Hierba Malita begins SXSW 2023 adventure.
DAY 1 - The Beginning
Over the weekend, Austin began to settle into GO mode for SXSW. Soooo many unofficial shows began to play starting Friday 3/10. Before Monday even began I was able to interview up and coming Latina DJ, Yung Mijita. 
Yung Mijita is a graphic design student, originally from San Antonio, Texas, and based here in Austin. She made the move pre-covid, and her DJ career began to take off! We support women in male-dominated spaces! She does a little bit of everything, but mainly Hip-Hop. Listen to the 30 minute on-radio interview here: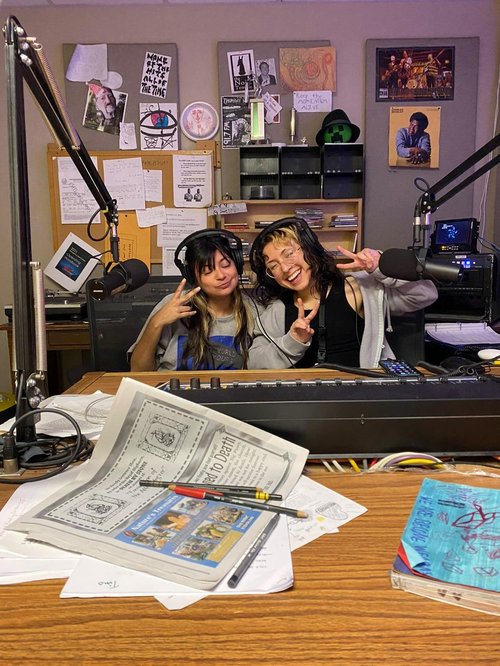 ---
On Monday, I also interviewed Madison McFerrin. She is increbible singer based in LA. WE FOUND OUT WE ARE BIRTHDAY TWINS! She'll be in Austin all week, so make sure to catch a performance. You can listen to the 30 min on-radio interview here: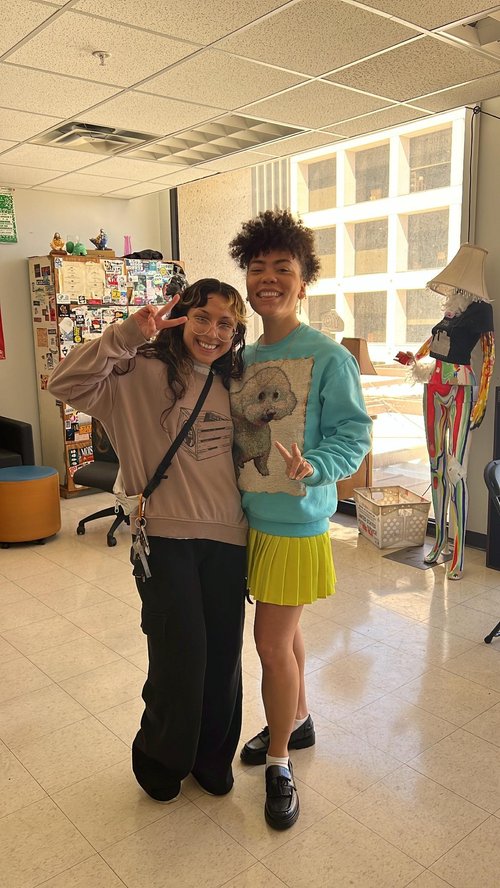 ---
Once night hit, I flew to SXSW grounds, where Yung Mijita performed a 2-hour set at Cuatro Gato, and she killed it!
Below are some pictures: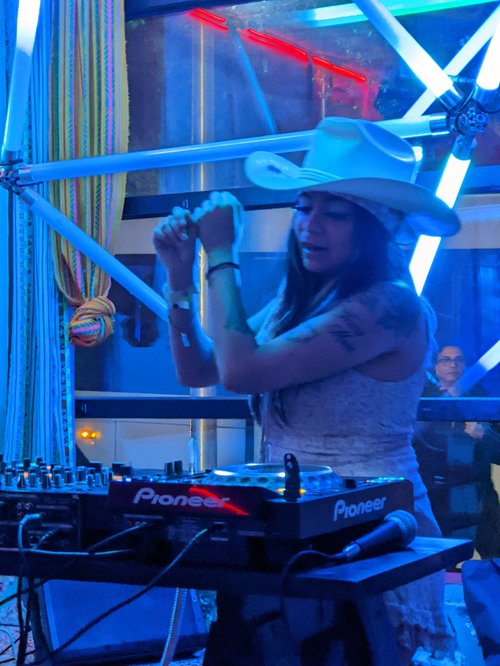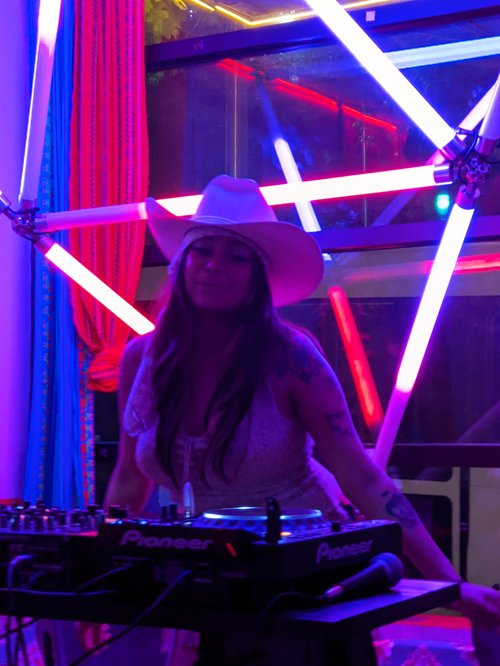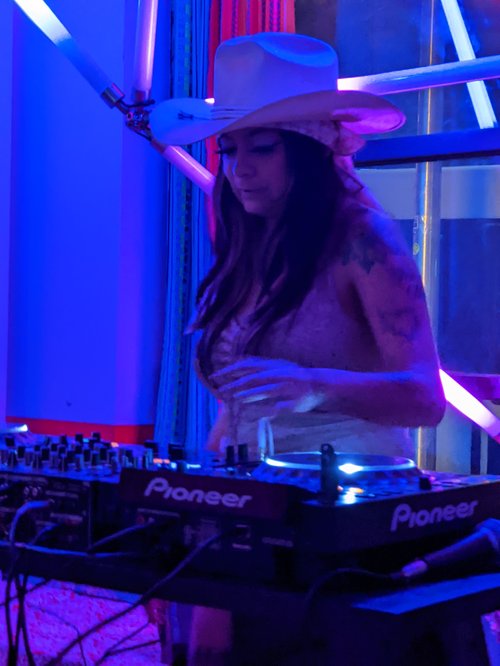 After Yung Mijita, I decided to stick around and check out the DJ after her. Another woman behind the booth! We love to see it. She went by the name of Rizkilla, and absolutely killed it too.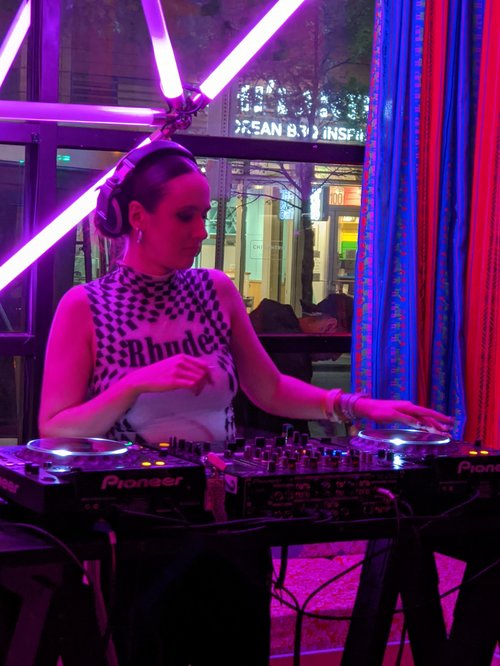 ---
Y'all make sure to check out the KVRX instagram account for more updates on how KVRX is adventuring through SXSW 2023.
FUN FACT:
BOTH ARTISTS I INTERVIEWED ARE SCORPIOS LIKE ME! 
SHOUT OUT TO SCORPIOS!
THANK U 4 YOUR TIME🧿💗🙏✨️💐