---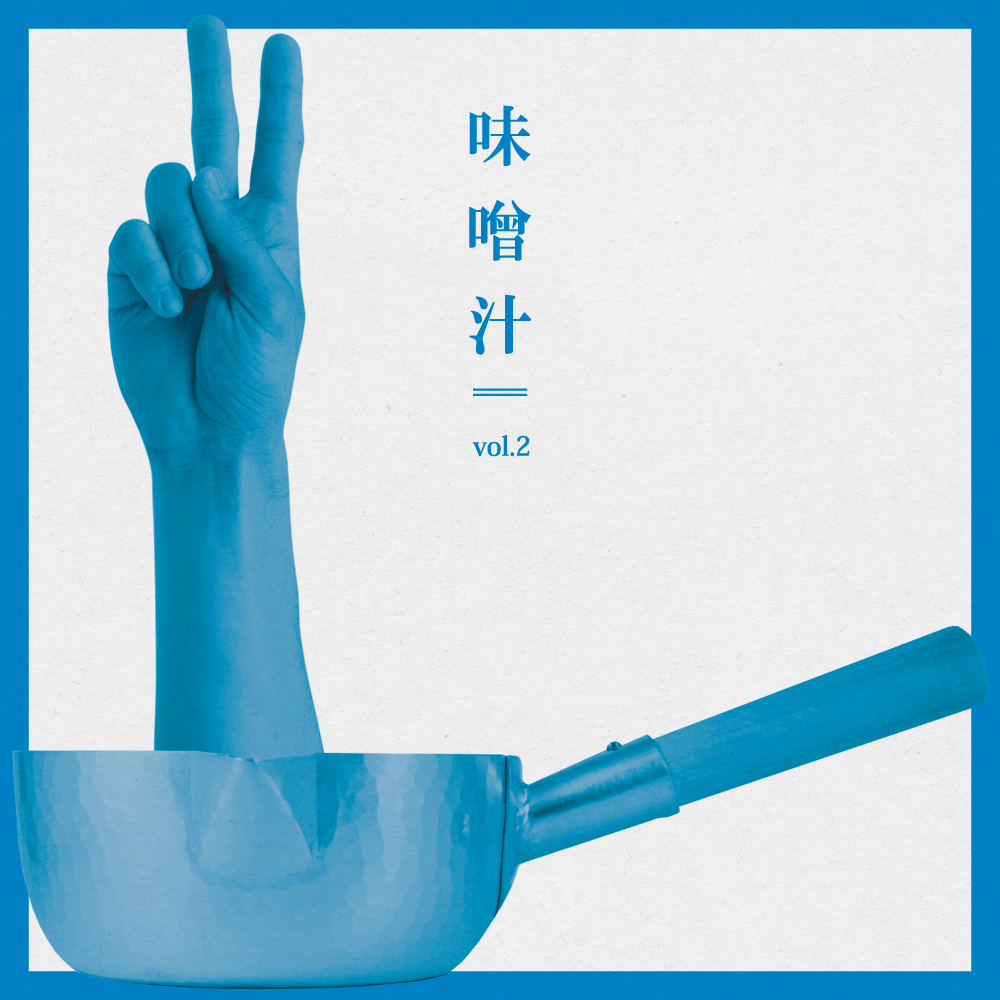 God, there's a lot of bad breakcore out there. I don't know if it's because of the genre's weak tendency to try and reclaim the drill'n'bassy IDM-y sound for the dance floor or what, but the Miso-nicomi records crew has managed to avoid that entirely.
In fact, they've gone one level deeper – a lot of this album is so impossibly dense that it seems to be nothing more than a barrage of breaks and samples hurtling towards your head at Mach speed. It can be, at times, completely impossible to dance to (but not always).
If some of these tracks were any more, you wouldn't be able to call it breakcore in good faith. If the logical end to hardcore is extratone, the logical end to breakcore is probably this album. Maybe. I can't make a claim like that and not expect a bunch of angry breakcore nerds to break down my door and execute me. But it's a blast all the way through.
You can tell that the artists here are having a ton of fun. It's a dense album, sure, but it never takes itself too seriously. That's pretty clear by the few samples that they use and abuse probably hundreds of times throughout the album. By the end of of a full listen-through, you'll probably know some of these samples more intimately than you'd like.
If you're looking for something more accessible, try track 1 -- it's a very modern sounding mix of jungle and future bass, eschewing the standard trap drums for sampled breaks. Otherwise, check out some of the other tracks and prepare to have your skull blown wide open.
-Kai Foster, Music Director