---
Our Music Directors compile weekly charts of the top most played albums on the station.
---
1. Bal Paré - Metamorphose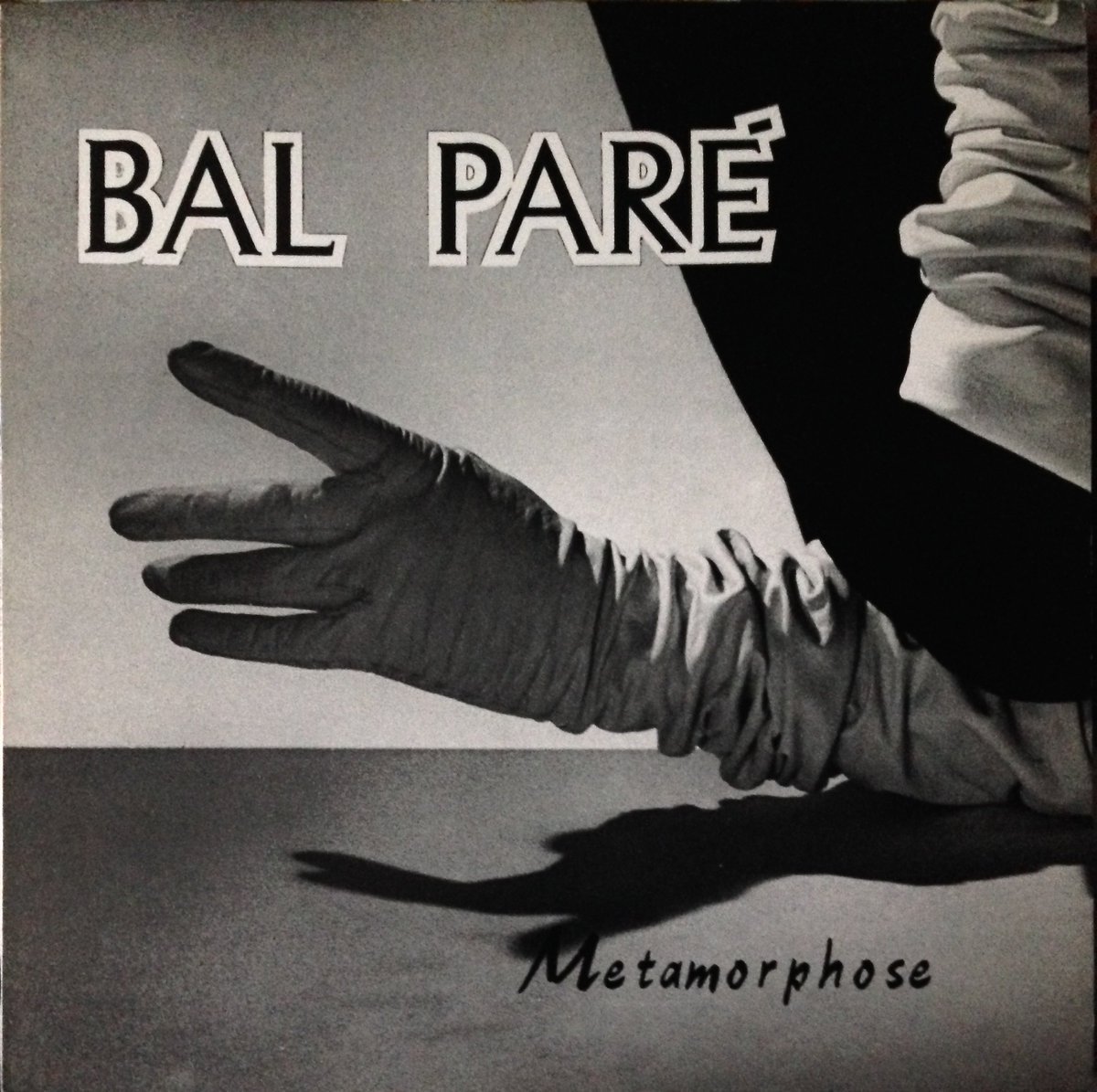 The 1980's European synth-pop release Metamorphose, encompasses the genre and vibe of their era.
Recommended Tracks: Palais D'Amour, Tokio/Oklahoman
2. TC Superstar - Heat Death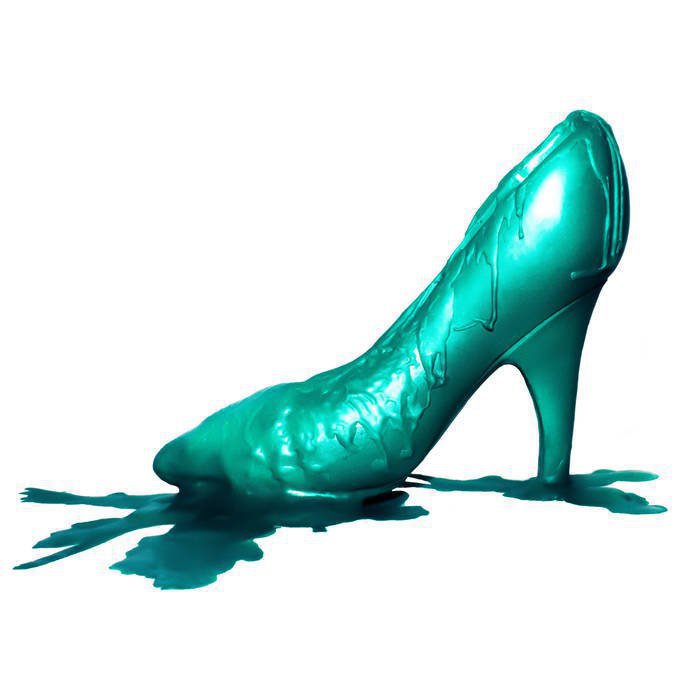 Heat Death brings a further exploration into the exciting future of the Austin-based project.
Recommended Tracks: Acceptance, Denial
3. Mass Gothic - I've Tortured You Long Enough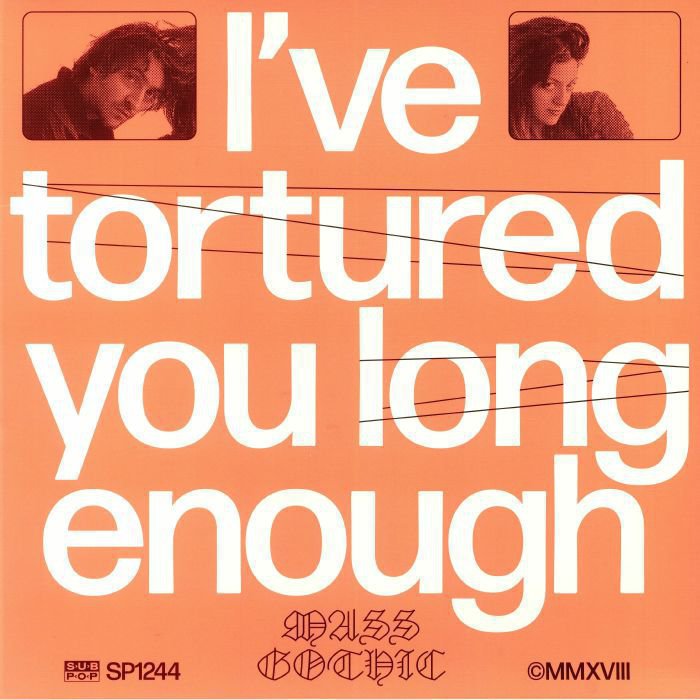 The husband-and-wife duo of Mass Gothic deliver their solid indie-pop sophomore record I've Tortured You Long Enough.
Recommended Tracks: Dark Window - Single Version, How I Love You
4. The Naked Tungs - Distract Myself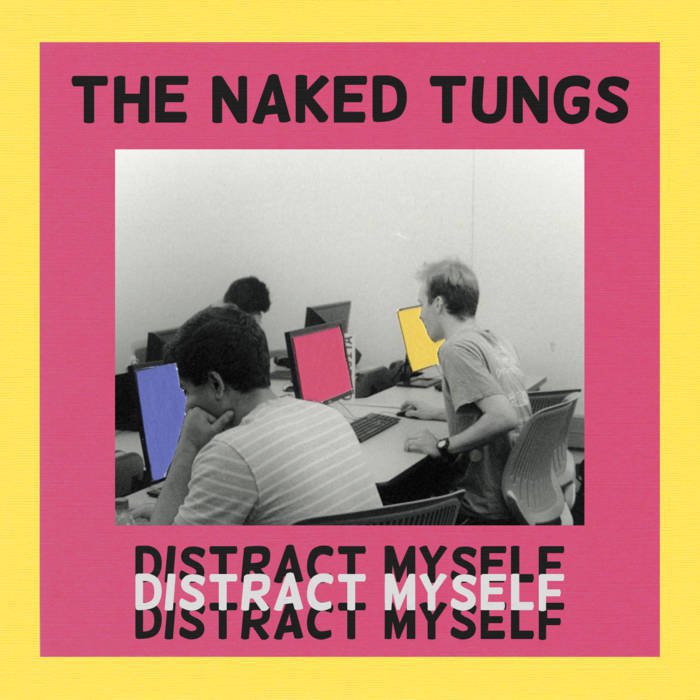 Distract Myself covers some breadth and is a consistent effort of an on the verge of breakout band.
Recommended Tracks: Shut it Off, Warming Up
5. The Essex Green – Hardly Electronic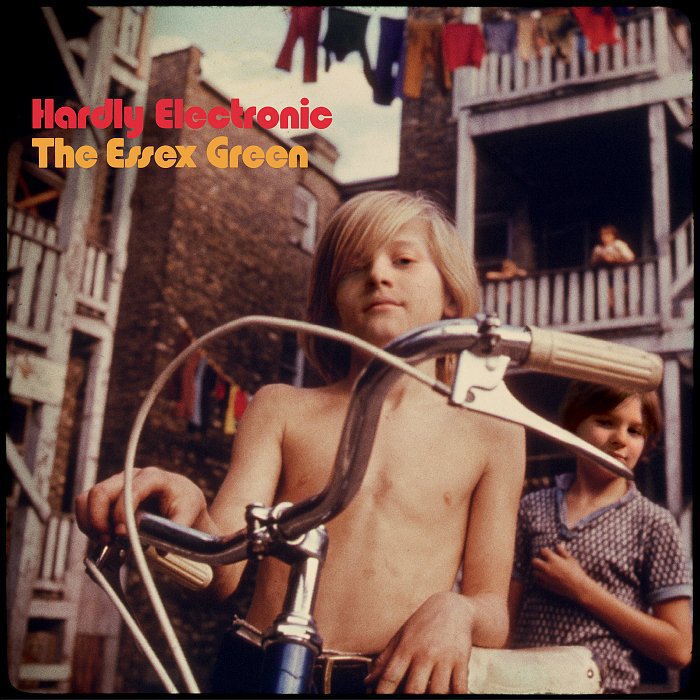 After a dozen years, we finally got another The Essex Green record, and it slaps.
Recommended Tracks: Sloane Ranger, Don't Leave It In Our Hands
6. TC Superstar – Masc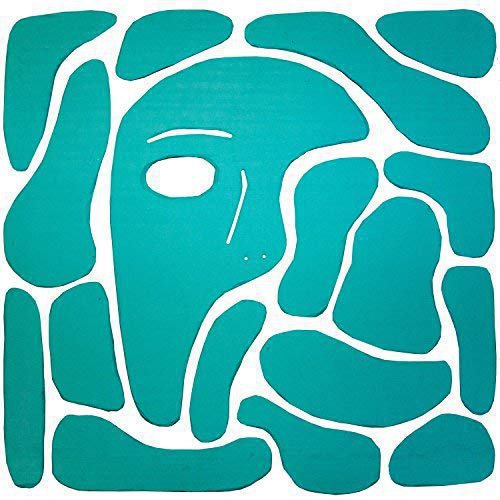 TC Superstar debuts their 80's inspired sound in Masc, their first full length album.
Recommended Tracks: I Don't Mind, Something, Don't Wanna Be, Closer
7. Blue Orchids – The Greatest Hit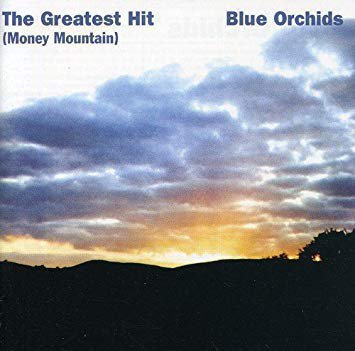 The 1982 punk-psych blend on The Greatest Hit by Blue Orchids is popping off at the station.
Recommended Tracks: The Flood, Bad Education, Disney Boys
8. Kleenex – Liliput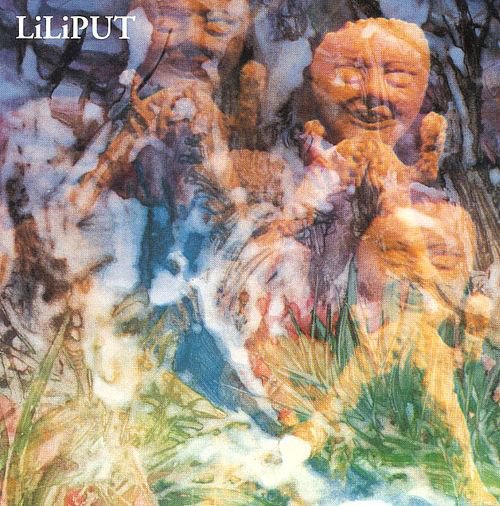 Touted as one of the most influential post-punk bands of all time, Kleenex proves why on Liliput.
Recommended Tracks: Die Matrosen, Nice, Hitch-Hike, Ain't You
9. The Parks Project – Space Jazz
The Austin based Parks Project brings psychedelic jazz from a drummer's perspective on their Space Jazz LP.
Recommended Tracks: Pentagonal, Come Again, Drumpovisation
10. Flasher – Constant Image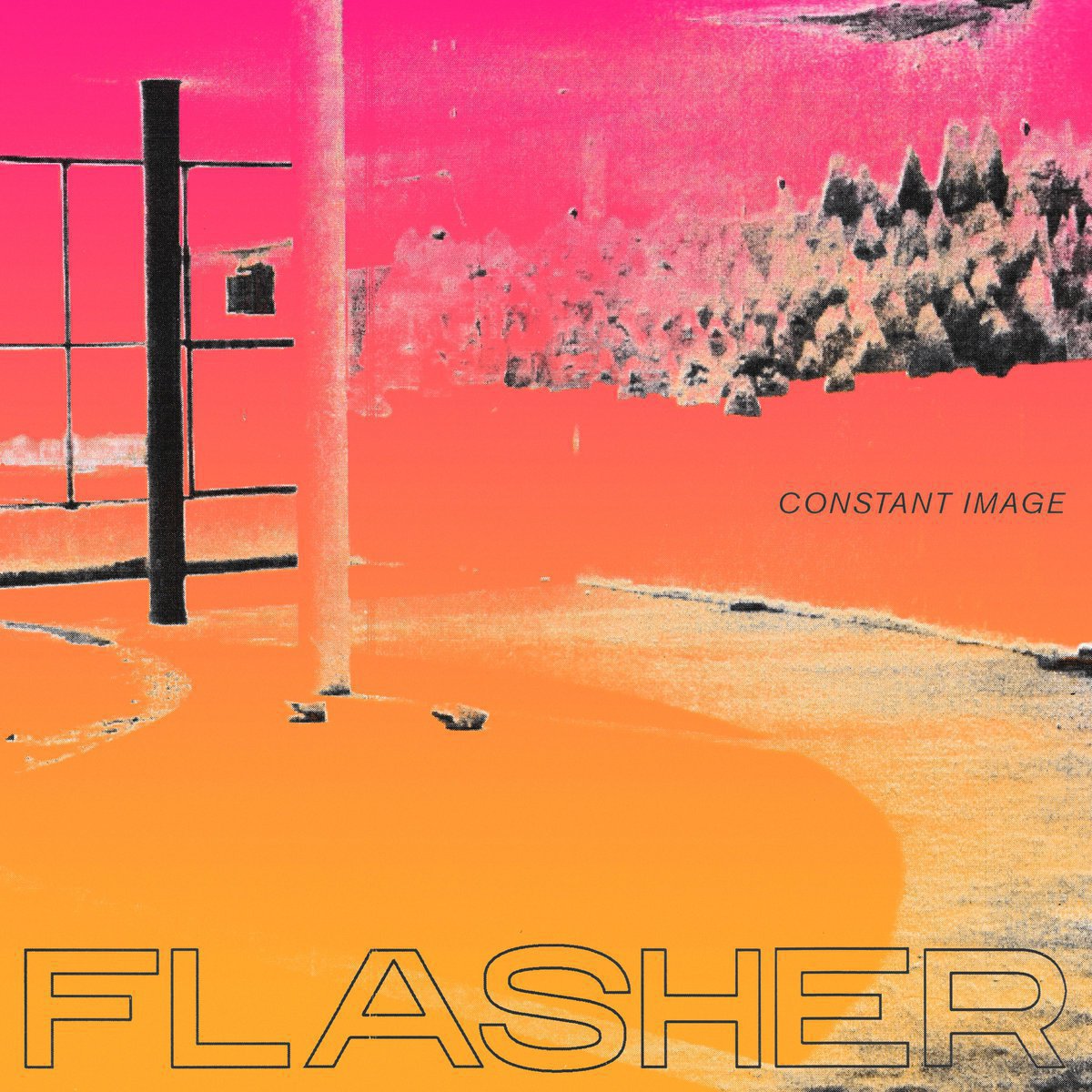 The special debut album from Flasher, Constant Image, is an album of anxiety and escape, but also one of euphoria and freedom.
Recommended Tracks: Pressure, Who's Got Time?, Skim Milk