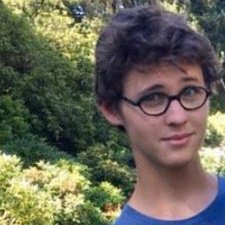 DJ Hannibal Lecter
I can draw really well and when I do people act as though that makes me smart when really the pen is doing all the work.
Current Shows: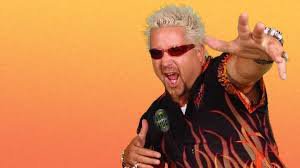 Baked Potato Fan Club Hour - Saturday at 4:00 p.m.
Double Nickels On The Dime - Thursday at 2:00 a.m.