Cookiee Kawaii is the Jersey Club QUEEEEN. Do y'all remember the viral "If I back it up, is it fat enough?" TikTok Audio a few years ago? I KNOW YALL HEARD THAT SONG !
Anyways ! That was Cookiee Kawaii and thats not her only banger. She really doesn't miss - like ever. She will have u ROCKIN' those hips non stop. Check out her full discography here:
My top 3 from her Vanice (2021) album are Hey DJ, Relax Your Mind, and DISCO.
I was TOOOOOO EXCITED TO SEE HER LIVE Y'ALL. LETS GET INTO IT.
Presented by House of Lepore
Cheer Up Charlie's Outdoor Stage
Mar 18, 2023 from 11:30pm — 12:00am
Venue? Completely packed. I'm a shorty so I had to squeeze in to the side a little bit, but once I saw Cookiee Kawaii get up on stage, I got ON TOP of a table next to me. I was not about to miss a single song, I had to have the viewwwww!!!
She looked gorgeous, and the music was poppin' as expected. Did I almost fall off the table a few times? Absolutely - but I kept dancing, she was killin' it with her energy. Also! Cookiee Kawaii brought out FlyBoyFu to dance to her songs, and even had him actually perform his new feature song "Get Back" off the new album Club Soda Volume 3, which is OUT NOW!!!!!!
Everyone lost it at the end. Cookiee Kawaii had to run that track TWICE. And we went crazier the second time !! She later stayed on stage to hype up the Drag Queens. Real dance music, REAL JERSEY CLUB SHIT ! Shout out to Cookiee Kawaii, may she come back soon!
Ngl my good camera had died at this point of the night, but U can clearly see the energy. Videos will be uploaded on instagram!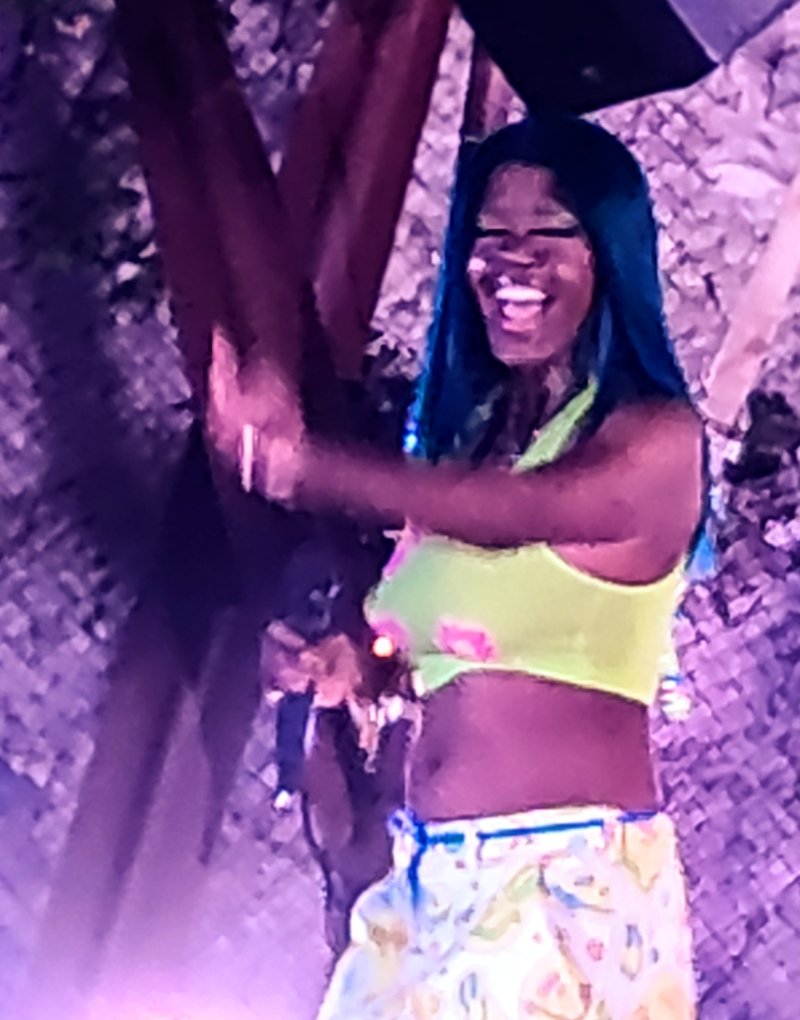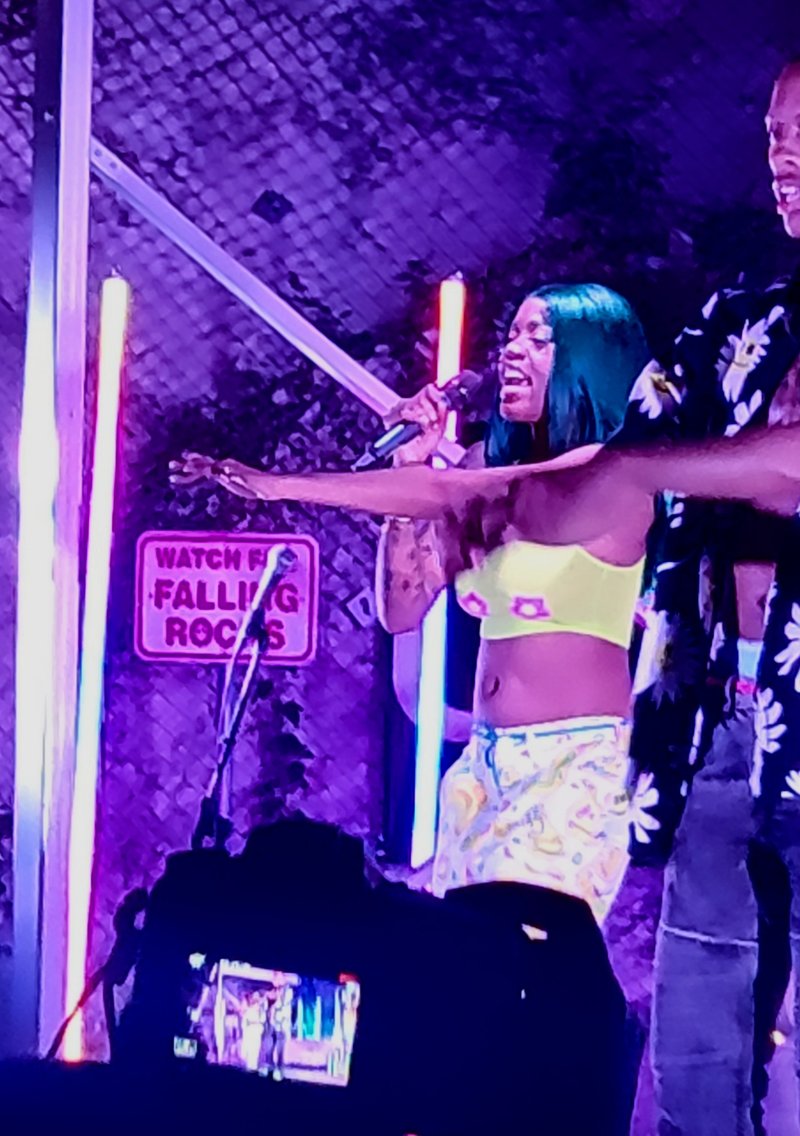 ---
OVERALL -
GREAT SHOW, GREAT TURNOUT, SUPERB ENERGY. STREAM CLUB SODA VOL.3 FOR CLEAR SKIN AND A BIG BUTT. THANK U FOR COMING TO AUSTIN COOKIEE KAWAII !!!!