PinkPantheress at Mala Vida
On March 14, 2023, PinkPantheress decided to bless us with her presence at Mala Vida in Austin, Texas for SXSW. I arrived about 2 hours early, because I knew the venue was going to reach max capacity incredibly fast, and I was right. As I was camping, I noticed I wasn't the only one who showed up early for PinkPantheress. IM GLAD I DID!

If you don't already know who PinkPantheress is - you must be living under a rock. She has taken over electronic music all over the the internet.
Here is her top hits:

---
Streets say she was not singing live - and I say who cares. She still spoke to us and the fact that she even came was nice cause lets be honest - SXSW can get crazy lmao. I'd add that she looked really cute perfoming and doing her lil dances. Her movements were the perfect match for her music. I took some pictures for you guys to see! My videos are very shakey because of all the dancing, ha.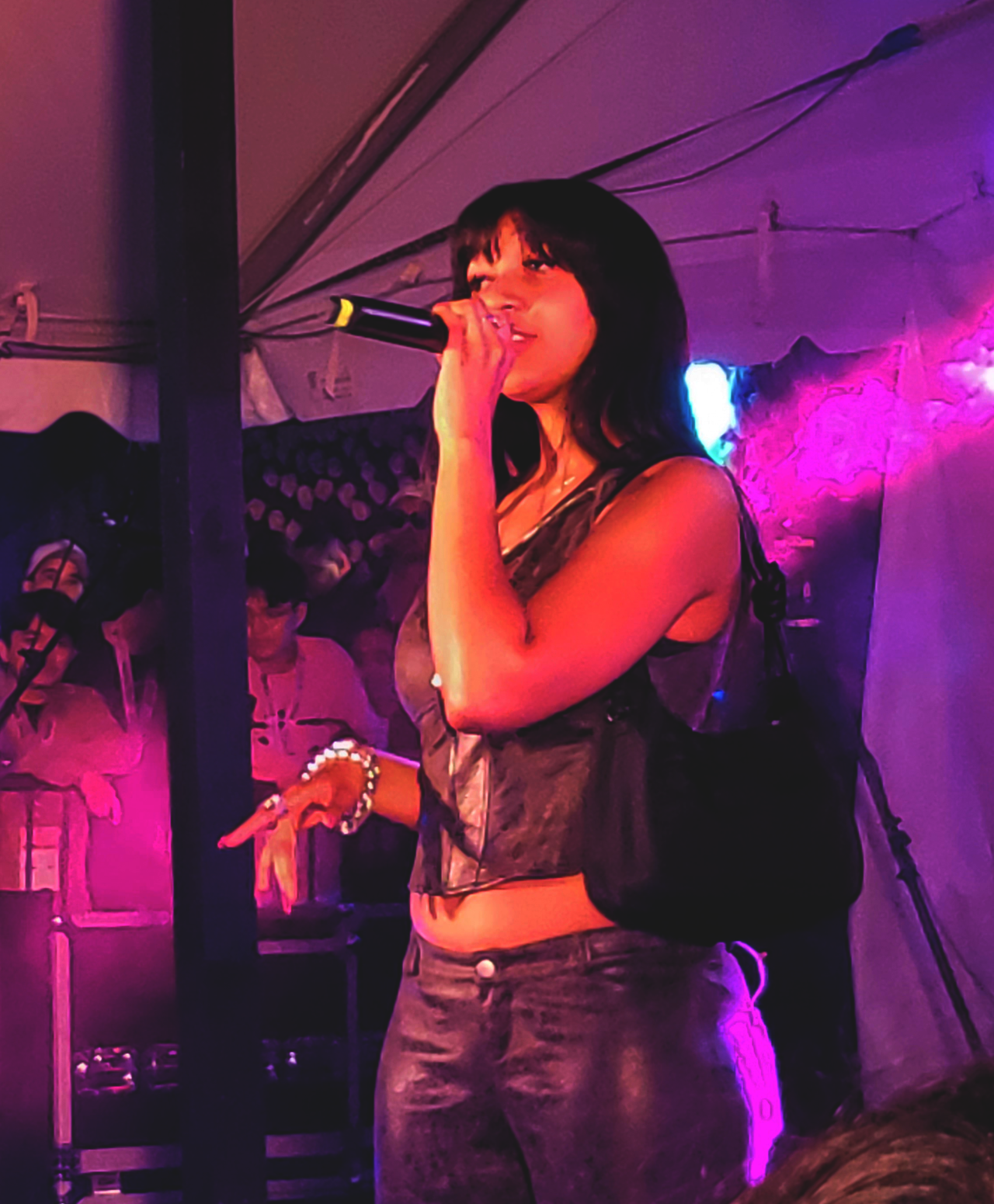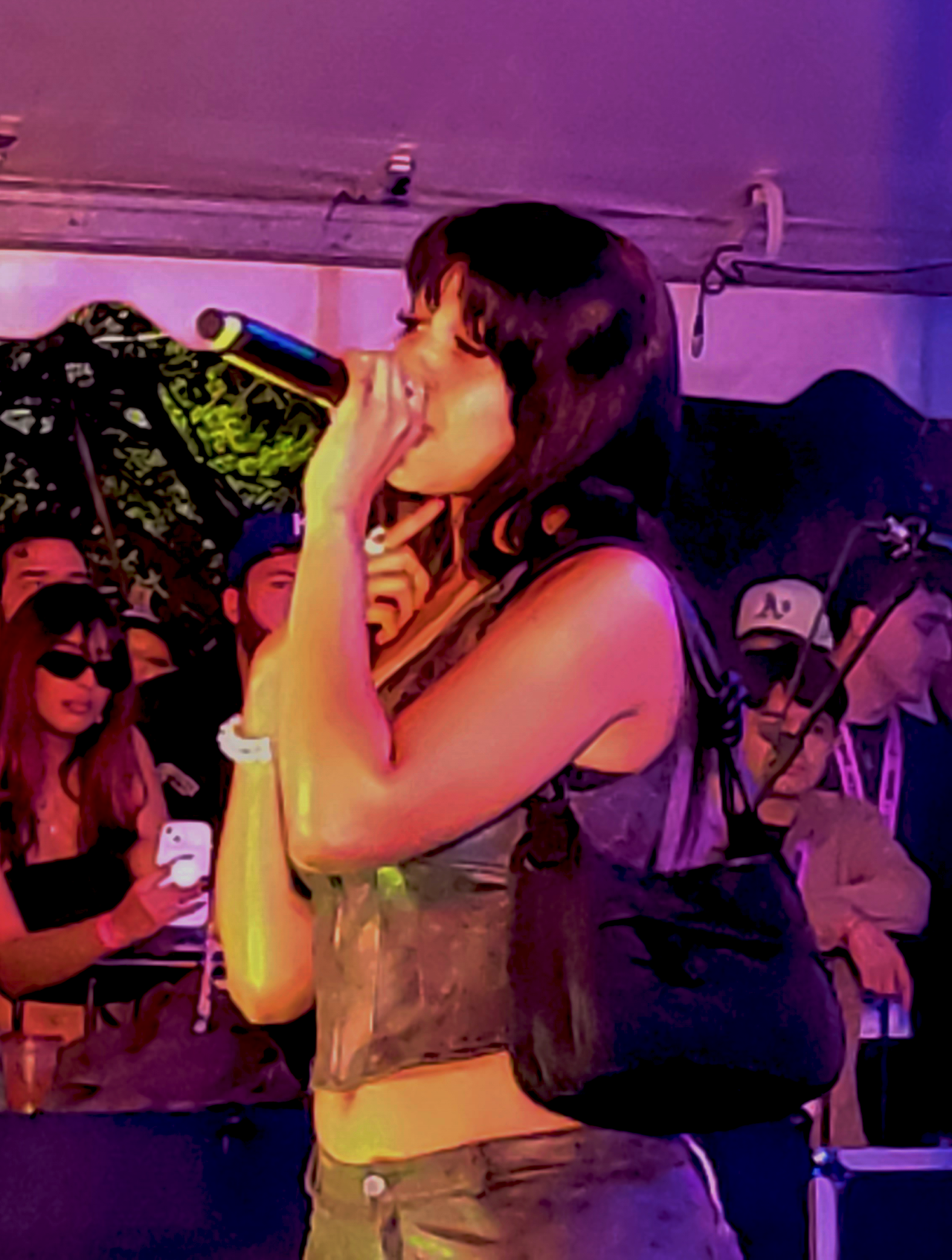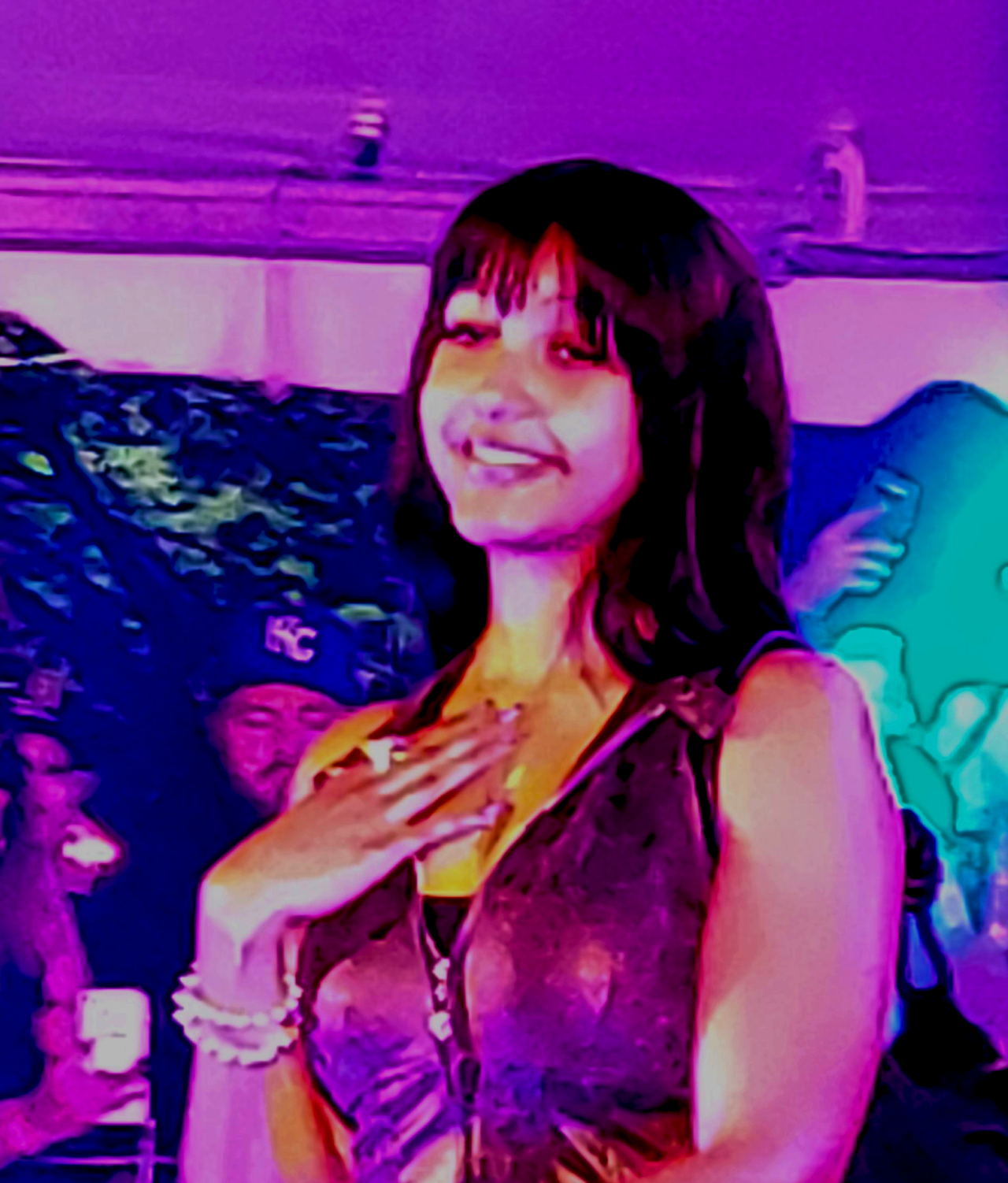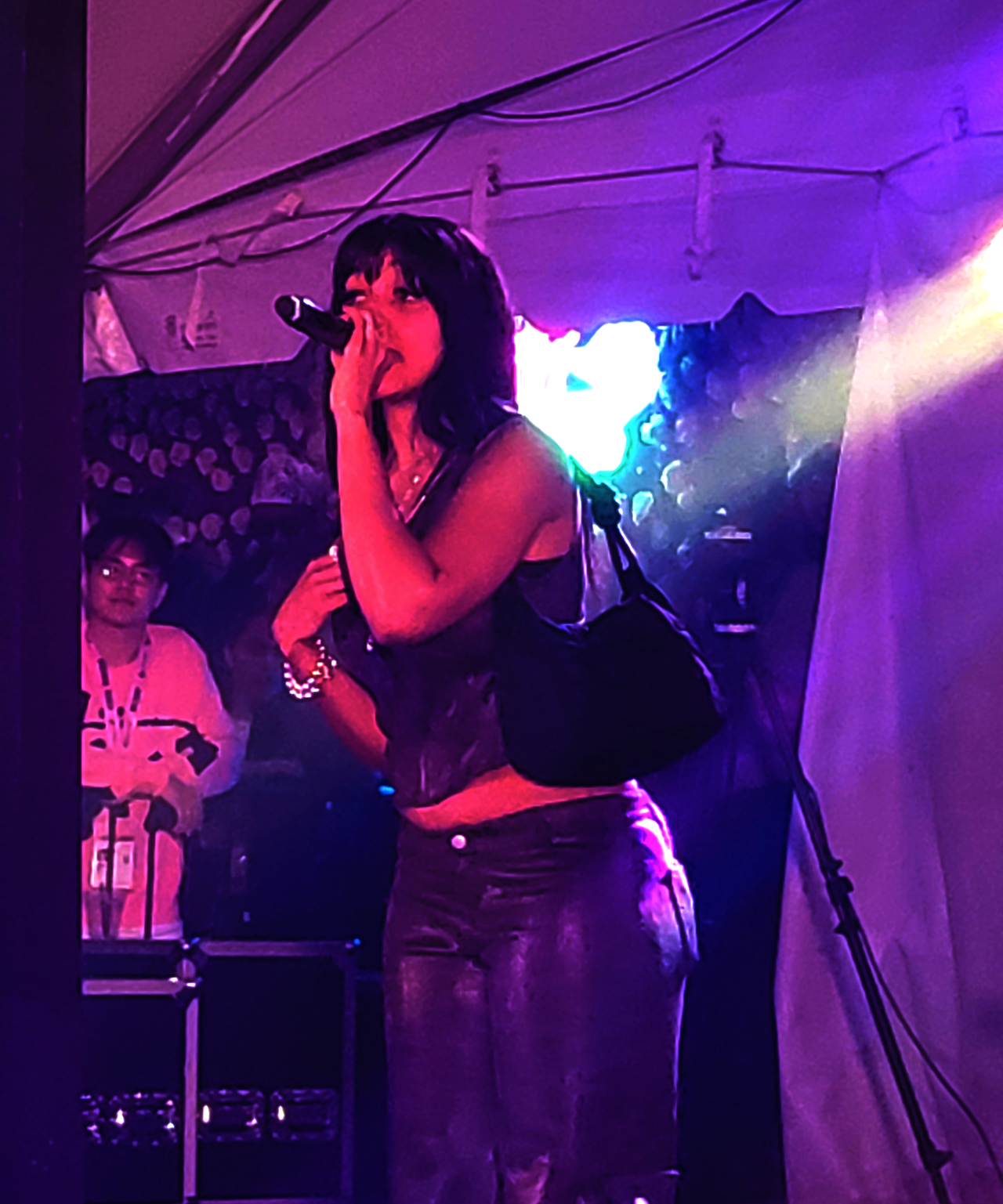 ---
Shouts out to SXSW for bringing the current music industry's biggest star to the heart of Texas for a cute lil performance. <3