Pitchfork Music Festival 2023
And to Chicago we went: to cover the Pitchfork Music Festival, take cool pictures, make badass collages, and smoke a lot of quality weed with the music community of Chicago. We arrived early Thursday to prepare ahead of time for our longest coverage day the next day.
LET US SHOW YOU - OUR MUSICAL JOURNEY TO CHICAGO UNDER THE MISSION OF PITCHFORK COVERAGE. LET US TELL YOU ABOUT THE WONDERS OF SOUND AND ITS INTERSECTION WITH ART AND NATURE WITHIN CHICAGO.
---
We had the blessing to enjoy and cover Contour, Sen Morimoto, Mavi, and Leikeli47 performances that day - IN THAT ORDER. We also were able to catch a bit of Ric Wilson's show - and he killed it! His aunty had the most encouraging words to share fr. Love that - anyway, Lets dig in 🤩
A truly spiritual experience. Contour allowed his music to shift into a a different yet equally alluding sound for his live performance. It was peaceful, serene. You could close your eyes, breathe deep, and feel at one with it. 😩🤌 Listen here: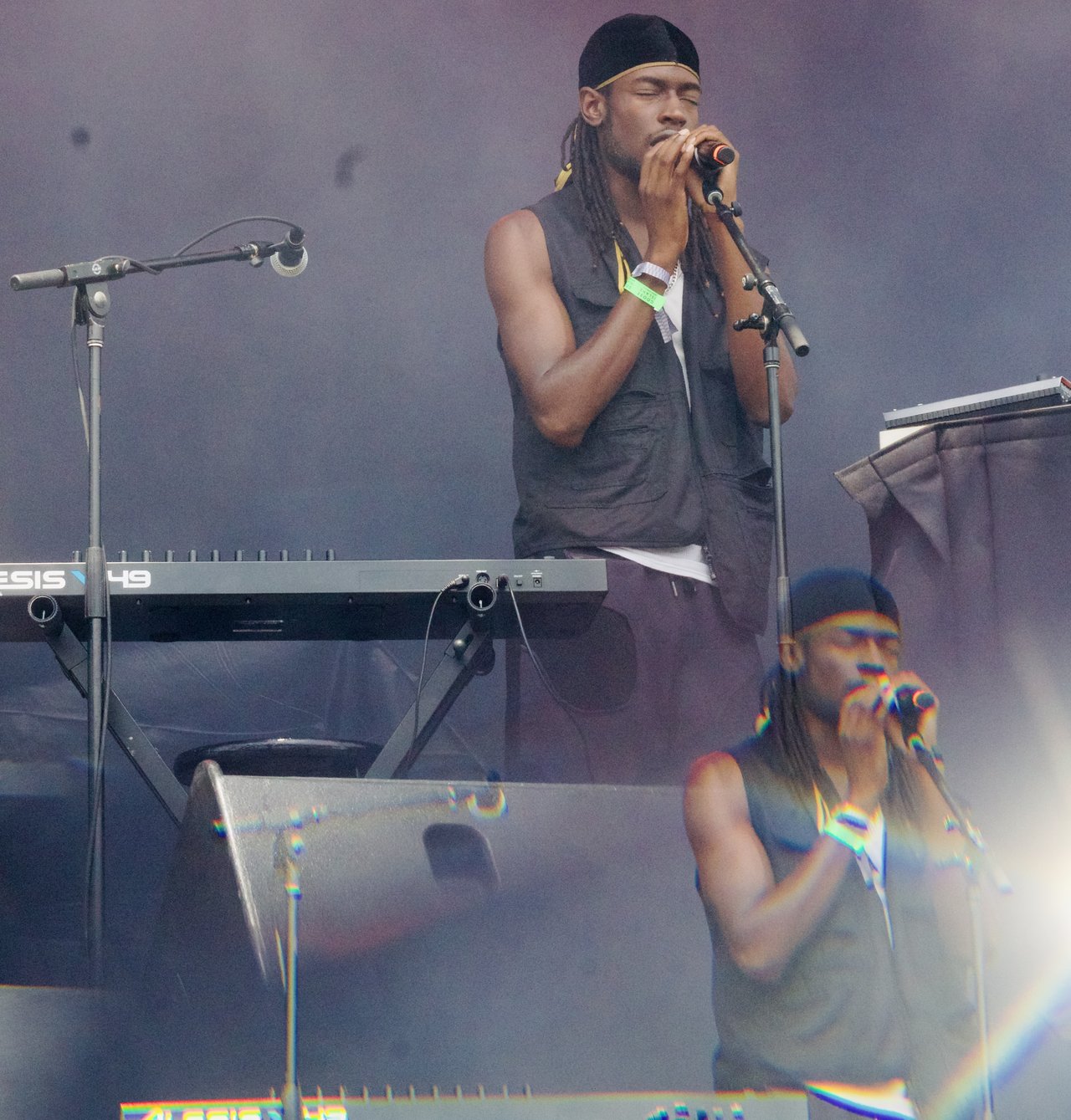 Ari Diaz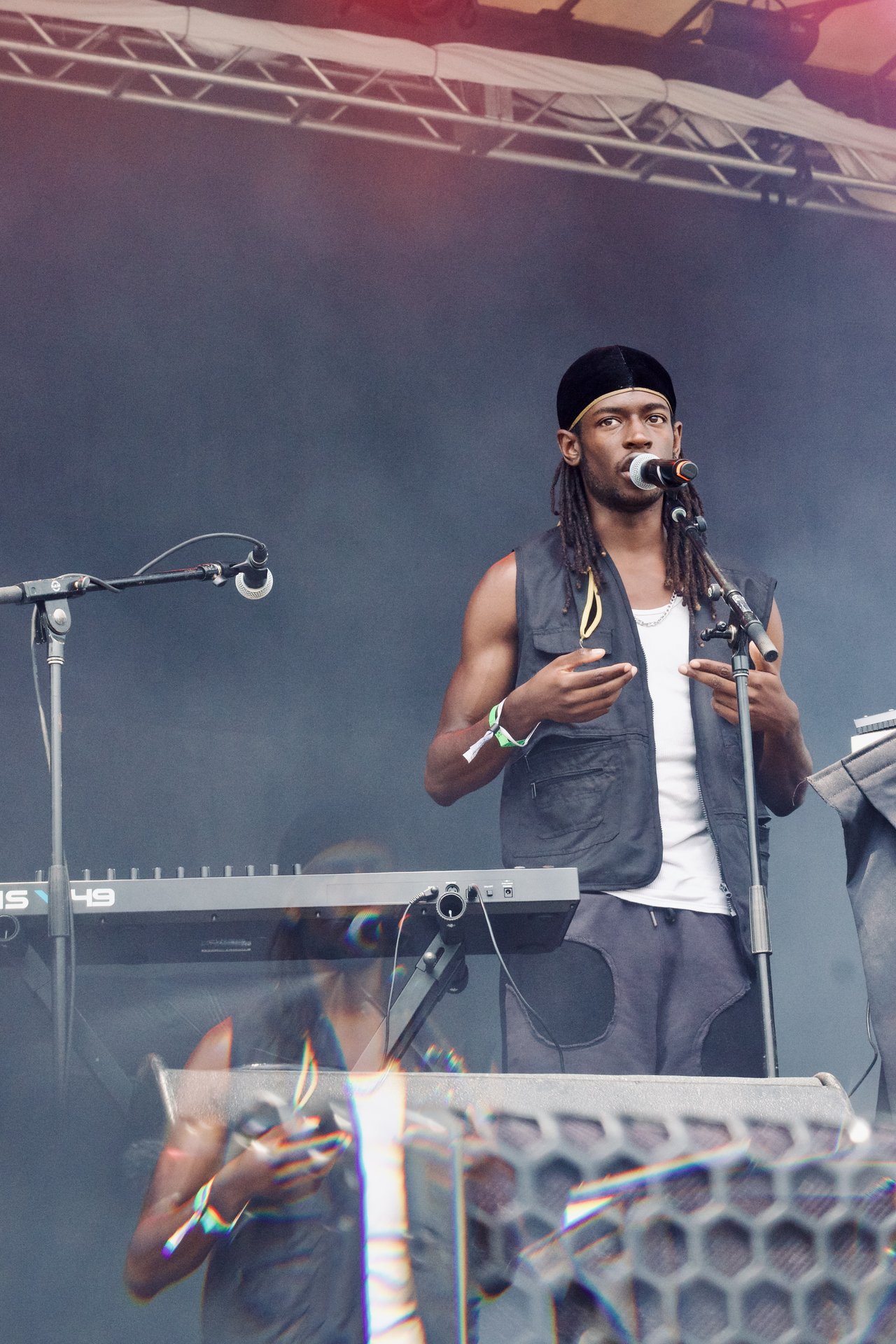 Ari Diaz
Sen had the WHOLE crew with him: epitomy of it takes community to make something beautiful. It seemed so fun up on stage and the crowd at Pitchfork (+ us) was definitely loving it all 😁💐. Listen to his music here: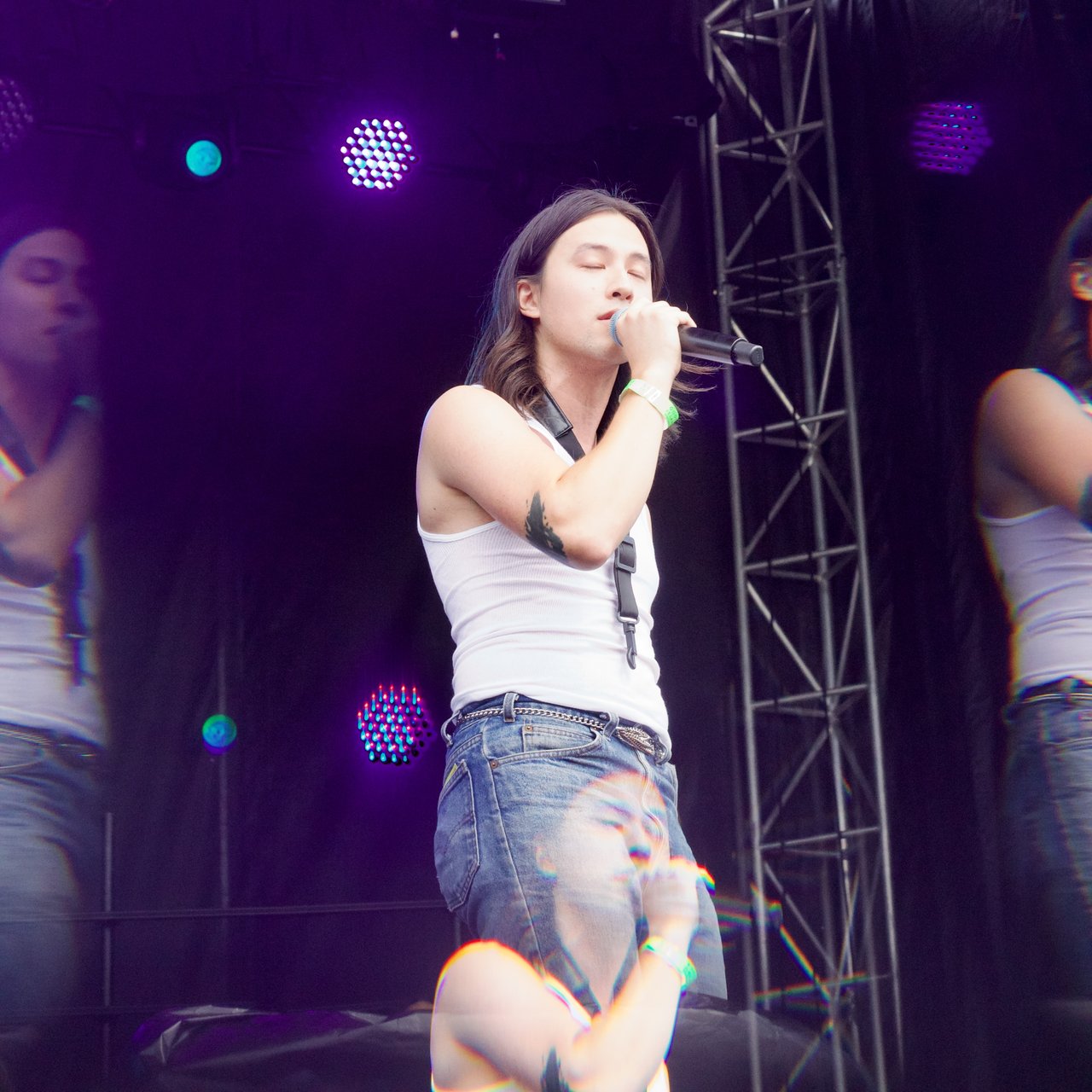 Ari Diaz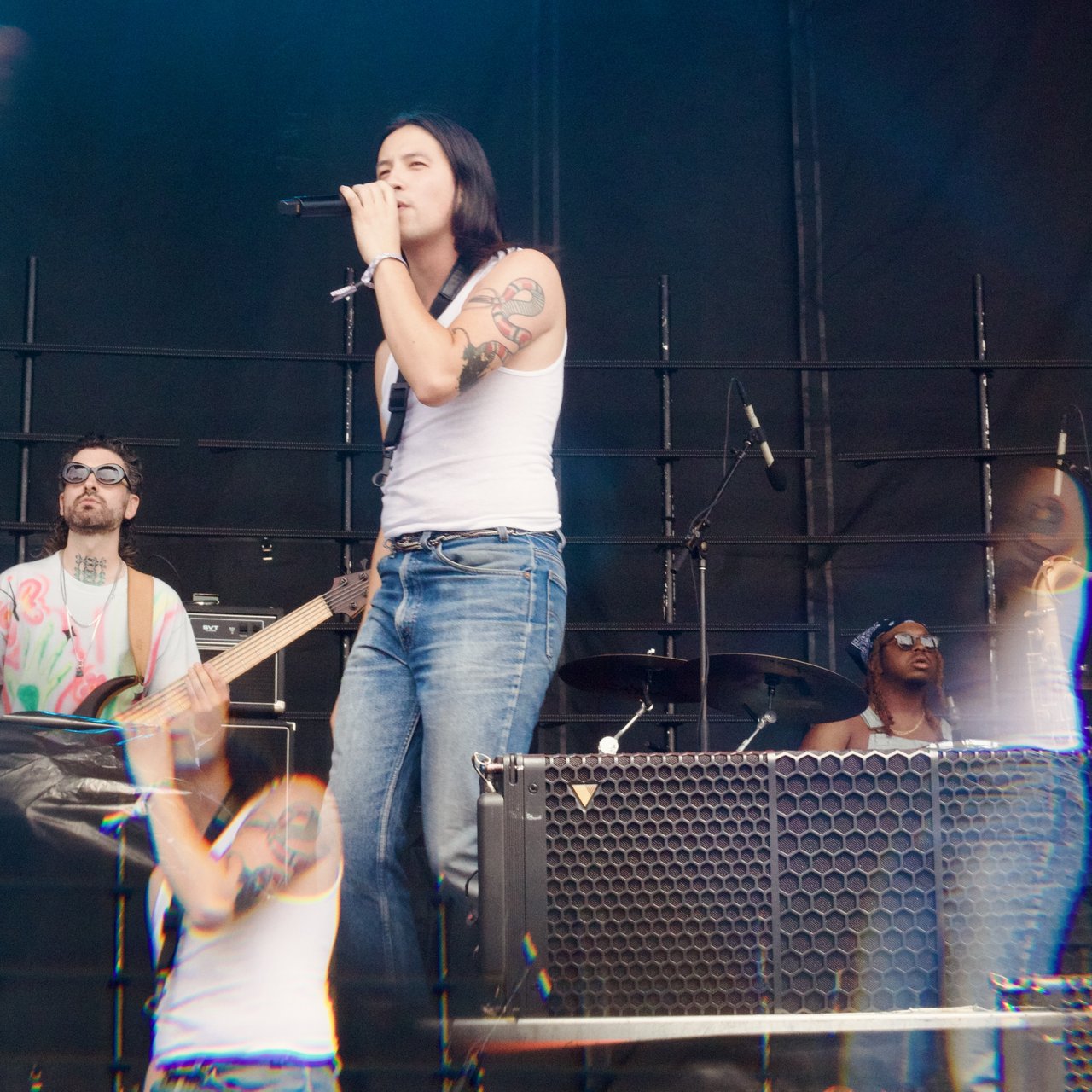 Ari Diaz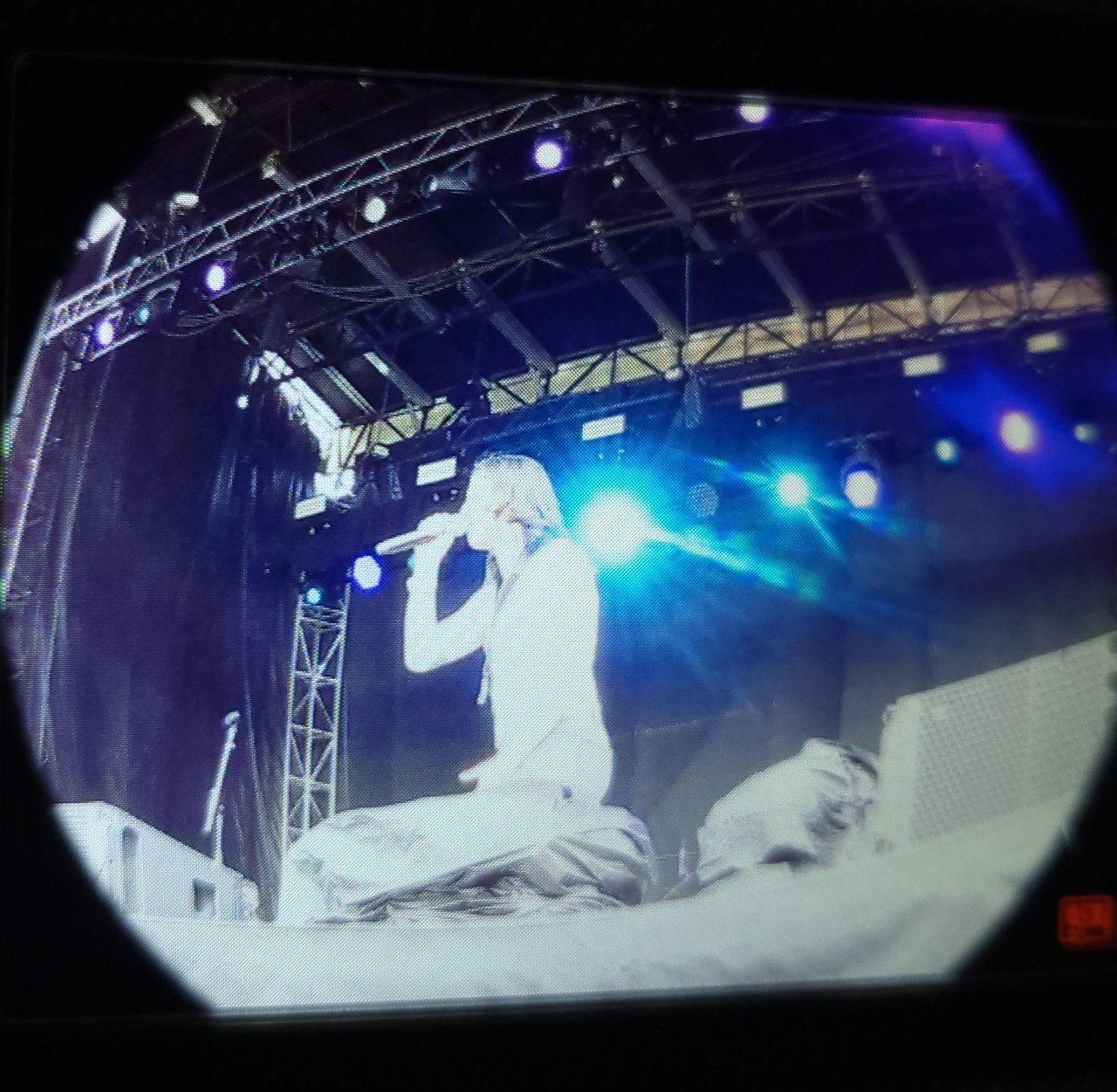 Ale Moreno
MAVI was a whole vibe. His energy was so infectuous - he kept everyone in the crowd smiling and bobbin their heads. Went CRAZY on the last 3 songs, literally kilt it. Phenomenal. Listen to his music here, STAT: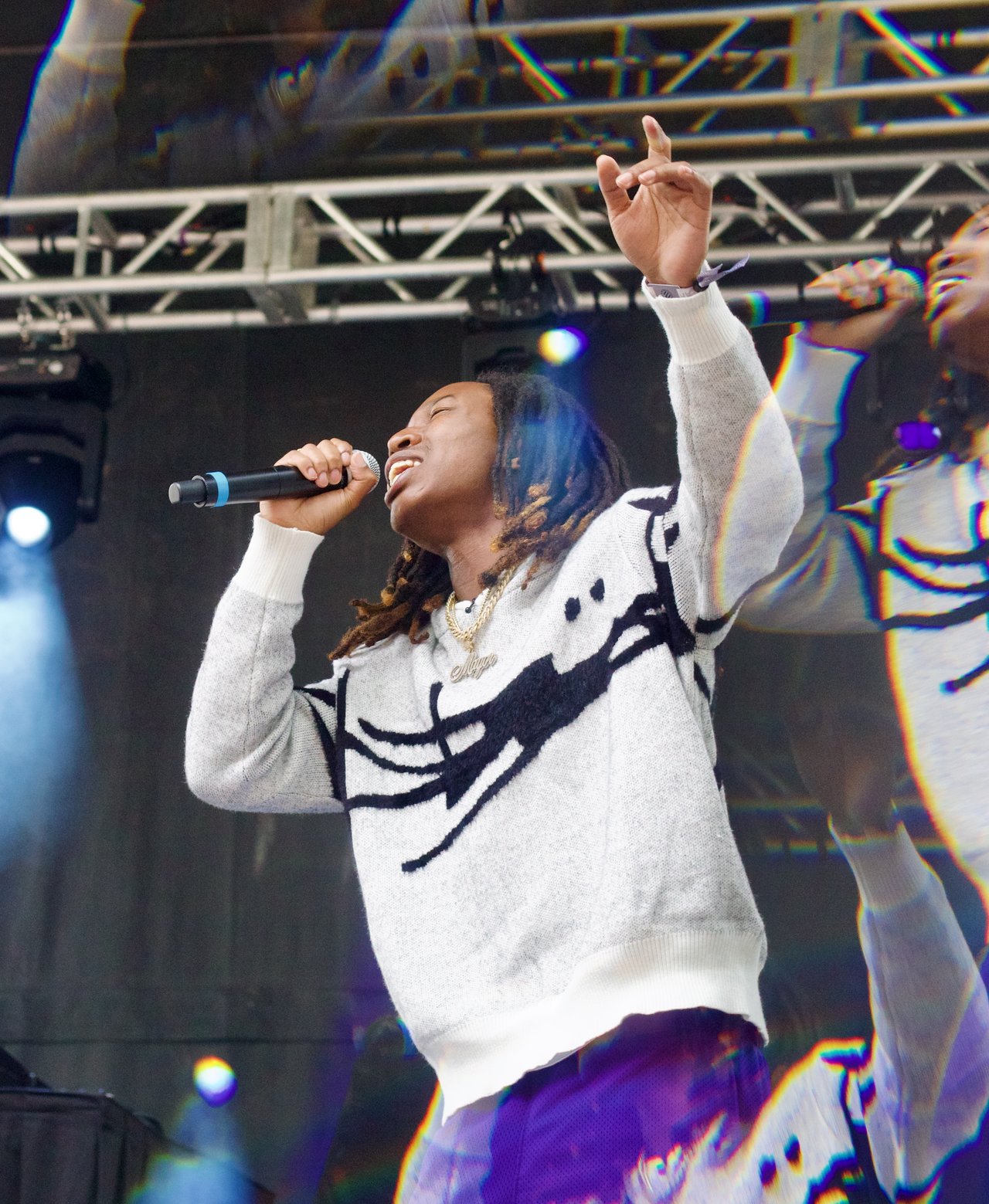 Ari Diaz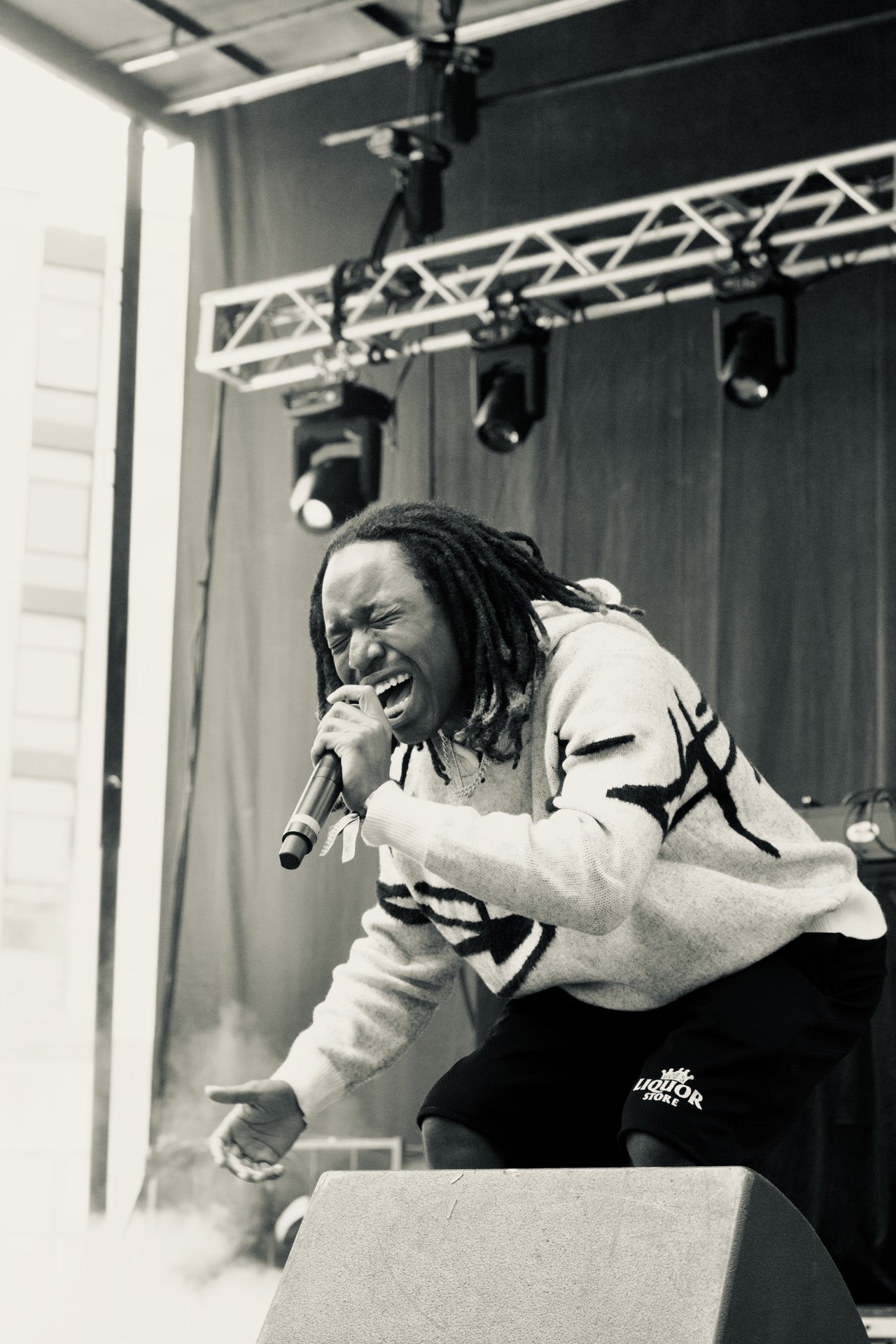 Ari Diaz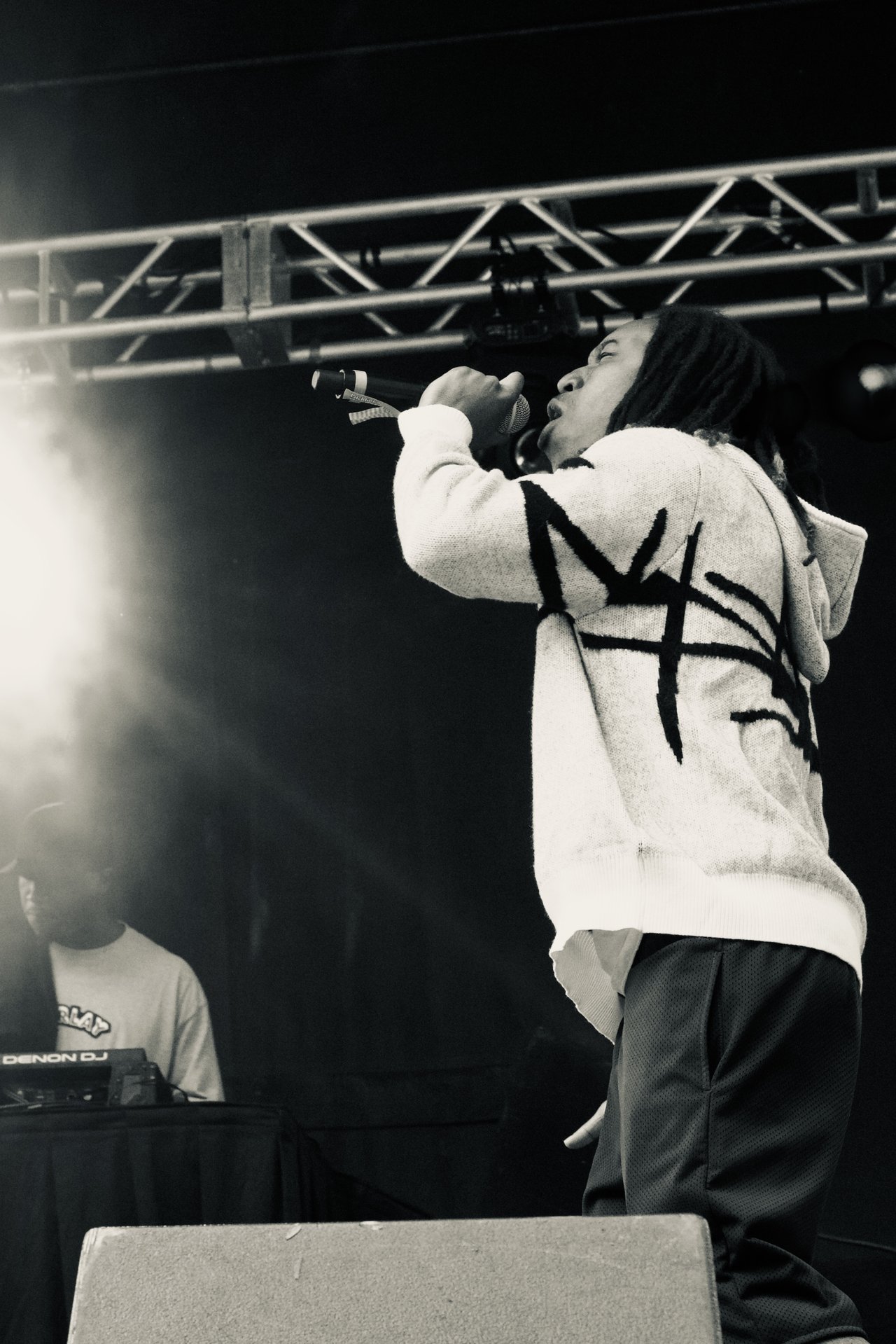 Ari Diaz
Leikeli47 was hands down the best performance at Pitchfork Fest that night. She brought up so many people on stage to dance to her music. It was a party that just kept getting more and more lit. And SHE DID THAT GRACIOUSLY ! Check out her music!!!! U need to!!!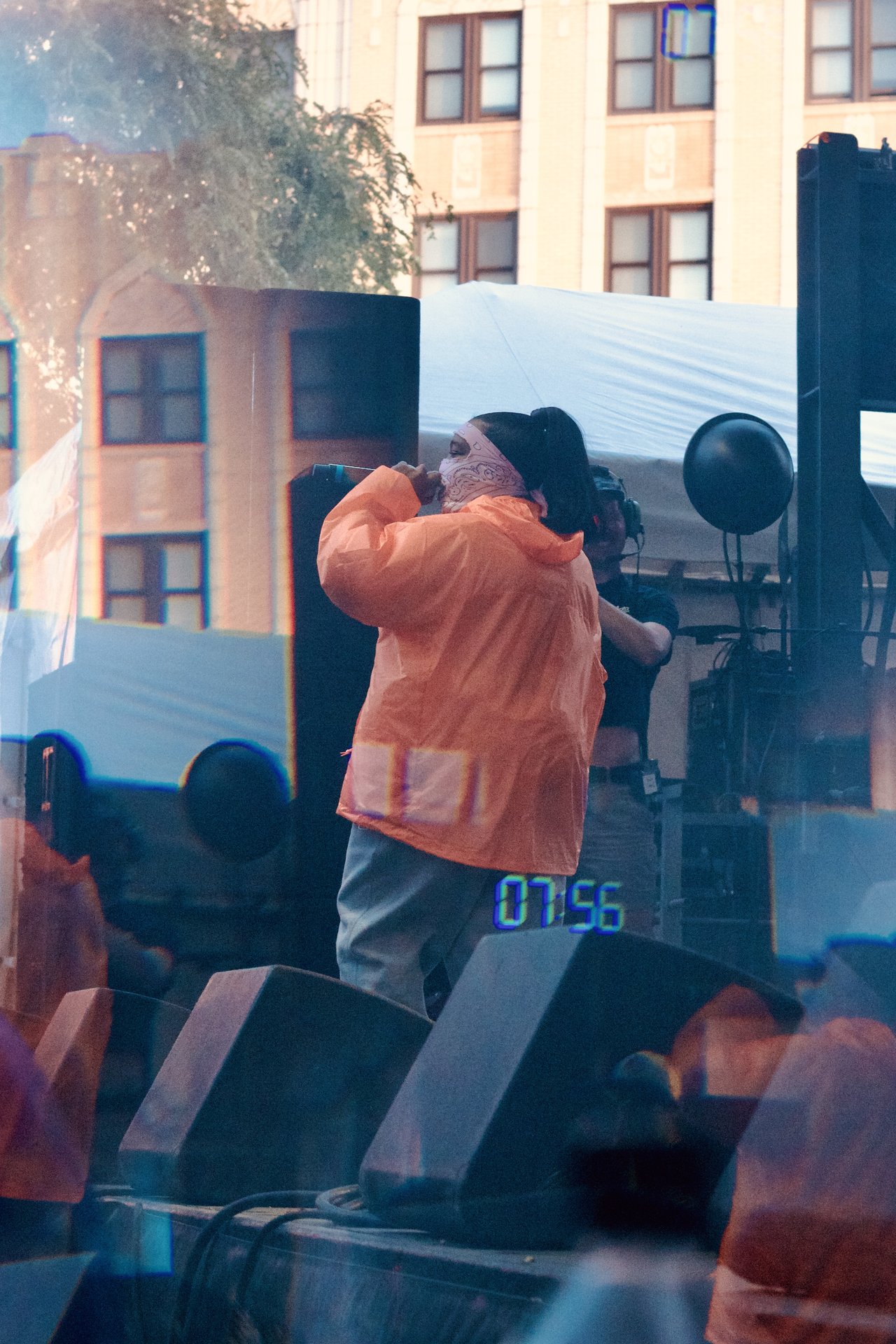 Ari Diaz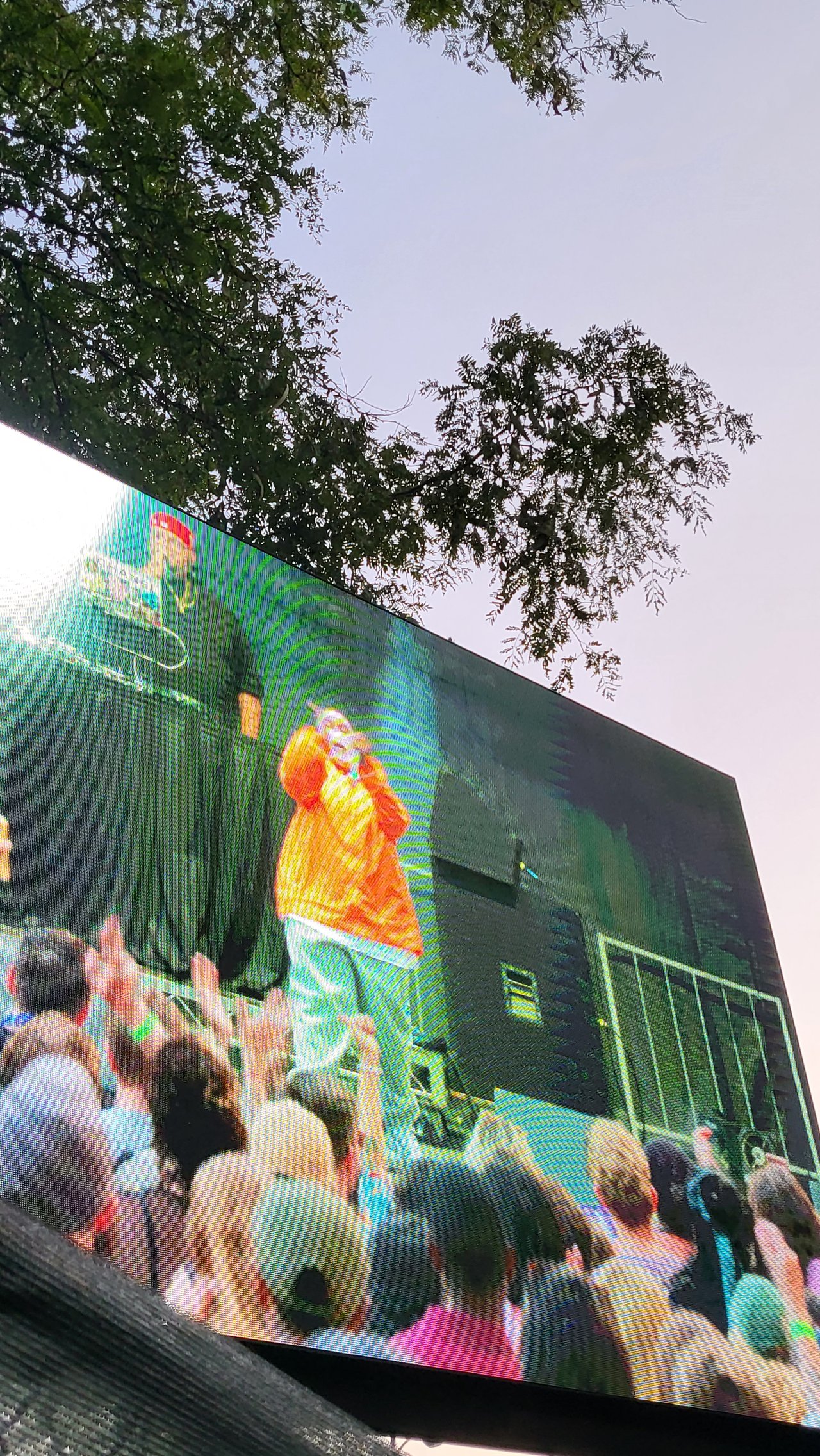 Ale Moreno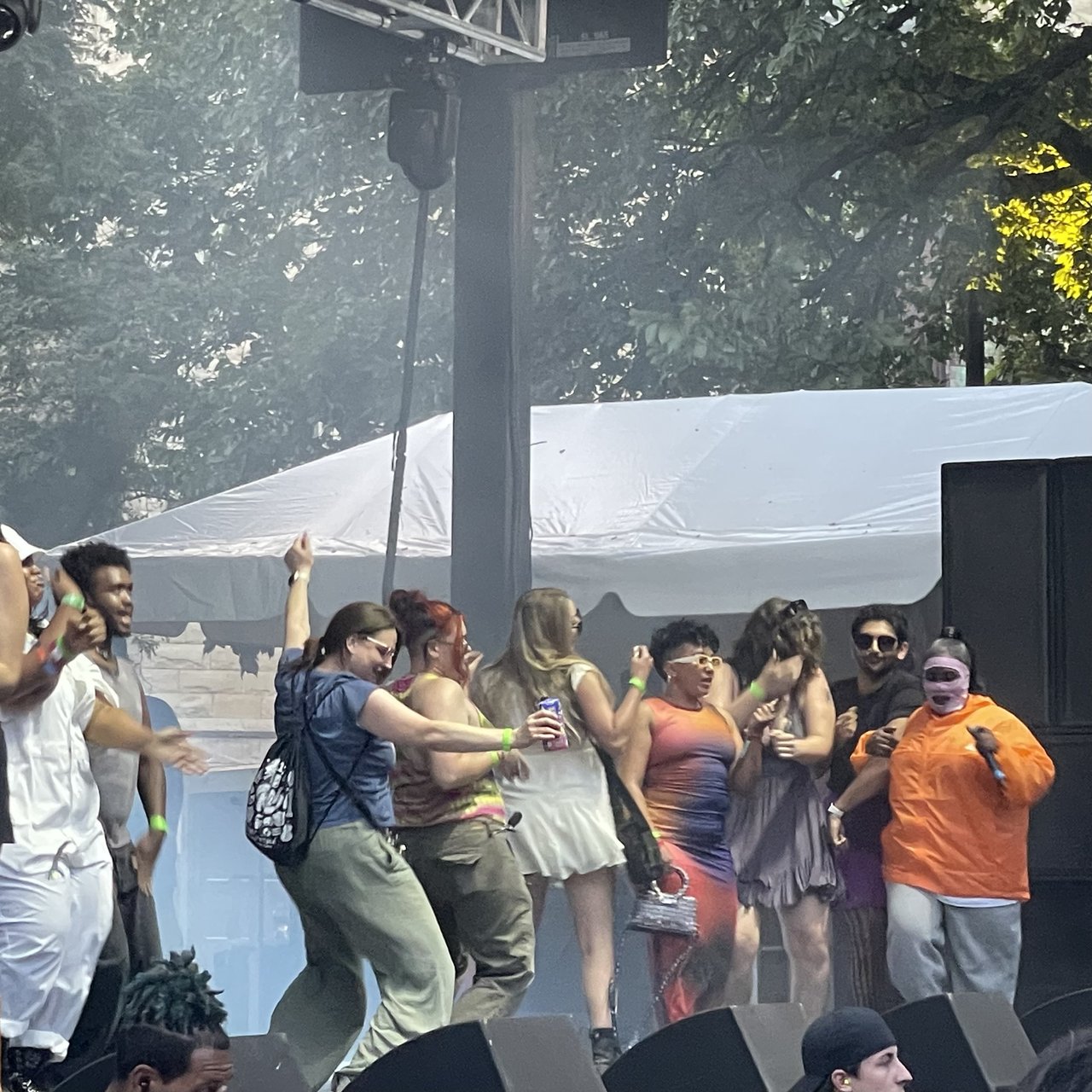 Ari Diaz
It was raining, Ari hurt her foot, there was delays.... We had to choose peace over an uphill battle 😩💯❗️We used this day to rest and enjoy the expensive AirBnB we got.
So sad we missed King Krule and Yaya Bey :( But definitely check out their music! Rain or shine - THESE THE ONES. IF U KNOW U KNOW.
Recharged from the prior night, we took the last day of Pitchfork Music Festival by the balls. We arrived just in time to see JPEGMAFIA, then witnessed a bit of Killer Mike and Koffee before heading back to the pits for Kelela and Mdou Moctar. It was long, rewarding, and fr fr - just right.
Although his computer overheated a bunch of times since his stage was being hit directly by the sun - JPEGMAFIA still put on a MF show. Standing on speakers, singing Call Me Maybe impromptu, jumping into the crowd - sums up his vibe pretty well 😁 Check out his music: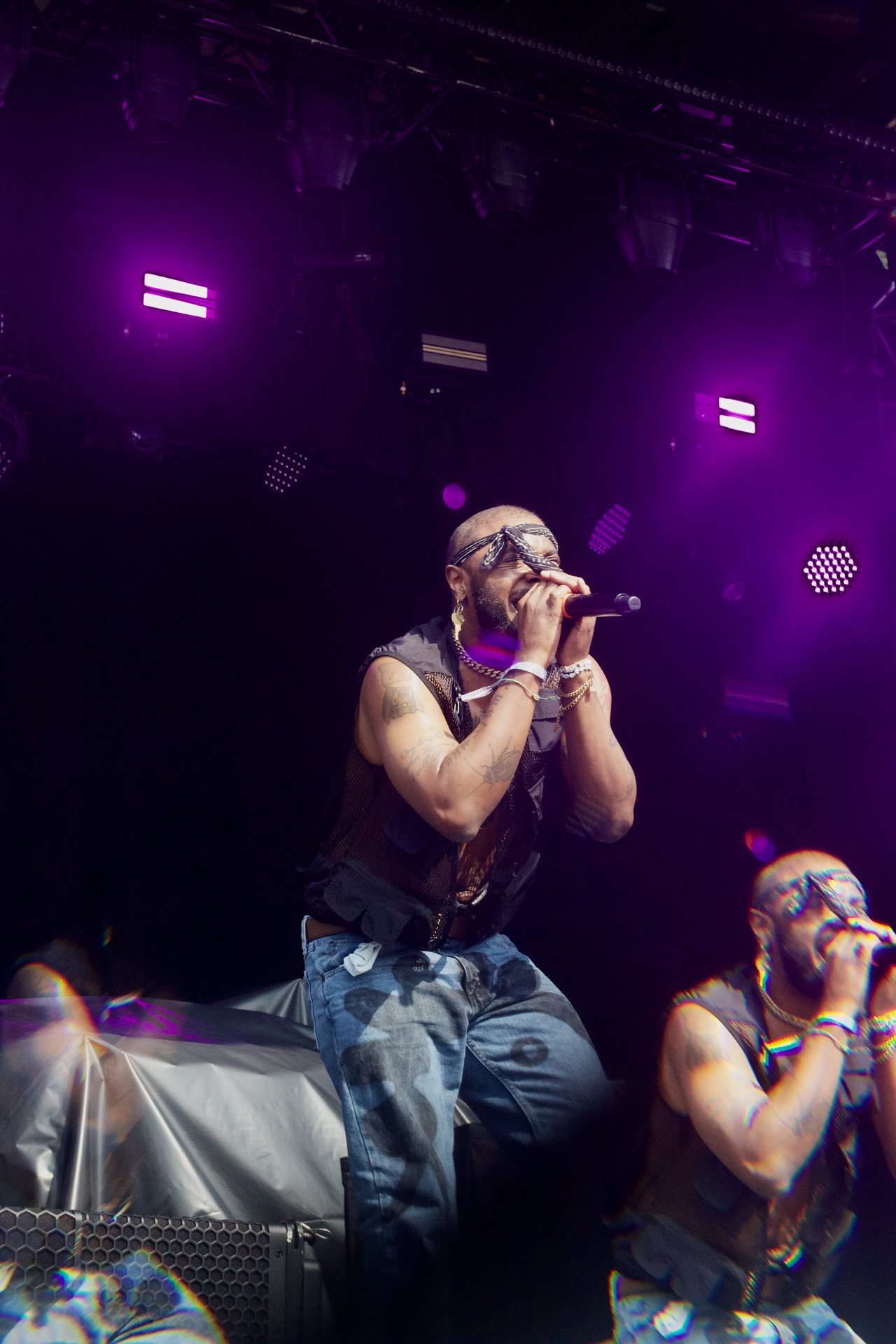 Ari Diaz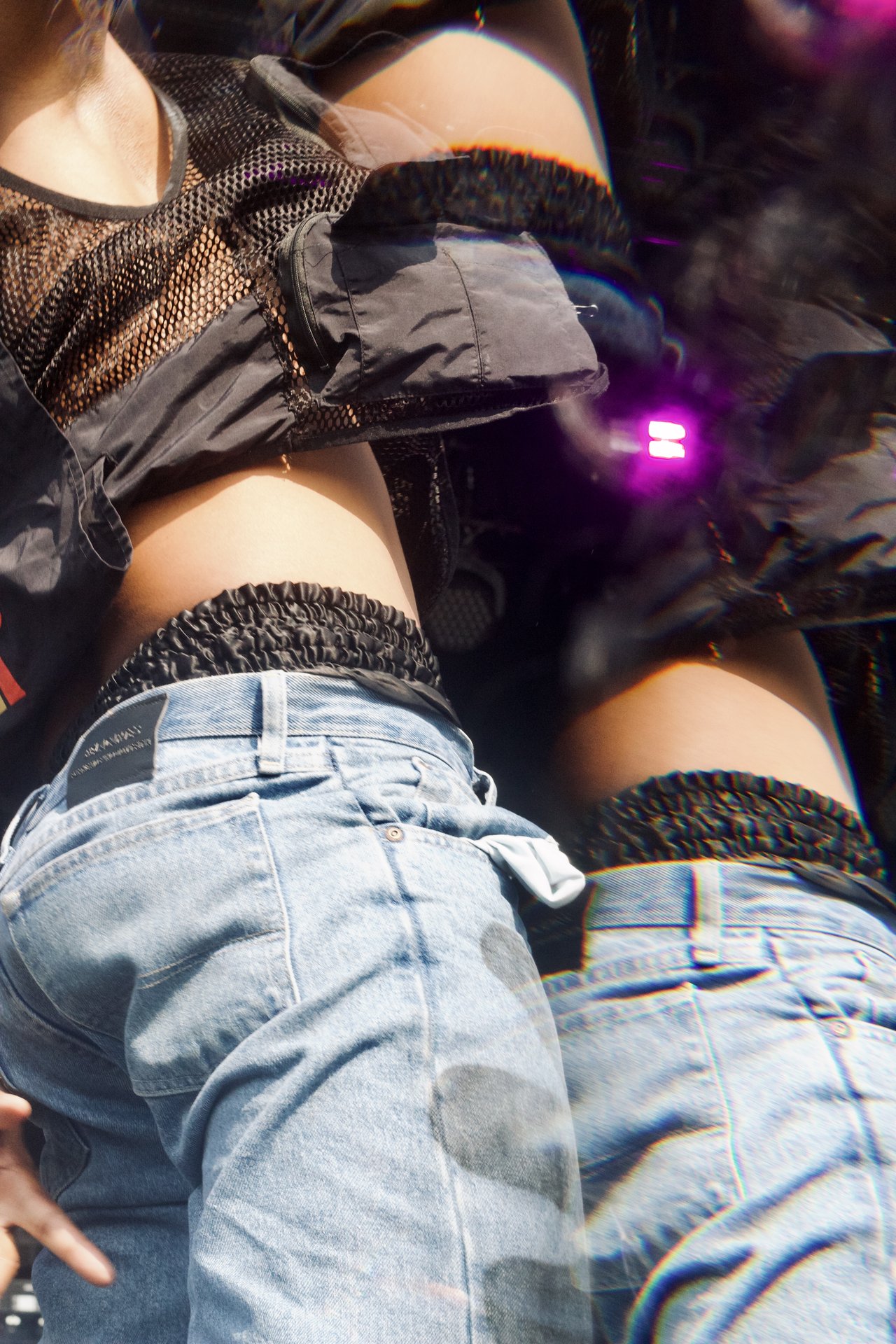 Ari Diaz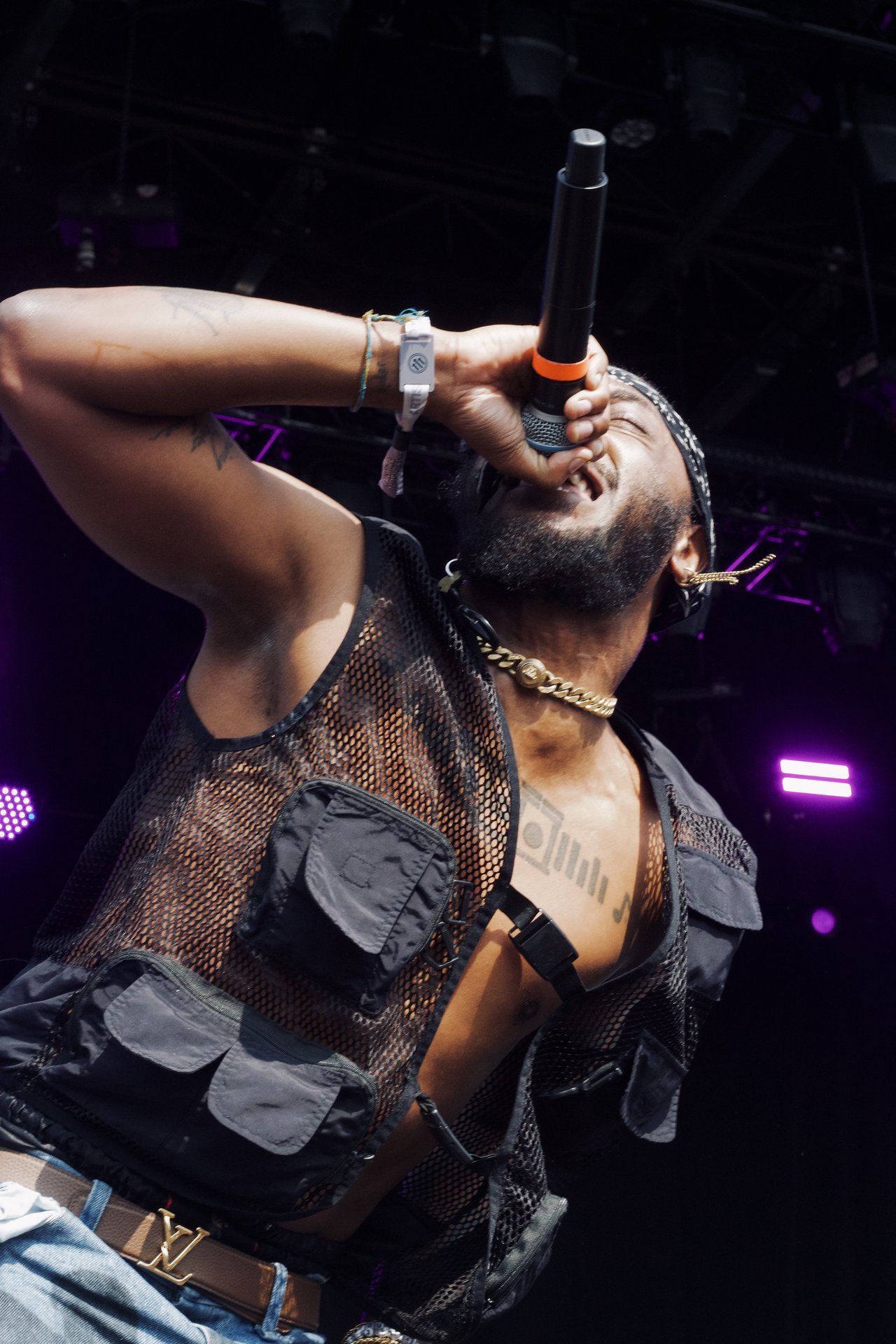 Ari Diaz
Kelela was likely the most magical performance we got to see at Pitchfork Music Festival. Wardrobe? Cheff mf kiss. It was giving cyber futuristic y2k pixie - We were in love. Her live singing sounded just like the recorded songs.... like cmon ! Give Kelela their FLOWERS !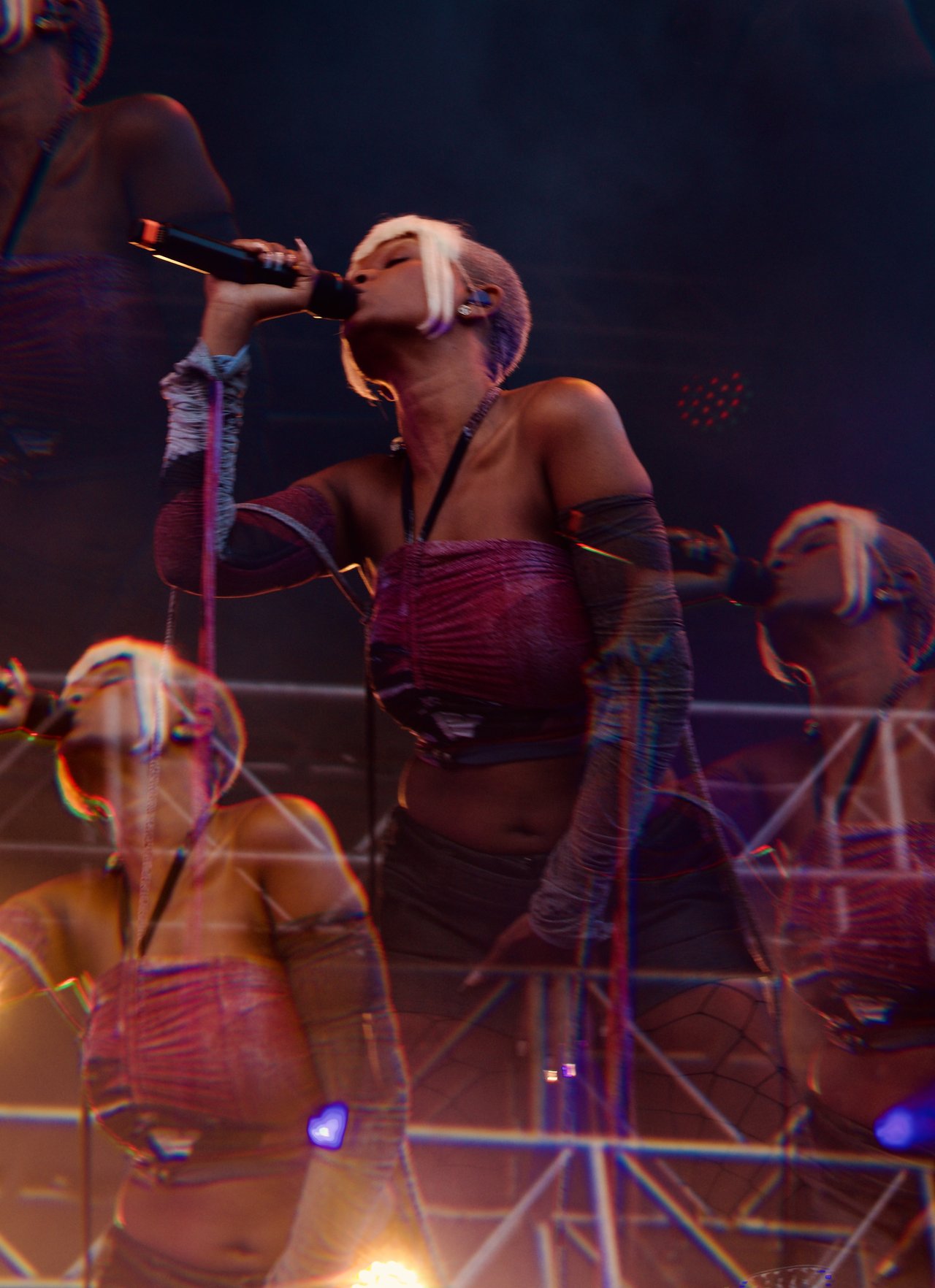 Ari Diaz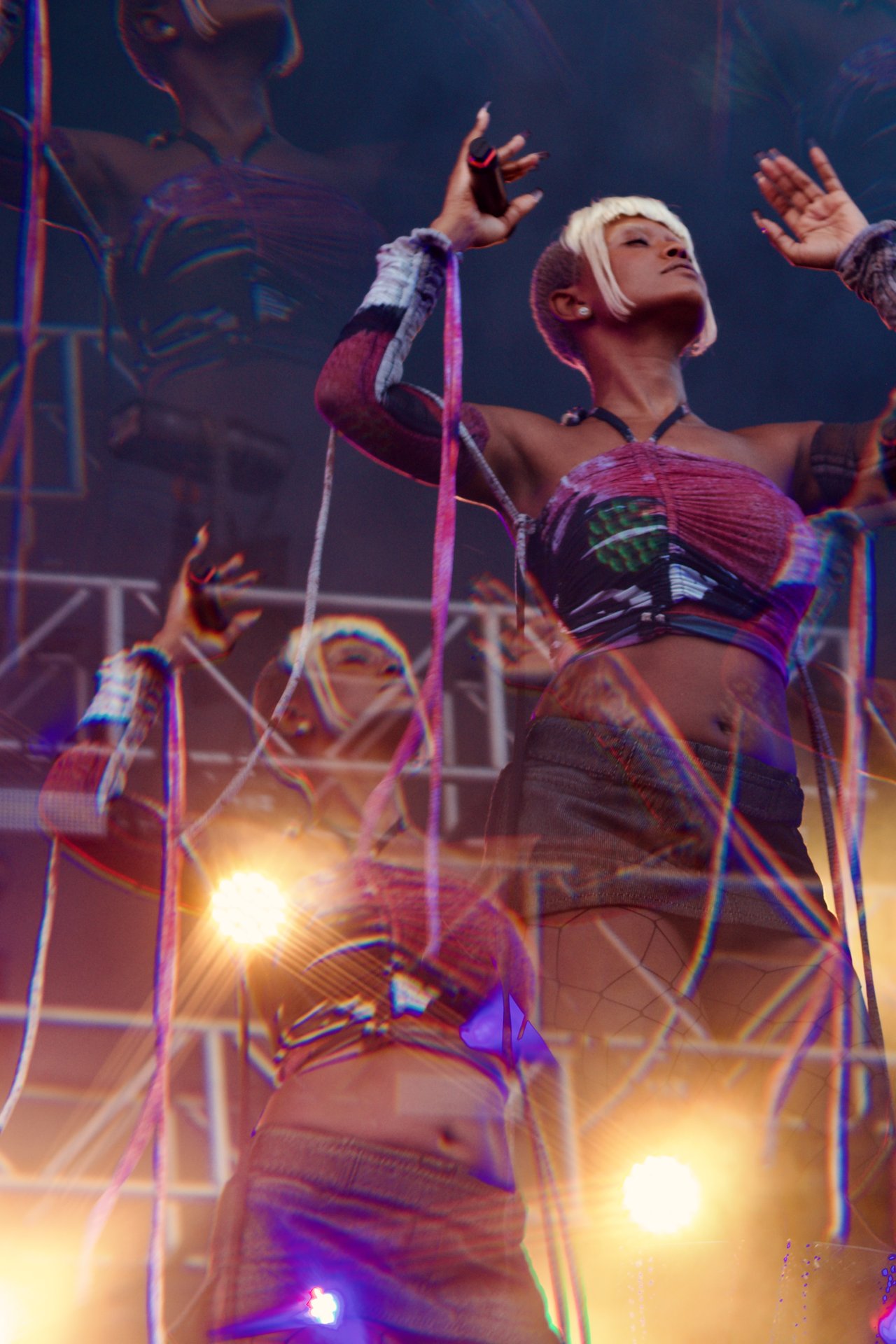 Ari Diaz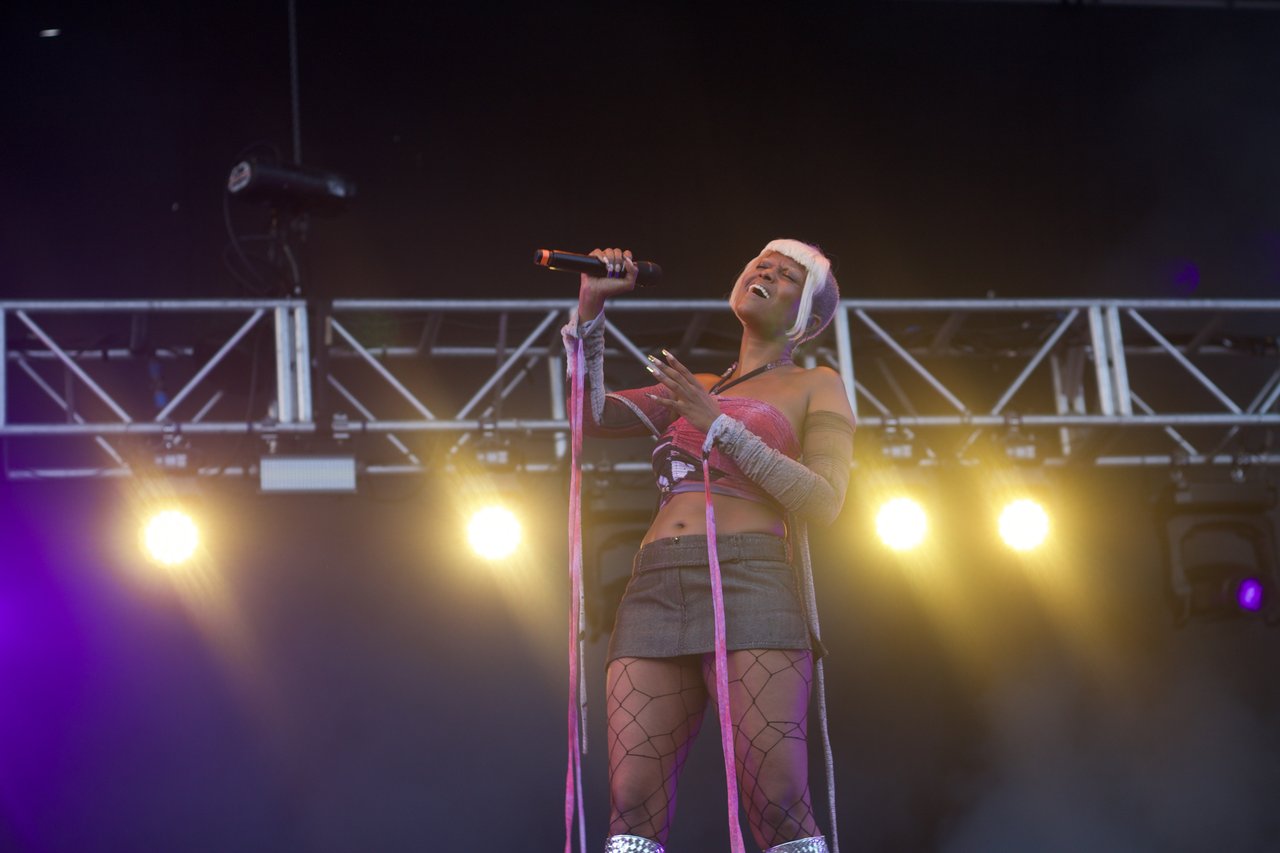 Ale Moreno
We showed up a little late for this one but we ran straight from Kelela to cover this here band. 🥵 Mdou Moctar brought the cutest energy, had hella people dancing and enjoying their time in the sunset. Big smiles on and off stage 💗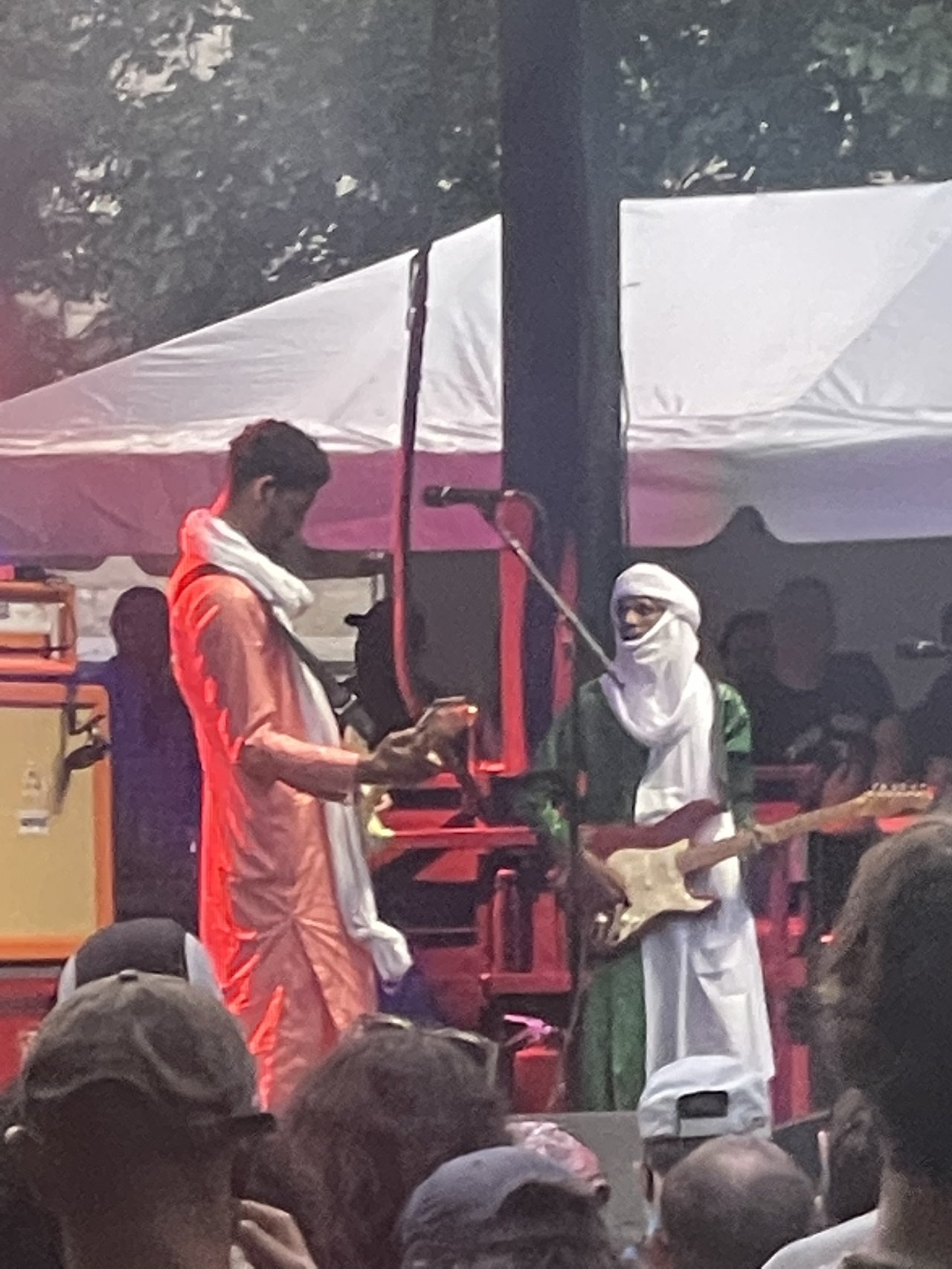 Ari Diaz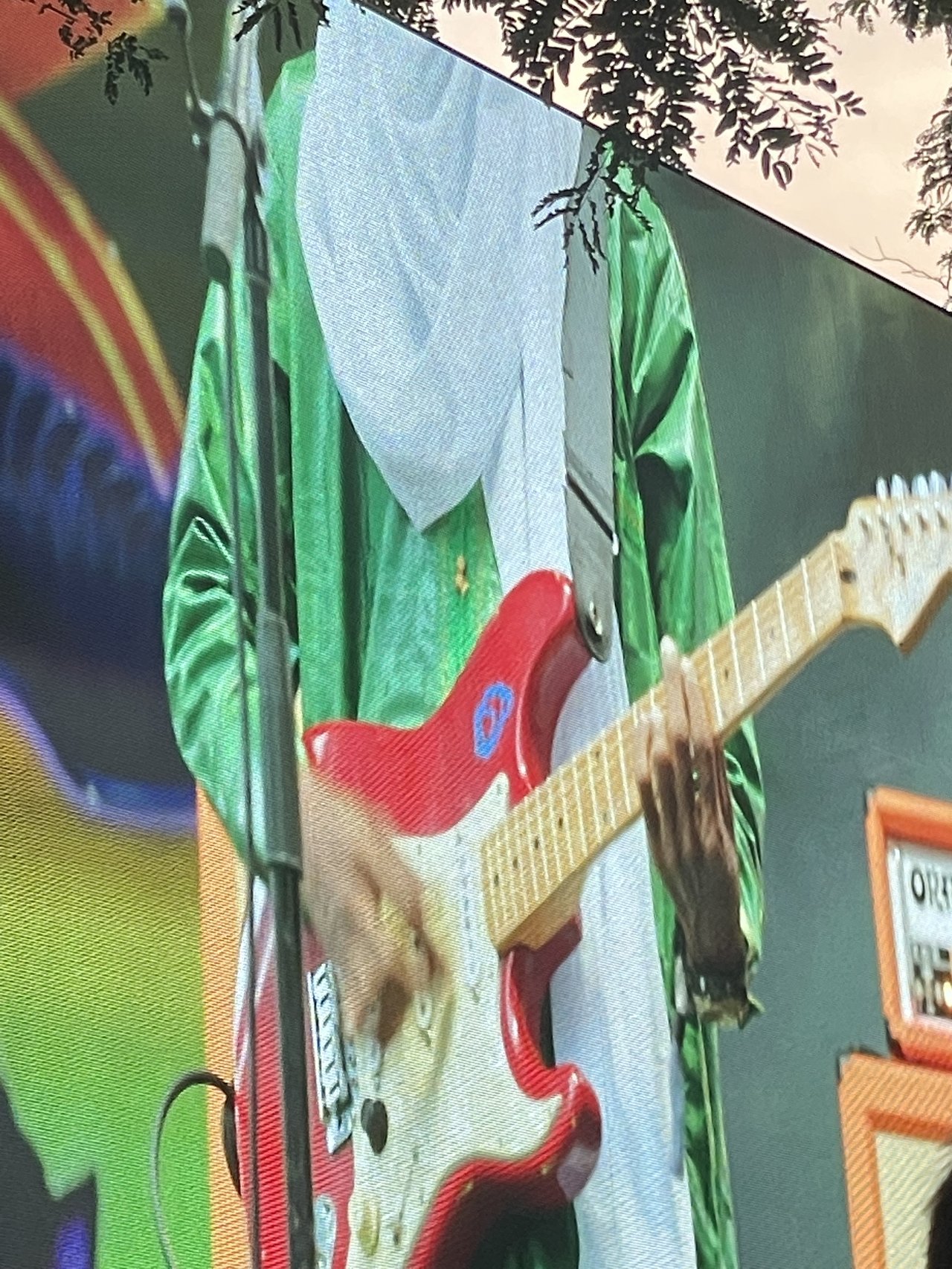 Ari Diaz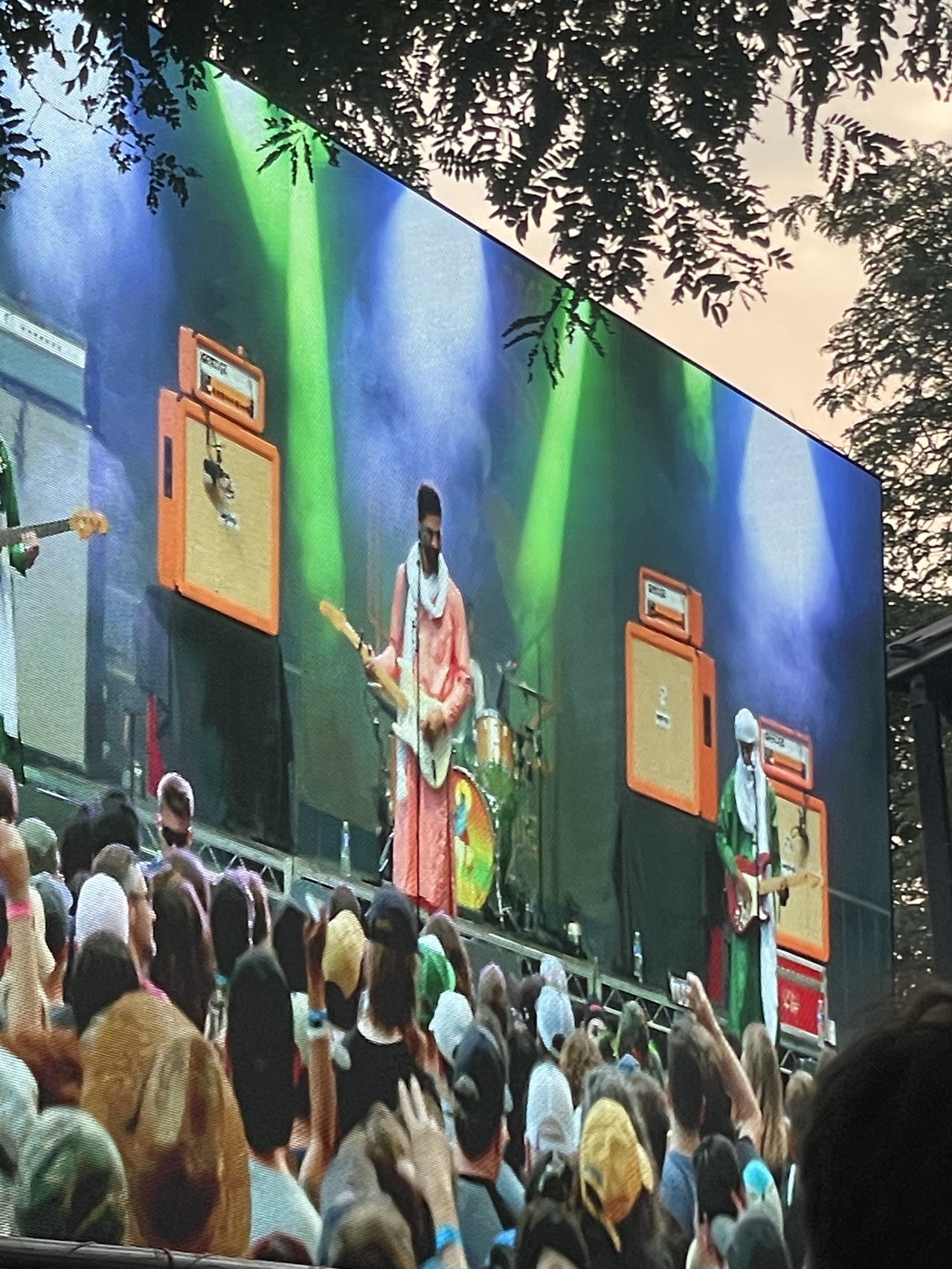 Ari Diaz
---
Thank you to all the artists that performed. It was an incredibly beautiful festival hosted by Pitchfork in Chicago's very own Union Park.