Over at KVRX, us DJs are counting down the hours until we take over Barracuda with the help of a few local bands. On February 27th, the Red River venue will house KVRX's first show of the spring semester, and help us to continue our tradition of building safe, inclusive and fun environments for all.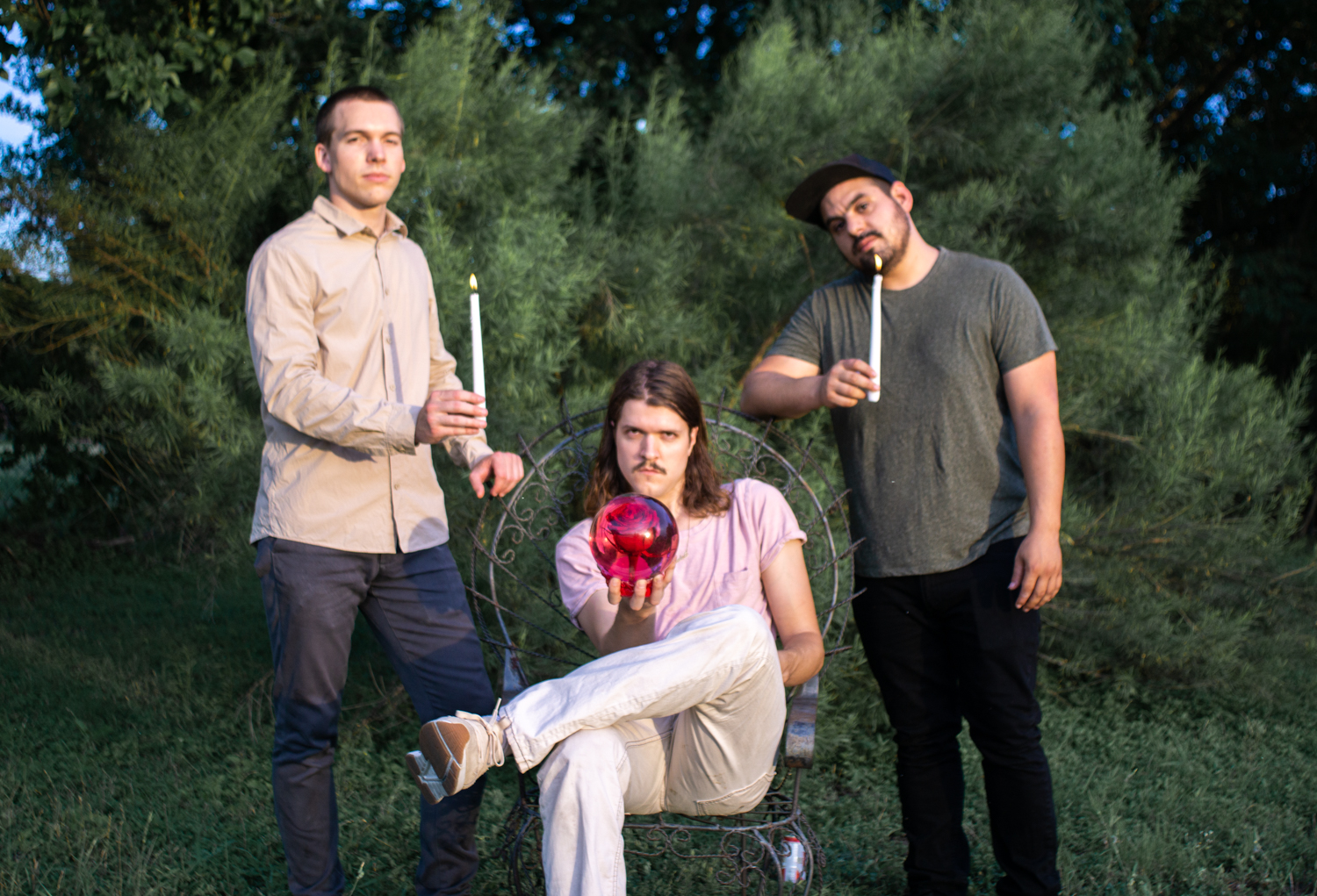 Image Courtesy of Delicate Boys
An hour after doors open at 8 p.m., the three-piece rockers, Delicate Boys, will christen the stage in all their noisy glory. Characterized by yelping guitars and psychedelic affect, these not so delicate boys will leave you in a daze for the rest of the night.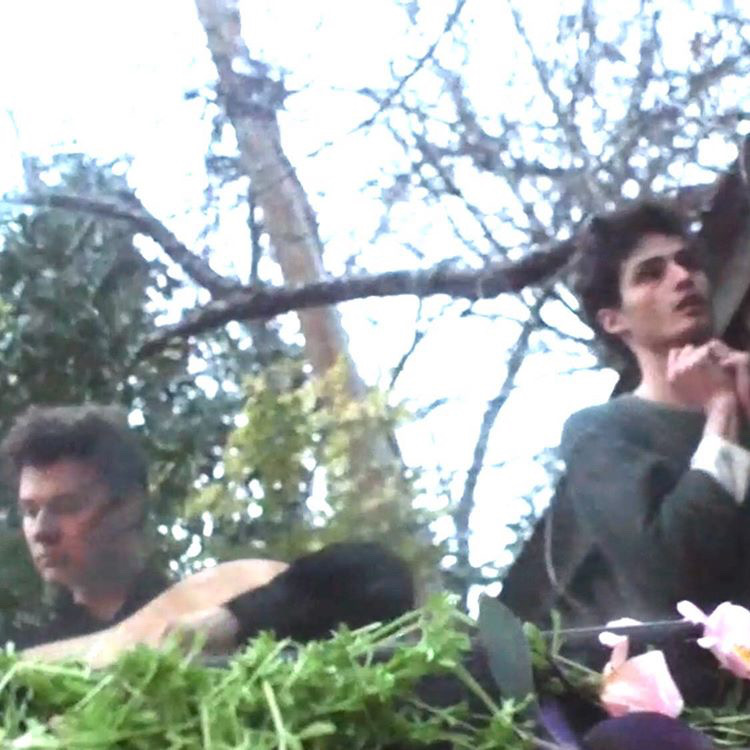 Image Courtesy of Young June
At 9:45 p.m., Young June takes the stage. According to Frontman Asa Canty, their sound is classified as "music like Ferdinand the bull". With vast guitar soundscapes that don't ever really sound like they're coming from just one guitar (yet they do), eclectic vocals and lyrics that hold you, and a general ambiance to their sound, Young June's noise is quite easy to get lost in.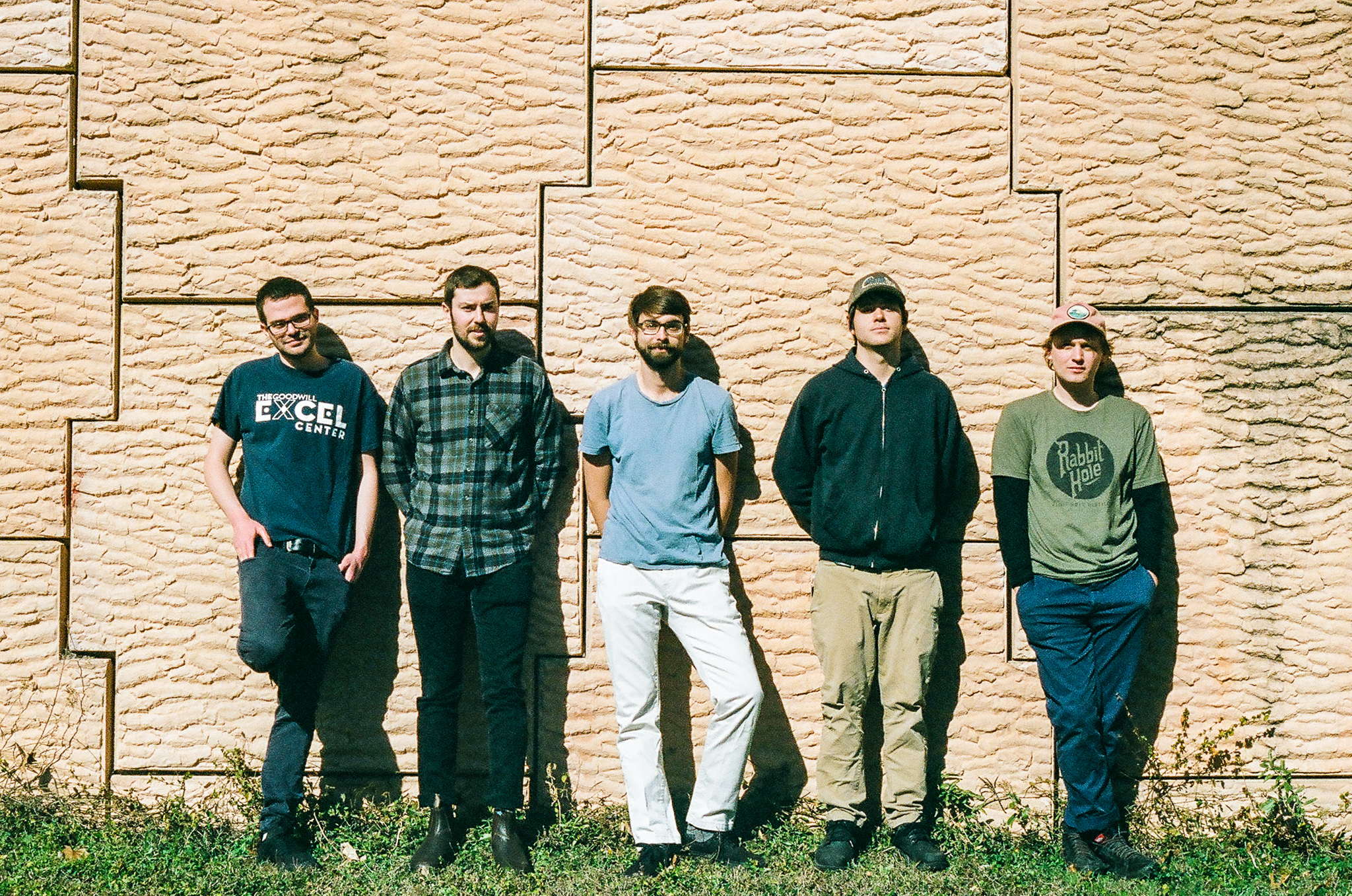 Image Courtesy of The Infinites
After Young June, The Infinites, a band comprised of members of other Austin favorites, bring their lo-fi, falsetto-heavy, highly-dance-able, indie-rock-to-the-stage at 10:30 p.m. Reminiscent of Real Estate, but with a southern tinge, The Infinites' music tells stories riddled with contagious guitar licks.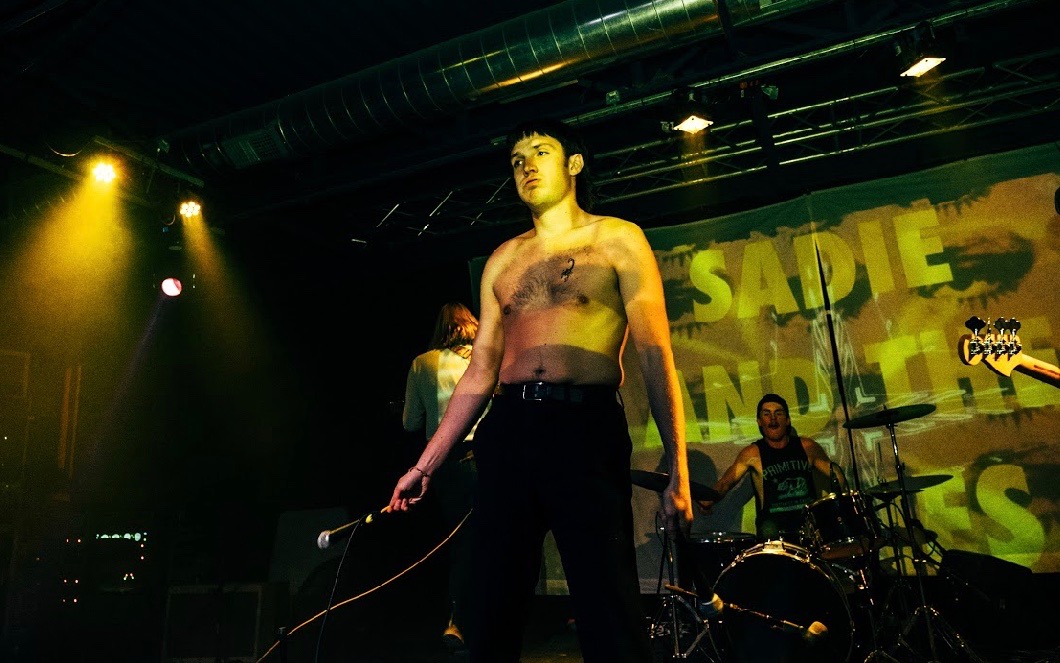 Image Courtesy of Hubert Ryan Vestil
And finally, headlining the show is Sadie and the Ladies. The post-punk divas fresh off their first east coast tour make music loud enough to bust an eardrum, fast enough too make you sweat, and grimy enough to make your mother disappointed. Even if you leave the show with a busted eardrum, sweaty brow, and an angry mother calling your phone, it will all be worth it in the end because you will have witnessed the Ladies' power.
Tickets to KVRX's first show of the semester are $10. See you there.