Puma Blue - Swan Dive Backyard
Crowned with the high honor of being named the modern day Frank Sinatra of South London by his hometown publications, singer songwriter Jacob Allen (AKA Puma Blue) has to be one of the hottest artist coming out of the UK. Rolling off the momentum of his latest LP Blood Loss, Allen has hopped across the pond to tour the States, clearing a full week for SXSW.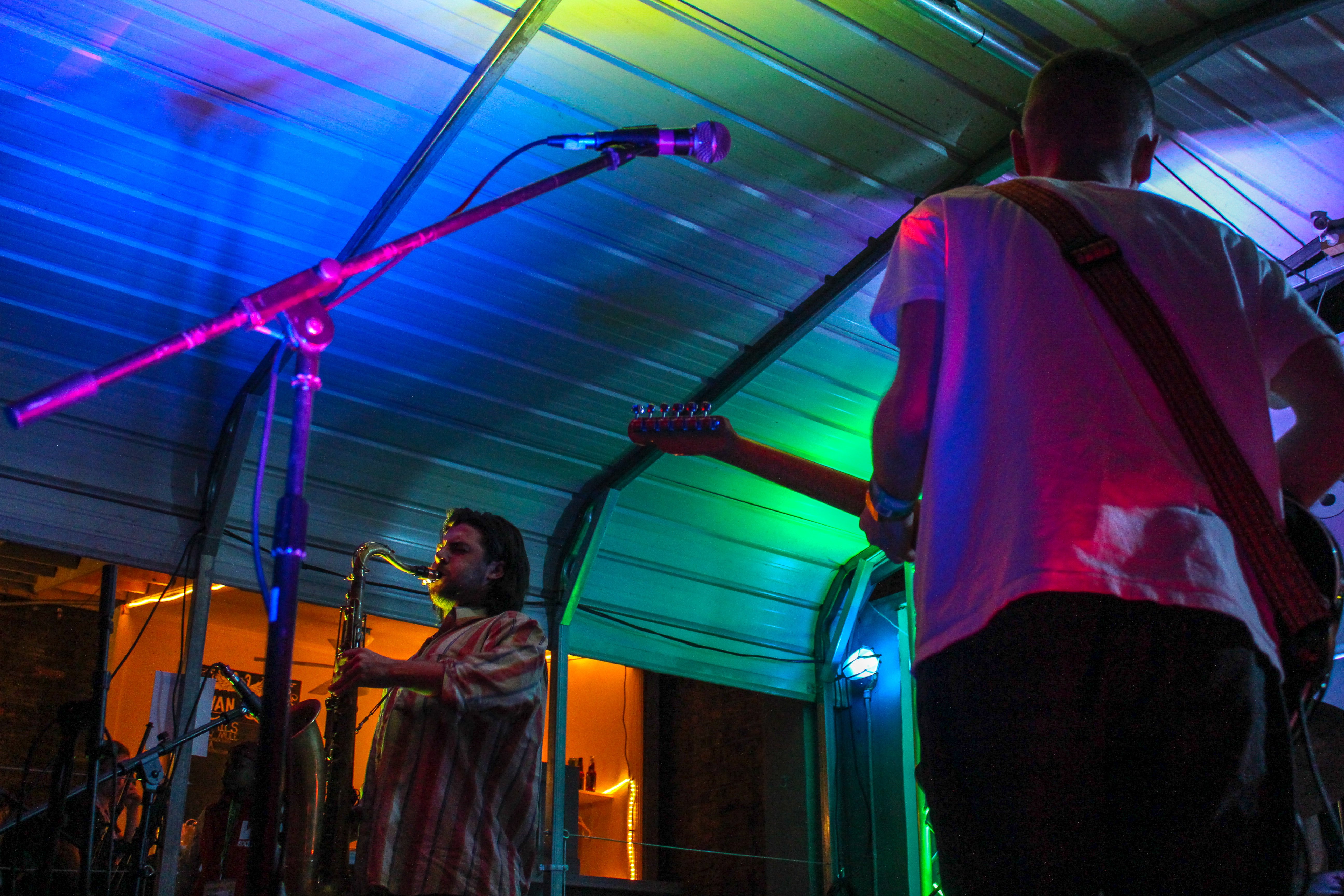 On any day, Allen flaunts a voice capable of hitting the highest notes recognizable to the soul. Performing live, he proves that voice is anything but an audio edit.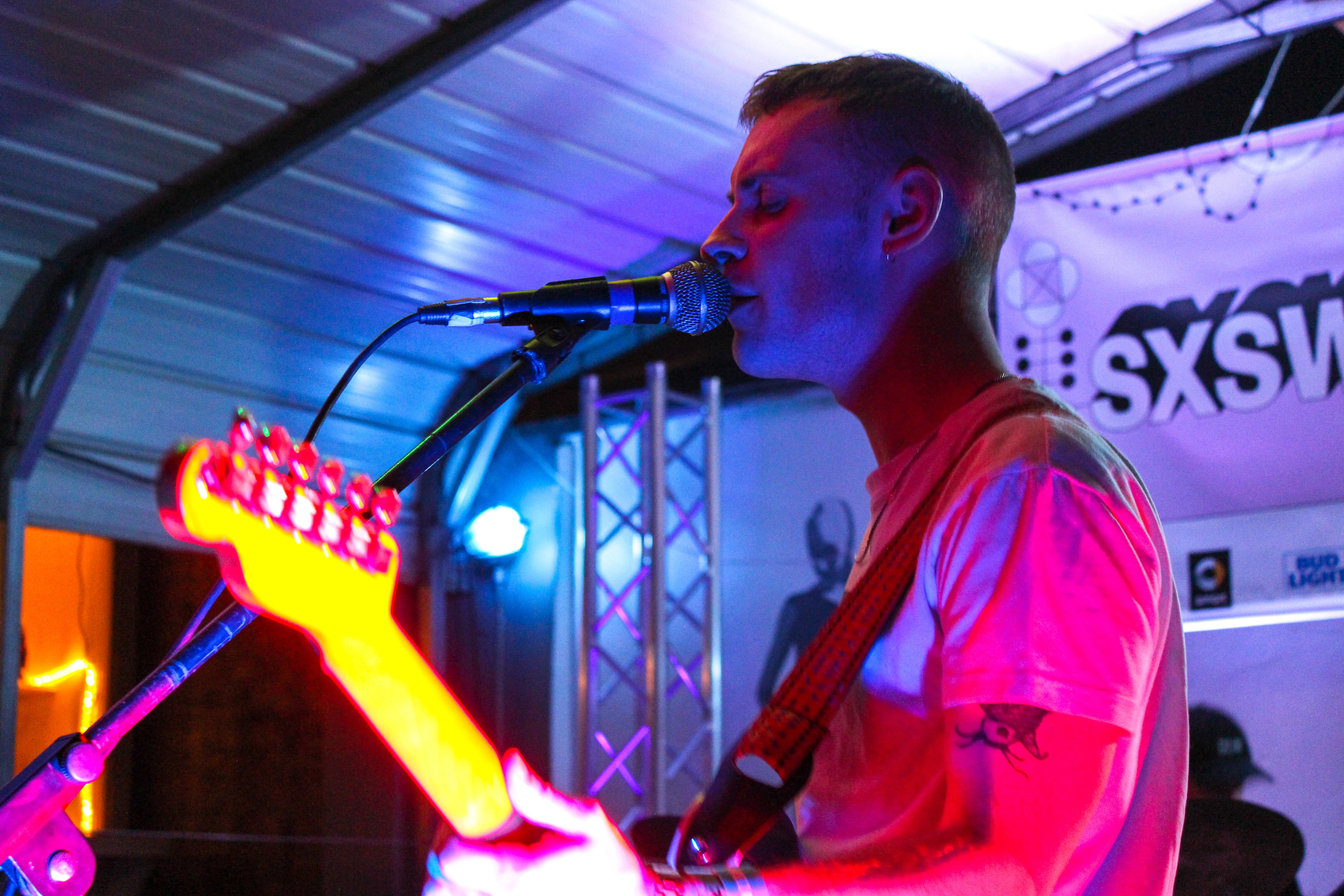 This smooth serenade is masterly laid along bedroom pop beats, hot melodies, and rhythms from his own guitar. Jazzy drums swing against the sway evoked by the melodic riffs. His smooth, earnest nocturne delivers melancholy lyrics that break your heart, while the serene sax countermelodies gently lay you down softly to heal.
Altogether, Jacob Allen's compositions are as deadly as a puma, while still being cool as blue.