Slow Pulp @ Cheer Up Charlies

Originally conceived in Madison, Wisconsin, Slow Pulp is next on the list of acts progressing the low-fi/dream pop genre. They're switching up the sound of the 2010's by accenting it with shoegaze's walls-o-sound and a little bit of punkish angst. Currently touring off their 2018 debut, EP 2, front woman Emily Massey was accompanied by Teddy Matthews, Henry Stoehr, and Alex Leeds at SXSW for their first Austin show.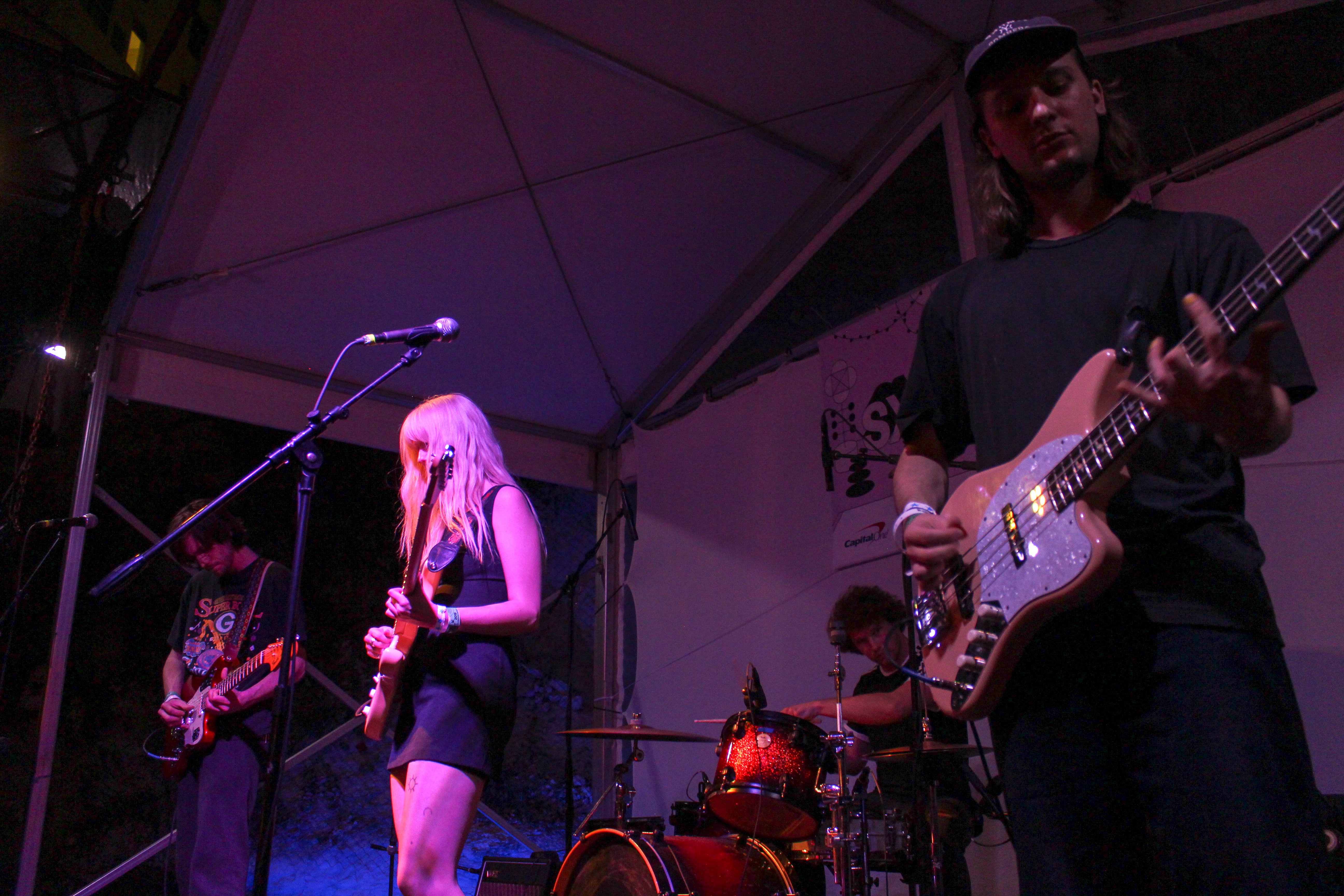 Slow Pulp's short setlist is free of any dull tunes, each track further blurring the genre lines between shoegaze, dream-pop and post-punk. The distortion of their melodies jump from soft and airy to a chaotic thrash, all while never leaving one for the other.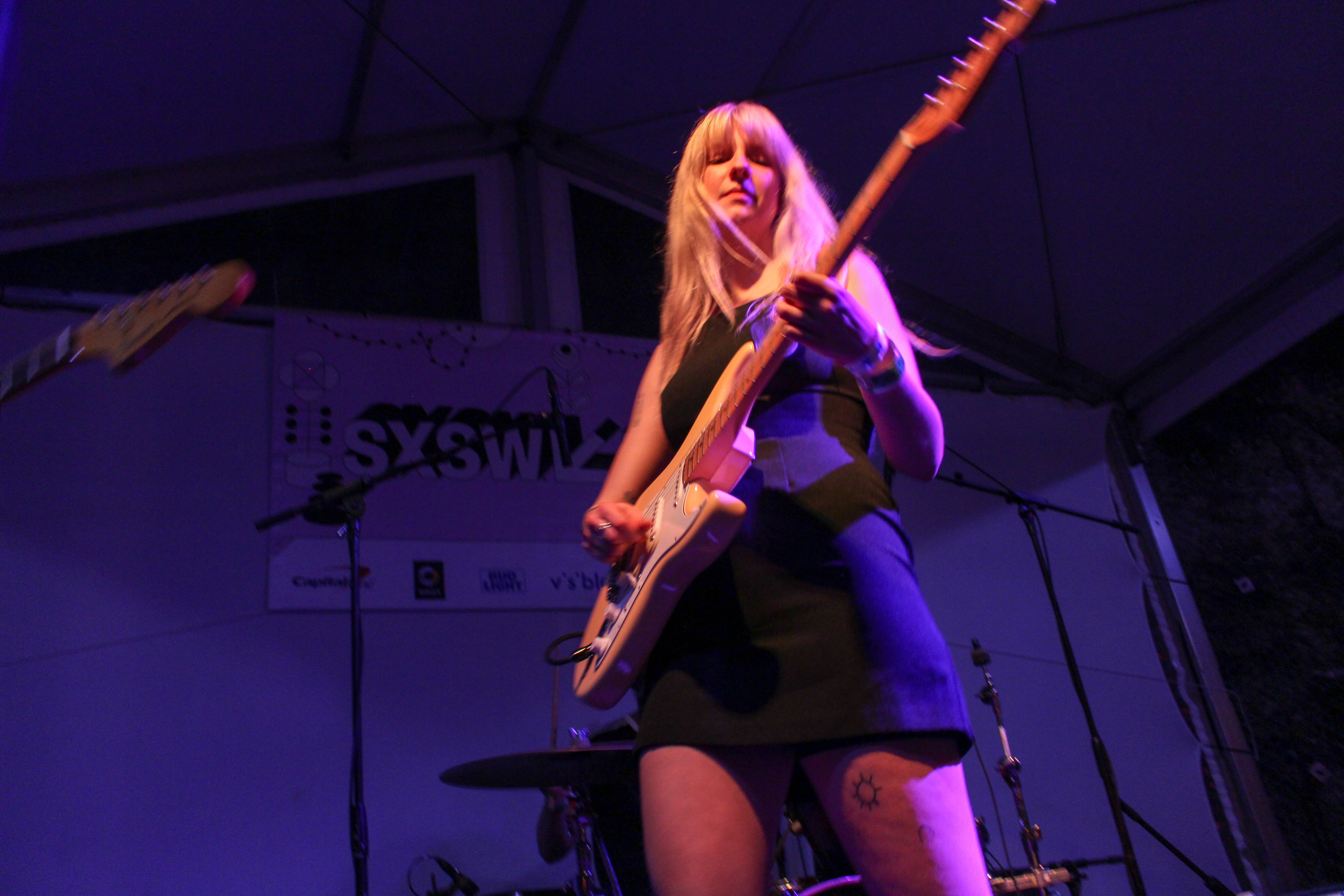 Their live performance sounds identical to the recording, a trait that makes for energetic show. Emily vocals off the track "Preoccupied" come off as a soft screaming whisper over a prominent bass line that glues the steady drums and riffs together. Jumping to "Houseboat," their vibe shifts back and forth from dreamy glaze to wild roll.