2018 marks 10 years since the release of Brooklyn-based Miniature Tigers released their first record Tell It to the Volcano, and fans are just as excited now as they were a decade ago. I can assert that Miniature Tigers are just as excited as well.
When we saw them last month, the band walked on stage fruit in hand, the room swelled with energy and excitement. After passing out the fruit to the audience, they opened with "Dino Damage," a hit off Tell It to the Volcano. The crowd continued to gain excitement when "Like or Like Like" was played directly after- a classic Miniature Tigers song that is often the gateway song into their full discography. Lead vocalist and guitarist Charlie Brand jumped into the crowd mid-song, and stayed there for another one. The crowd loved it, and that energy was reflected in the band's stage presence.
It was evident that everyone was really overcome with the feels in this moment. Whether it was from Brand telling the crowd he lived in Austin at one point and loved H-E-B, or engaging in quite the kiss with bassist Brandon Lee mid-set. Everyone was having a great time, and it was a great turnout considering ACL's looming presence across the river. There was a happy, light-hearted energy among the crowd very reminiscent of that first record.
This was the last show on their tour with Jasper Bones, a 19-year-old Chicano soul-wave artist from California. I had seen Jasper Bones prior to this show and was happy to see him on this bill supporting such a historic indie act as Miniature Tigers. They even covered a couple Tell It to the Volcano tunes to start the show. Later on, a few Jasper Bones members came back on stage later on to groove and close out the show. Two drummers, one seat.
We spoke to Jasper Bones about their tour experience thus far. Bones alluded to the saying "don't meet your heroes, they'll disappoint you," but reported that everyone in Miniature Tigers "turned out to be really nice people, exactly how [he] would've wanted them to be." The fact that he used to "listen to them in early high school… and them [hitting him] up was cool [because] they've been around for awhile".
Upon listening to Tell It to the Volcano, the vibe of Miniature Tigers is pretty well established: bright, synthy, and goofy come to mind. There are a few classic indie hits on the album, which was surreal to hear live (I'm talking "Cannibal Queen," "Hot Venom," etc…). The production of the concert was pretty spot-on as to how I pictured the band performing just by listening to the tracks on my own. High energy, eccentric, and just a good time. If you still haven't listened to this album, do yourself a favor and check it out!
Bassist Brandon Lee's favorite songs off the album are "Annie Oakley" and "Tchaikovsky & Solitude," while drummer Rick Alvin's are "Like or Like Like" and "Hot Venom." After speaking to Lee about how incredible it feels "to do this tour and meet so many people who had a connection with the album", it was evident how excited the band is to keep growing and release new material soon after finishing this celebratory and milestone tour.
With Austin being the final stop on tour, Lee emphasized their love of the town, describing that Austin is "such a fun and unique city, and the shows there are always some of [their] favorites." Plus, they cited that Torchy's is in Austin, which doesn't hurt.
"Charlie lived there for a while and he really enjoyed being there. We love [KVRX listeners] and [are thankful] for [you all to be] taking the time to read this … and celebrate with us!"
---
Just for kicks and giggles, here is an old review from our extensive library for Mia Pharaoh, Miniature Tigers's third album.
---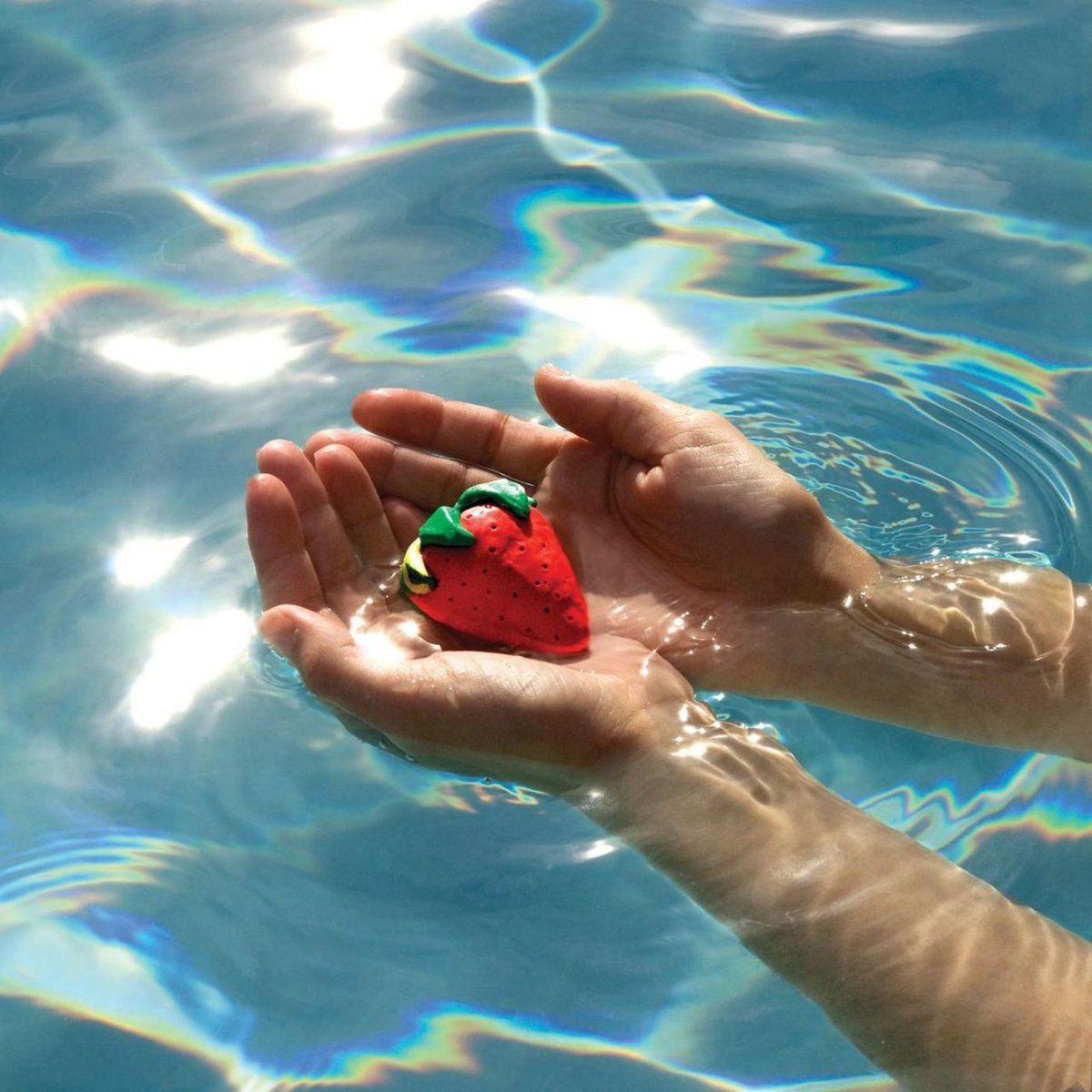 Mia Pharoah (2012)
Miniature Tigers' newest album, Mia Pharaoh, will likely make you move. Whether you move to turn in up or move to turn it off largely depends on how much of Charlie Brand's, the band's frontman, preteen-esque falsetto you can stand. If you're a fan of Passion Pit, I dare to say you'll most likely be a fan of Miniature Tigers as well.
On first listen, an image of Of Montreal's Kevin Barne fully channeling his alter-ego Georgie Fruit while simultaneously serenading Madonna comes to mind. A little bit psychedelia and a lot bit of electronic, listening to Mia Pharaoh in its entirety was certainly an interesting yet enjoyable ride.
Though some of the lyrics made me roll my eyes, it was all in good spirit as the catchiness of many of the songs made up for it. Regardless, if you're up for a kitschy yet danceable good time, I wouldn't hesitate to pick up Mia Pharaoh.
---
Recommended: "Sex on the Regular," "Female Doctor," "Easy as All That"
---