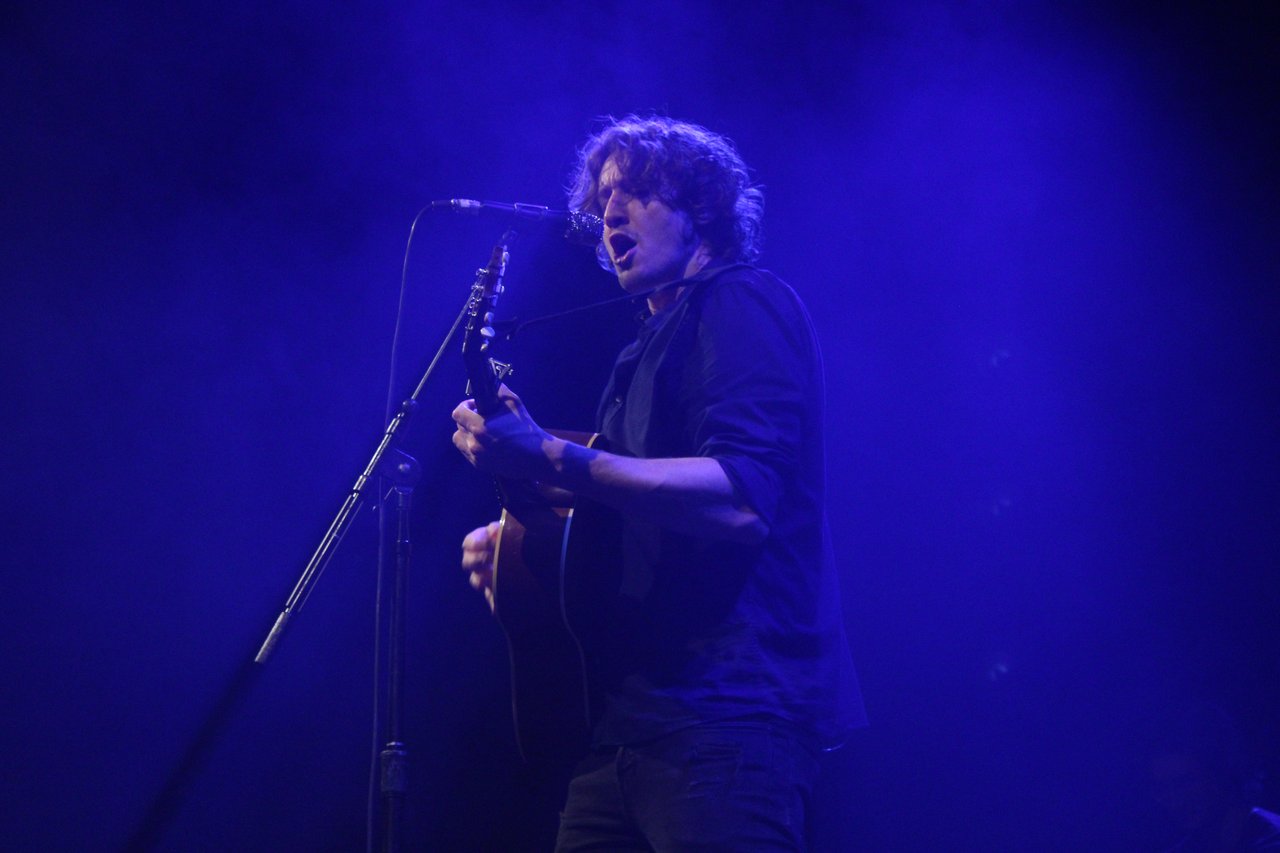 Picture Credits: Mary Dougherty. Dean Lewis opening his show with song "Falling Up".
Dean Lewis graced us with his presence this past week when performing at Emo's in Austin on June 16th, 2022. Originally from Sydney, Australia, he has been traveling across the country this past year on his "Sad Boi Winter" summer tour and will be crossing more oceans soon as he reaches his European tour. Lewis was always a talented musician, but his career skyrocketed at the release of his 2018 single, "Be Alright". From the looks of his Austin concert, it's safe to say that his career is still gaining success. While "Be Alright" was his biggest song, Lewis' discography doesn't stop there when it comes to hits. "Half A Man," "Waves," and "Looks Like Me" are also great songs that highlight his raw talents when it comes to singing and songwriting.
Picture Credits: Mary Dougherty.
I'm eternally grateful for the experience to hear those songs and the many more that were performed live. I genuinely had no idea what to expect going to this concert, but I was not at all disappointed. Lewis was a very entertaining performer, and not just because of his musical talents. When he wasn't singing his catchy yet heartbreaking hits, he managed to get a crowd of hundreds to laugh at every word he said. He would sing the most gut-wrenching tear-jerking lyrics and then crack a joke. I was mesmerized by his voice the second the first song was sung, but I continued to be every single time he was on that mic, singing or not. His unique personality wasn't his only one-of-a-kind trait though; his voice and lyrics were also something I'd never heard before.
Picture Credits: Mary Dougherty.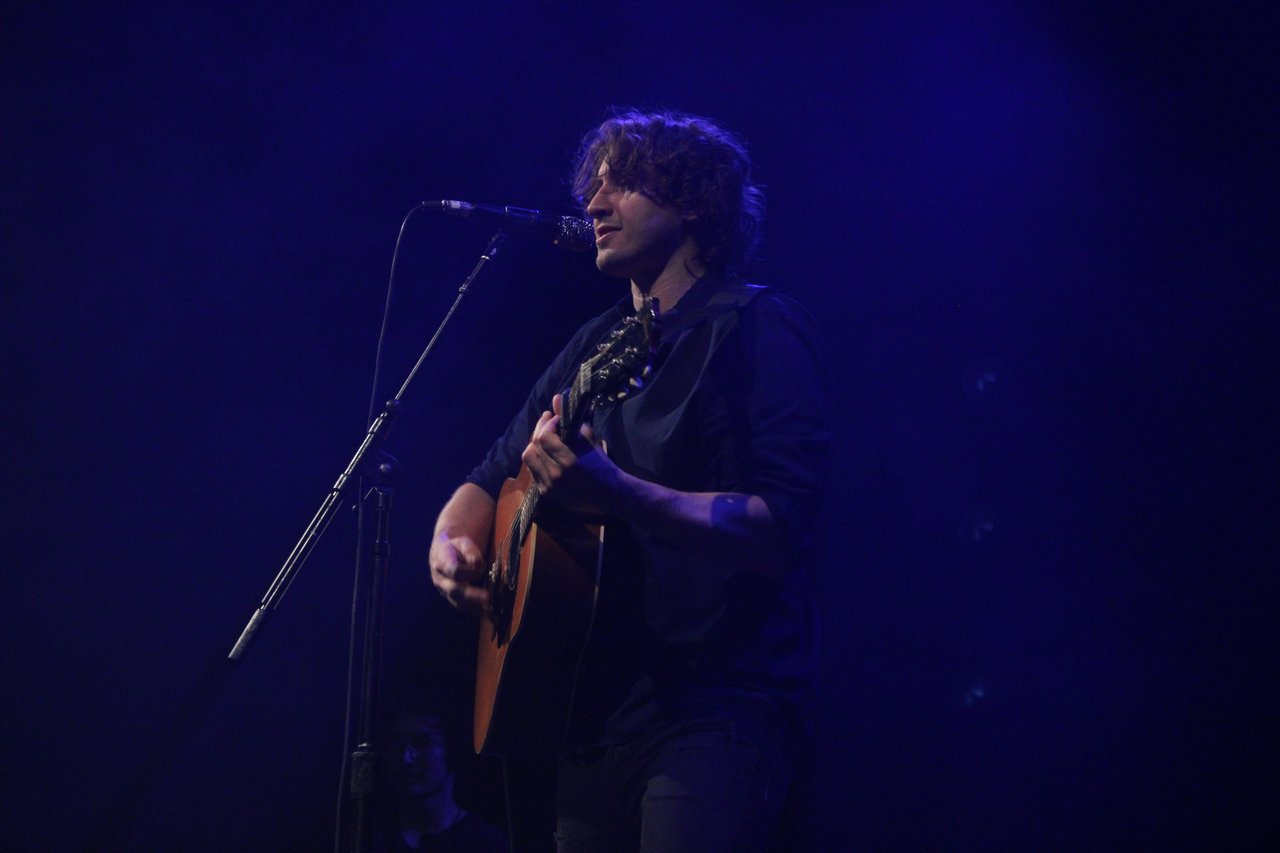 Picture Credits: Mary Dougherty.
Yeah, people write sad songs, and many musicians make their living off of sorrowful lyrics and a good beat, but I've never heard sad songs quite similar to Dean's before. His lyrics were indeed from his heart, you could tell through his passionate performance. He did have a unique introduction that discussed the background of each song, but anyone in that audience would be able to see how close the lyrics were to his heart even if no words were said. His overall stage presence was phenomenal, and his special personality was a big part of that. There was never a moment of silence, except during water breaks. I was laughing, singing, crying, and taking photos of course, and enjoyed every aspect of the rollercoaster of emotions I experienced at that show.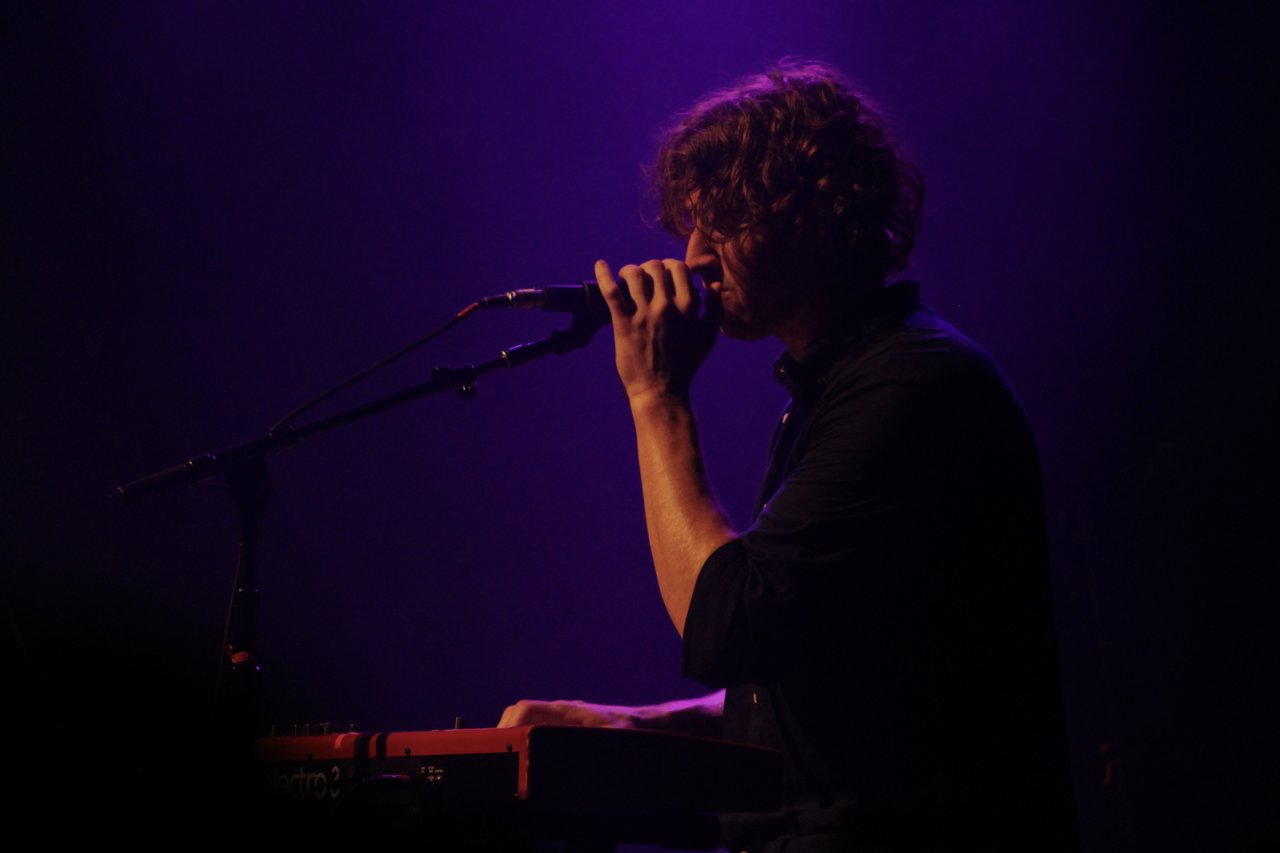 Picture Credits: Mary Dougherty.
Dean Lewis genuinely enjoys performing and creating. He has the ability to keep concert-goers hooked for hours on end, and that is a talent that cannot be learned; he is a true musician at heart and this was the career made for him. Before I start wrapping up my final thoughts, I want to take the opportunity to recommend that anyone attend a Dean Lewis show if they have the chance. You don't need to know a single lyric to have a good time at one of his shows, but I can confidently say that with all his hits you'll definitely know some. I promise you will not be disappointed, from his performance, to his voice, to his stage presence, you WILL have a phenomenal time.
P.S Dean: While I do hope you find true love, I can't help but enjoy that your songs come from raw personal experiences, hope to hear more from you!!! :)
Honorable Mention: Forest Blakk, Lewis' amazing opener.
---
By: Mary Dougherty
Check out my instagram @marydougherty03 for more pictures from the event!