Originally from East London, Yazmin Lacey has given us more than just her soulful voice, she has given us warmth and something to hold on to at night. Her music is the company we need when we feel lonely. Early on in January 2021, I found her as a feature on a The Colours That Rise song called Atmosphere. Played it on the radio - I was in love with her voice, the deep funky bass, the neo spacey jazzy energy.

Shortly after, I stumbled onto her EP, Morning Matters, which is composed of 5 beautiful songs. Morning Sunrise being the one that spoke to me the most. It is literally the perfect song for your morning. Giving bright orange sunny, affirmations, and inner-peace with the ease of the incoming day.
---
Concert Review
Yazmin Lacey came to SXSW here in Austin Texas and performed several sets - I happened to show up to the Jazz re:freshed Outernational Showcase, on March 15th from 9-9:40 PM at Sellers Underground. She looked amazingggggg - her dress, her boots, her jewelry, the way she carrried herself as she sang and subtly communicated with her band... You really had to be there. Phenomenal singer-songwriter.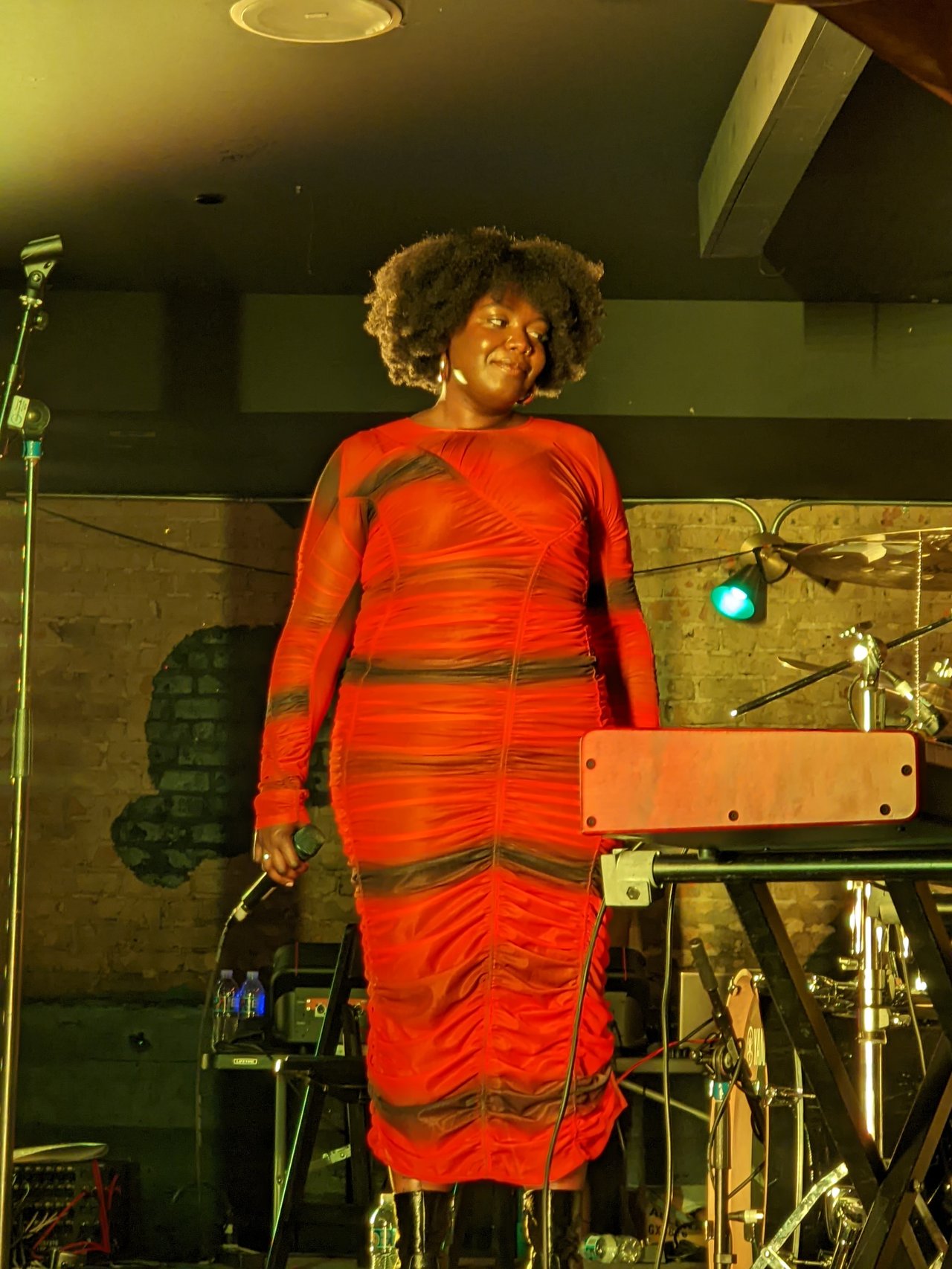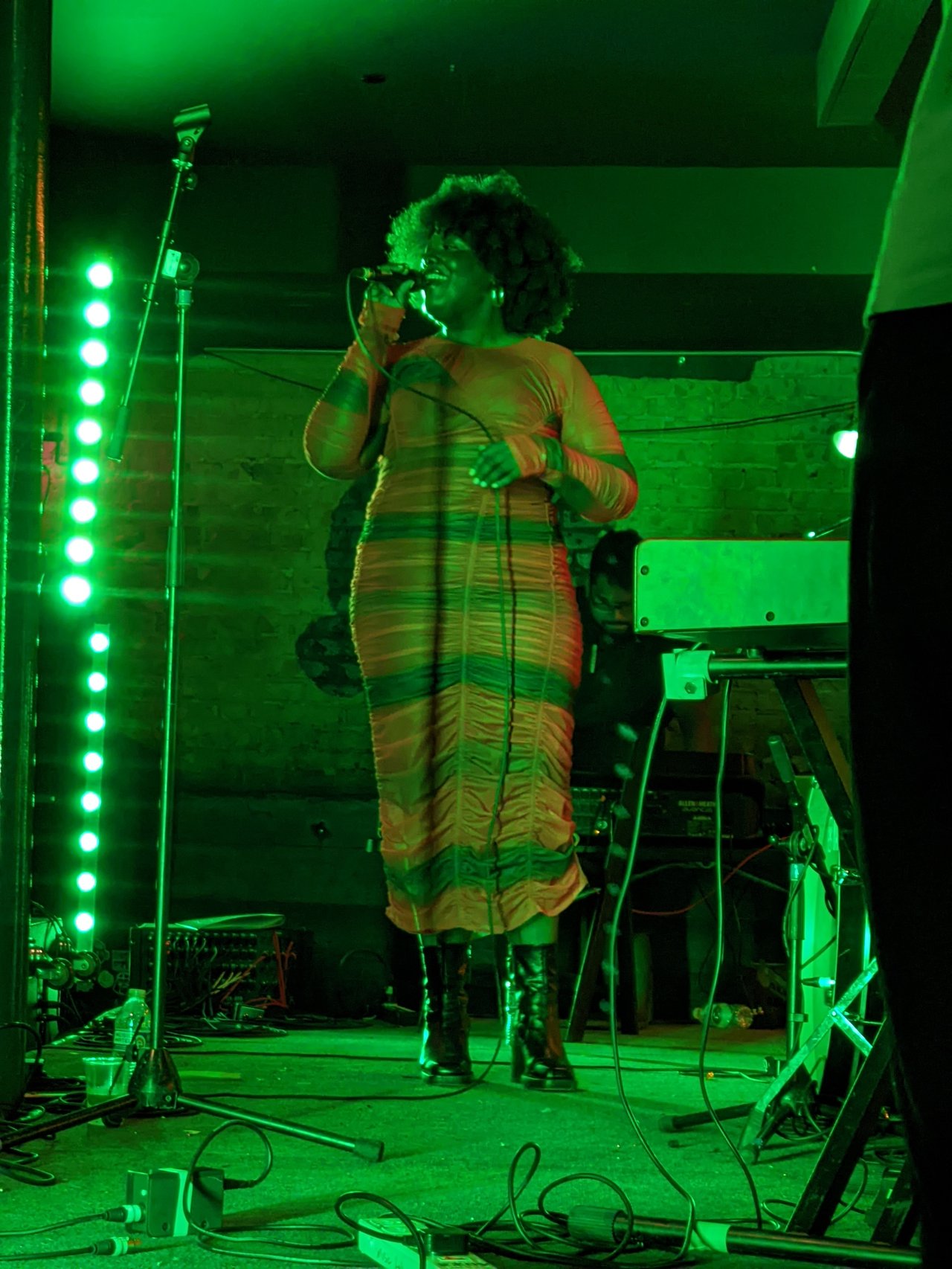 Luya Moreno
---
Definitely recommend her latest album, Voice Notes.
<3