5 Artists you should listen to before ACL
You probably bought your Austin City Limits ticket thinking about the great names of SZA, P!NK, Lil Nas X, or the Red Hot Chilli Peppers. And that's ok, me too! But we know a festival welcomes more than just big names, and they're a great opportunity to get to know some smaller artists that can end up on your playlist. Here are five names you should know before going to Zilker Park.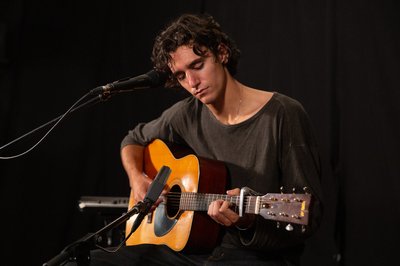 Nikki Estelami
TAMINO
Tamino is a Belgian-Egyptian Indie musician. He is no stranger to music festivals, he's no stranger to Austin. In 2019 he played in four SXSW shows.
'Indigo Nights' is one of his first songs and my personal favorite, a slow song with an Arab melody. Another favorite is 'Habibi'. 
Overall, Tamino's discography mostly contains calm songs, so if you're into dance-pop, he might not be the artist for you. His voice, melody, and lyrics are doomed to give you a sense of peace.
Tamino will be in Austin for the first Friday at 1 pm on the American Express Stage.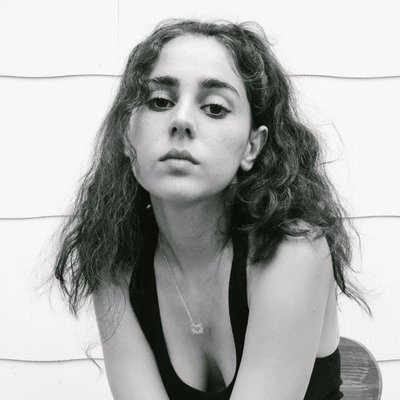 Samia Finnerty
SAMIA
I first heard of Samia when I listened to her cover of "The Promise", her voice struck me so I decided to open her Spotify page. 
If I had to compare her to other artists, I would say she was a little bit of Billie Eilish and Phoebe Bridgers, but in a very unique way. Her music has deep meanings and melodies that sometimes don't match what's expected of a sad song. 
To recommend a couple, I would say it's very hard to not get affected by the lyrics of 'As You Are', as well as 'Triptych', which is part of her amazing debut album 'The Baby'.
Samia will be featured at 3:30 pm on Saturdays on the Miller Lite Stage.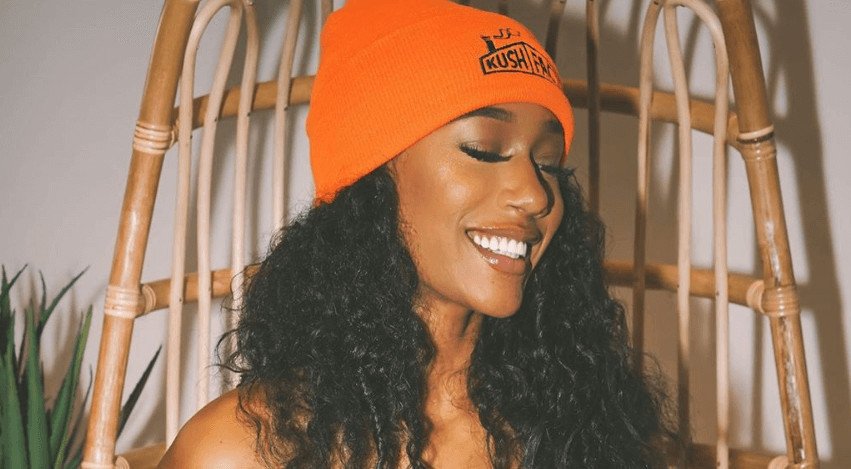 @bia on instagram
BIA
The Puerto Rican-American rapper leads the stage on Sundays at 3:15 pm on the Miller Lite Stage.
BIA has most recently released a song with J.Cole called 'London'. BIA's wordplay is great and makes her music even more enjoyable, on top of having a beautiful smooth voice. 
If her dance moves in her music videos are fun, I can't imagine what it's like at a concert. I dare to say she might be the most entertaining live performer on this list. BIA exudes great energy and even in her videos, such as 'CAN'T TOUCH THIS', she looks like she's having the most fun.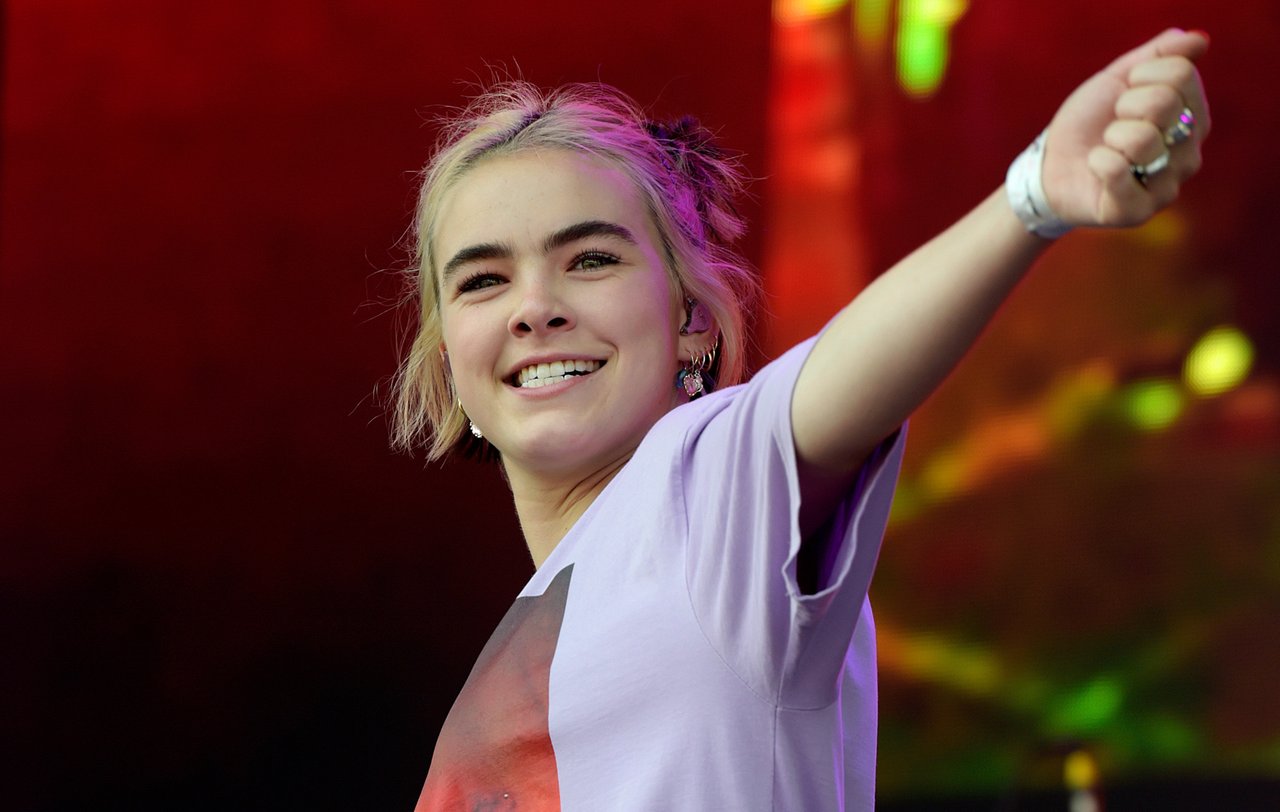 Martin Philbey/Redferns via GettyImages
BENEE
I searched BENEE for the first time for this list, and now I already have three of her songs in my playlist!
BENEE is a New Zealander Pop/Alternative Rock singer who will be taking on the T-Mobile stage on the second Friday at 5 pm. 
She has a special type of pop music, very passionate and very meaningful. The first song I added to my Spotify was 'Blu', which is part of her EP 'Lychee'. 
In the comments of her song (also in the playlist) 'Want me Back', she is described as original and unique.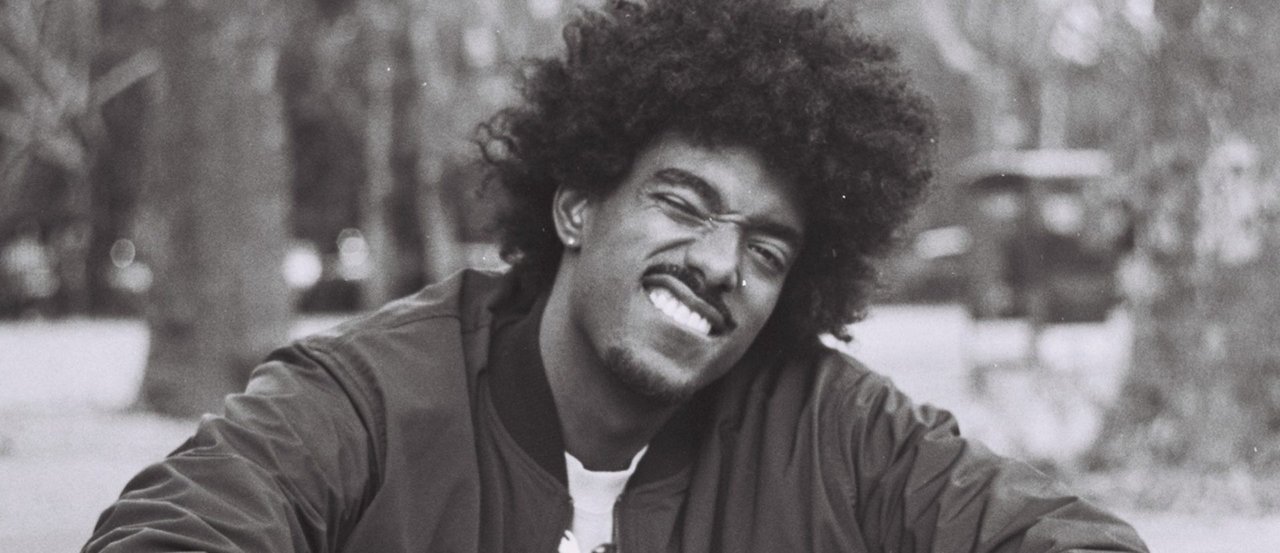 Tai Verdes: "I'm in it for a 20-year long career, not a song" by Nessa Humayun
TAI VERDES
Last but not least, I want to talk about R&B singer Tai Verdes. He is another one that I was introduced to because of this list. 
If I have to describe his songs in one word it would genuinely be "masterpiece". Tai Verdes is the kind of artist you probably hear in a Spotify/Apple Music-made playlist, that would make you want to stop what you're doing to check out who's singing. Take 4 minutes of your time to listen to 'LAst dAy oN EaRTh', and if you have an extra 3 check out his newest song 'TWO SUGARS'.
Tai Verdes will be at Zilker on Saturday, Weekend 2 at 2:15 pm, on the Honda Stage.
Austin City Limits starts Friday, Oct.7 at Zilker Park, and as usual, will be divided into two weekends and nine stages! 
One-day tickets start at $145. Three-day tickets are sold out.