The temperature plummeted 40 degrees overnight here in Austin, sending us all into our winter wardrobes in a panic. Which stupidly oversized sweater gets the cold weather debut is serious. You can't just spend the last month bragging how fall is when you'll really be dressing and then disappoint.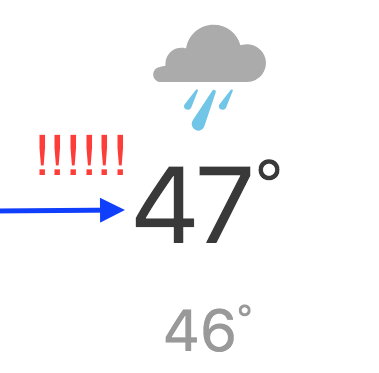 Something about the cold and rain really gets us going for that #mood #music and KVRX loves our sad fall music. The cold's not letting up anytime soon, so bundle up or trudge to class with our favorite cold rainy day tracks.
Got a better idea? Requests can be phoned in at (512) 495‐5879.
---