Dave De La Garza aka DLG. is an Austin-born singer-songwriter based in LA. Currently releasing two songs per month as a challenge, his music is abundant. His easy-going electronic style has a tune for everyone.
This is an in-booth radio interview from SXSW 2023. LISTEN HERE N YOU WILL NOT REGRET! Speak of routines, his new personal challenge, and more!!!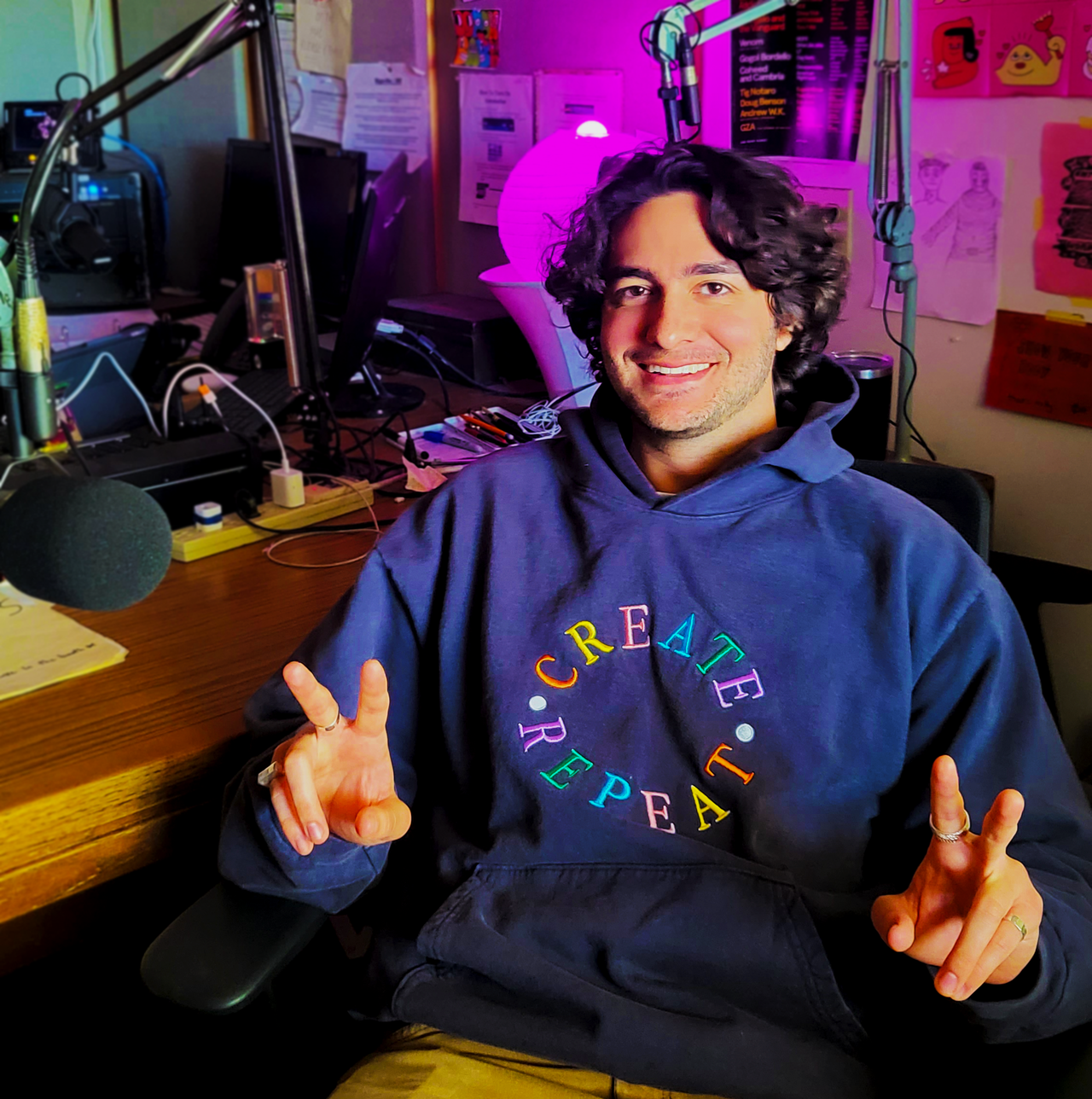 Luya Moreno
This was the first song I played on radio by him a couple years ago <3: DEFINITELY LISTENNNN!
---
Thank U DLG. & Management for ur time!! It was so good to have you in booth :3
Stream DLG.'s steady stream of new music!!