Madison McFerrin is an incredible singer based in LA. You won't mind when she sings a fully acapella song. My first ever encounter with her voice was in 2020, when she was featured on a song called Outrè Lux by Photay. I forgot how I found it, but its been saved for a minute, lol.
The next year, I was obsessed with Try, from her album You + I. I definitely played this one a few times on radio (and I don't even like doing repeats).
Fast-forward to now, during SXSW 2023, my experience with Madison McFerrin was recurringly magical. It began with an interview live on radio in the KVRX booth, and then to not one, but two of her many performances at SXSW 2023. During the interview we found out we are BIRTHDAY TWINS! Ha
You can listen to the 30 min on-radio interview here:
Interview:
---
Concert Reviews
Central Presbyterian Church
Mar 16, 2023. 9:00pm — 9:40pm.
Presented by Secretly Distribution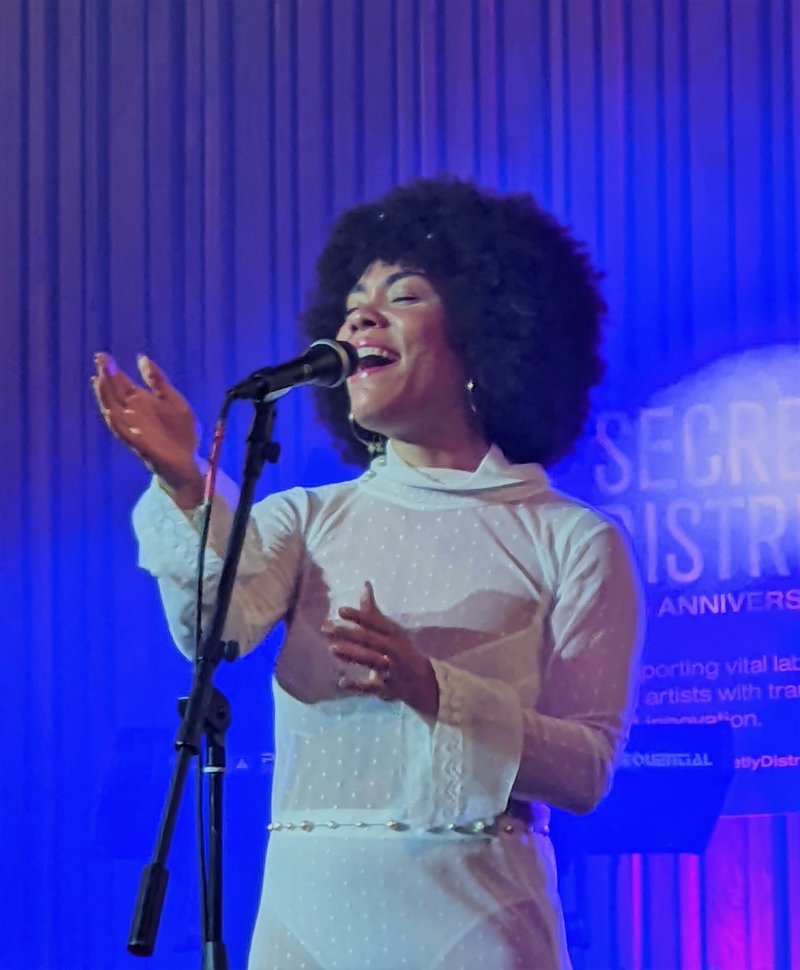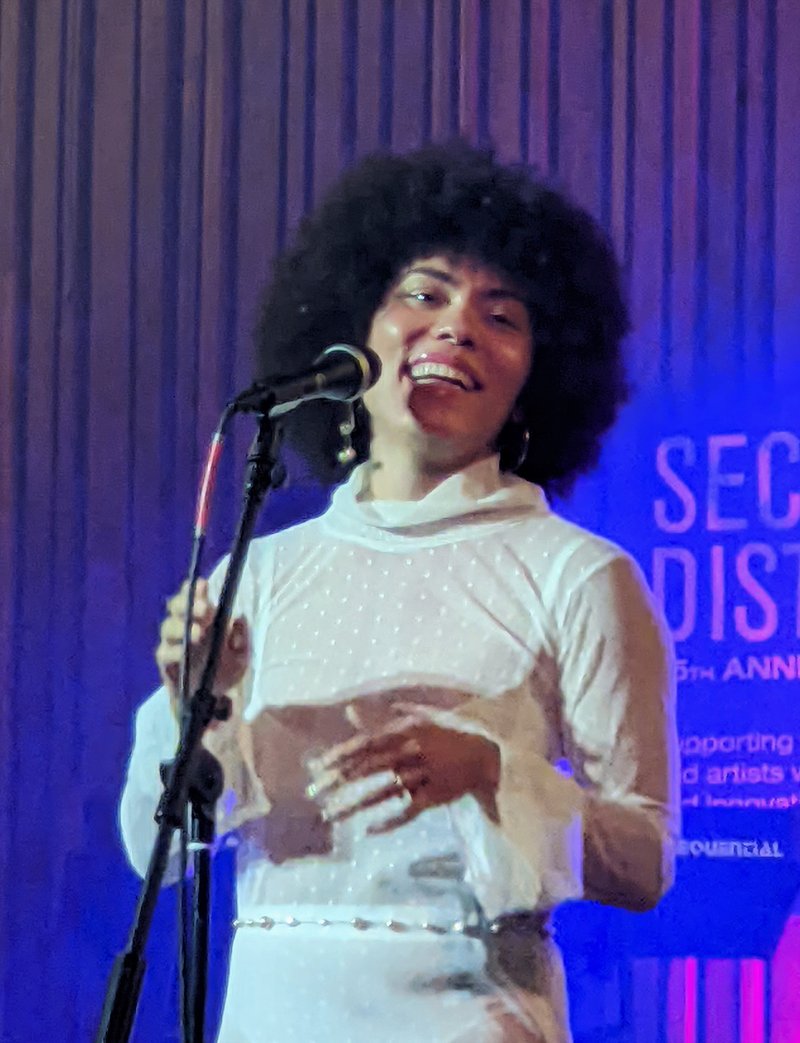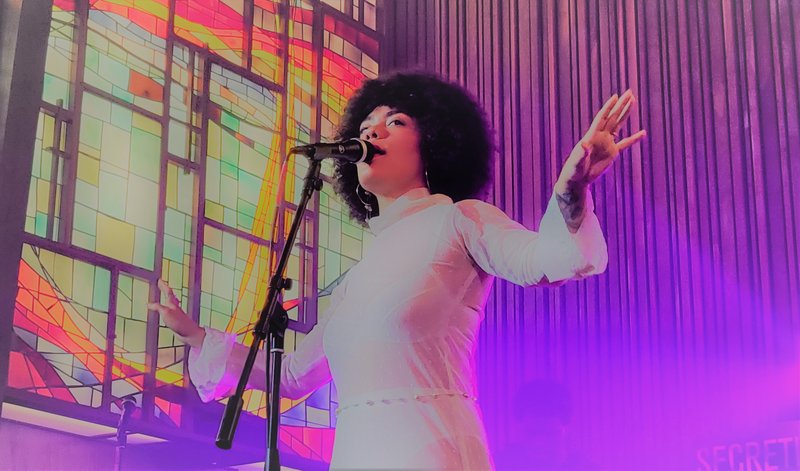 Her moves felt intentional, and her voice rang through the church like an angel.
Native Hostel
Same night, but as a surprise guest brought out by Natasha Diggs.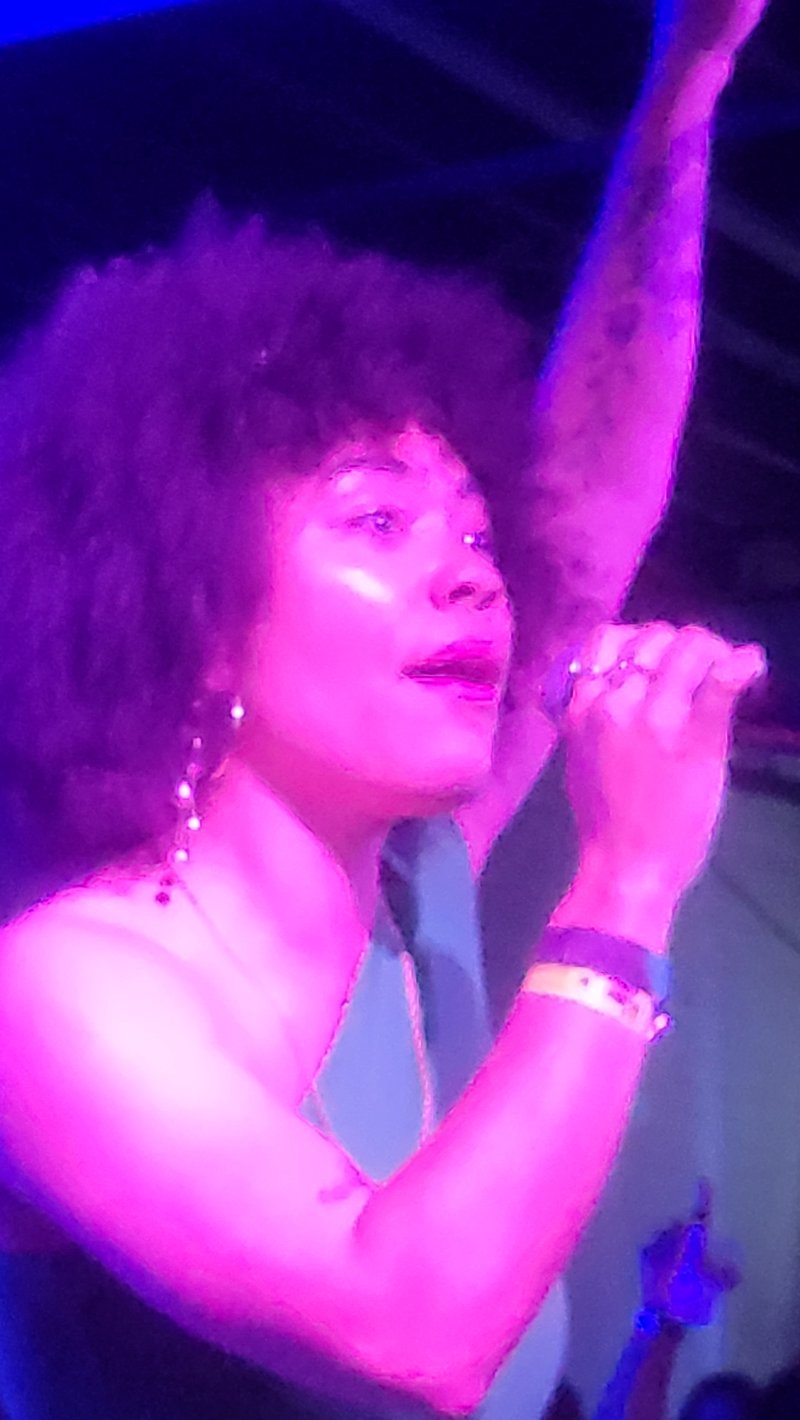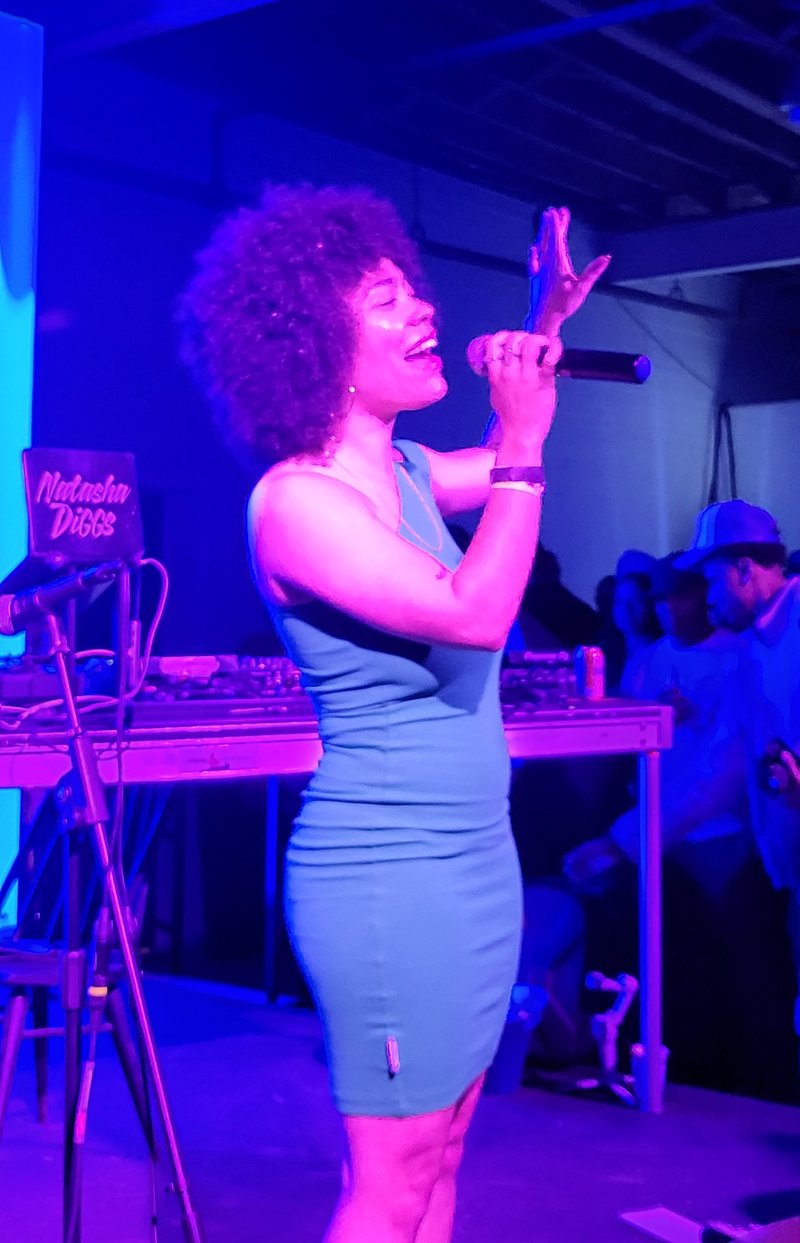 ---
Thank You for inviting us to your performances Madison!
Had a lot of fun throughout it all :3
STREAM MADISON MCFERRIN !