By Krystal Cruz
---
Detroit-born, Austin-based renaissance rapper/artist Mike Melinoe paints outside the lines of all aspects that you could anticipate from Austin's small hip-hop scene.
Melinoe produces refreshing pundit tracks that combine avant-garde synth beats with biting verses and flow. High energy unapologetic songs like "Dlog Taog" off his album Caveman carry listeners through a fast-paced narratives told through spoken imagery. Similar to his intentions through painting, his performance art builds off a blank canvas to a create colorful worlds.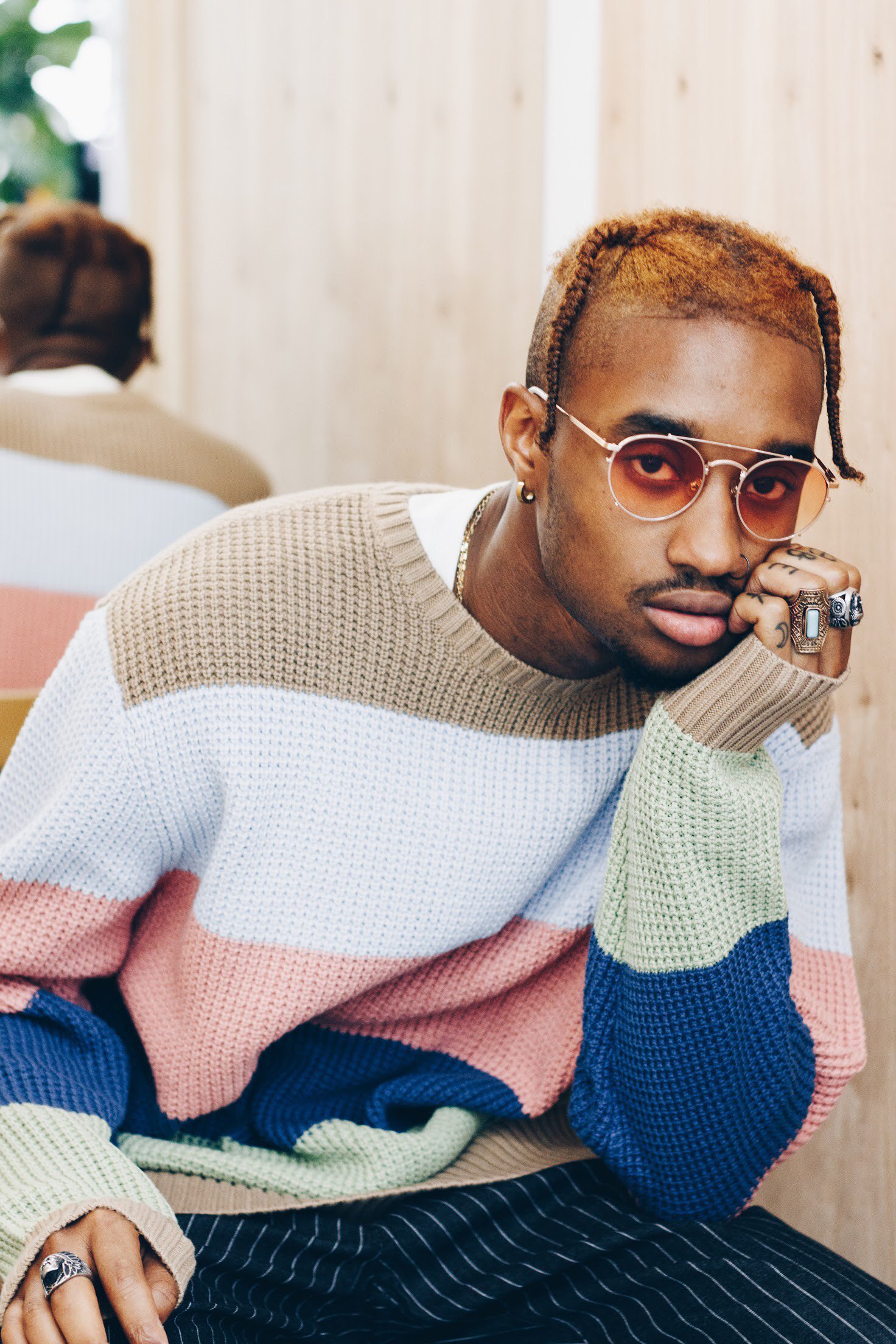 Photo via Melinoe.
Following the release of his newest single "Blah, Nah," the MAN himself will be performing Local Live at 10PM this Sunday, September 30th. Tune in via Facebook, TSTV, or KVRX - 91.7 on your dial or online.
Follow Melinoe: