By Shaw Butler
---
It's been about a month since the loss to Maryland. Right off the bat, it felt as if the season was lost. However since then we've tightened things up, riding a now 3-game win streak. Not only are we taking better care of the ball, we have found a defense.
Let's talk about last week
Much can be said about the Longhorn's latest win against TCU. Although we still came off flat offensively, our defense managed to keep the Horned Frogs' offense in check when quarterback Sam Ehlinger and company picked it up. We controlled the ball most of the game 34:03 to TCU's 25:57, and effectively moved the ball through the air.
Wide receivers Collin Johnson and Lil'Jordan Humphrey continued to build on their strong performances from week 3 against USC. Linebacker Gary Johnson led the fast-improving defensive unit and limited the Frogs to just 16 points. Caden Sterns, the true freshman defensive back, stole the show on defense finishing the night with two interceptions.
Going against Kansas State
With our back to back wins over top 25 teams, you'd think a game against an unranked opponent should be easy right? Not necessarily.
Regardless of the talent at his disposal, Kansas State coach Bill Snyder has been proven to be able to grind out victories. To make it even more difficult for Texas, we have to make the trip up to Manhattan, Kansas. For many, the city of Manhattan is just a small prairie town with just over 50,000 residents, but to Longhorn fans, It's another level of Dante's Inferno. Since 2003, the trip to Manhattan has been dreaded by Longhorn nation, and this year will not be any different.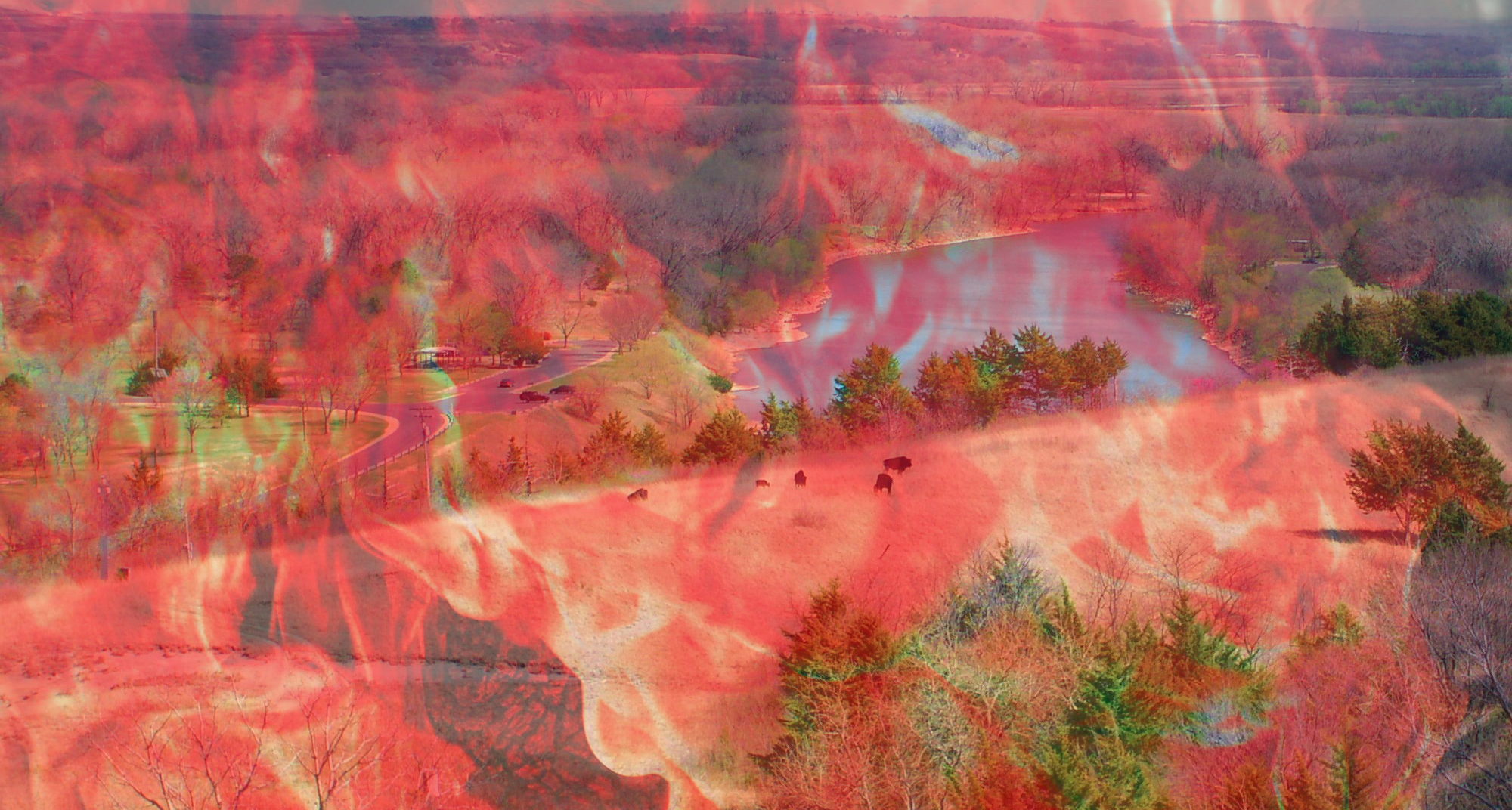 Wishing our boys luck up there.


Kansas State heads into Saturday's matchup following a crushing loss by West Virginia. WVU burned K State's defense five touchdowns in the air. However, this should not be an issue for Texas' offense as Ehlinger has proven himself more than capable of handling the likes of West Virginia's Will Greier. Aside from this, Kansas State doesn't really do anything special. They have recently been using two quarterbacks, Skylar Thompson, and Alex Delton, with Thompson being the more successful of the two.
As I flipped through the channels a few weeks ago trying to find a good game, I stopped for a moment on the Kansas State vs. Mississippi State game. Kansas State lineman Alex Barnes manhandle multiple impressive SEC linemen. While Barnes is no unstoppable player by any stretch, he is a tough runner who consistently falls forward and can deal some real damage to a defense throughout a game. We need to be making contact with Barnes as close to the line of scrimmage as possible. Another notable threat on the Kansas State boasts is sophomore wide receiver, Isaiah Zuber. Coming off of back to back 100+ receiving games, Zuber is going to be a tough task for whoever Todd Orlando chooses to follow him Saturday afternoon.
Despite Texas coming into Manhattan as clear favorites, we must come with the same energy that we've had in the last two weeks. Not because we need to beat Kansas State on the ground, but more because the Longhorns need to come into the Oklahoma game with a more balanced offense. We still must face K State's porous run defense, who have an average of over 170 yards per game. We won't beat OU being one-dimensional on offense. We have the opportunity this week to polish our run game and create a well-rounded offensive approach that can carry through the season.
A win Saturday goes a lot further than a tally in the win column. A win Saturday will be a big boost to our confidence on both sides of the ball heading into the Red River Rivalry. A win Saturday shows that Herman can win where both Mack and Strong struggled. A win Saturday means, maybe, just maybe, Texas is officially back.