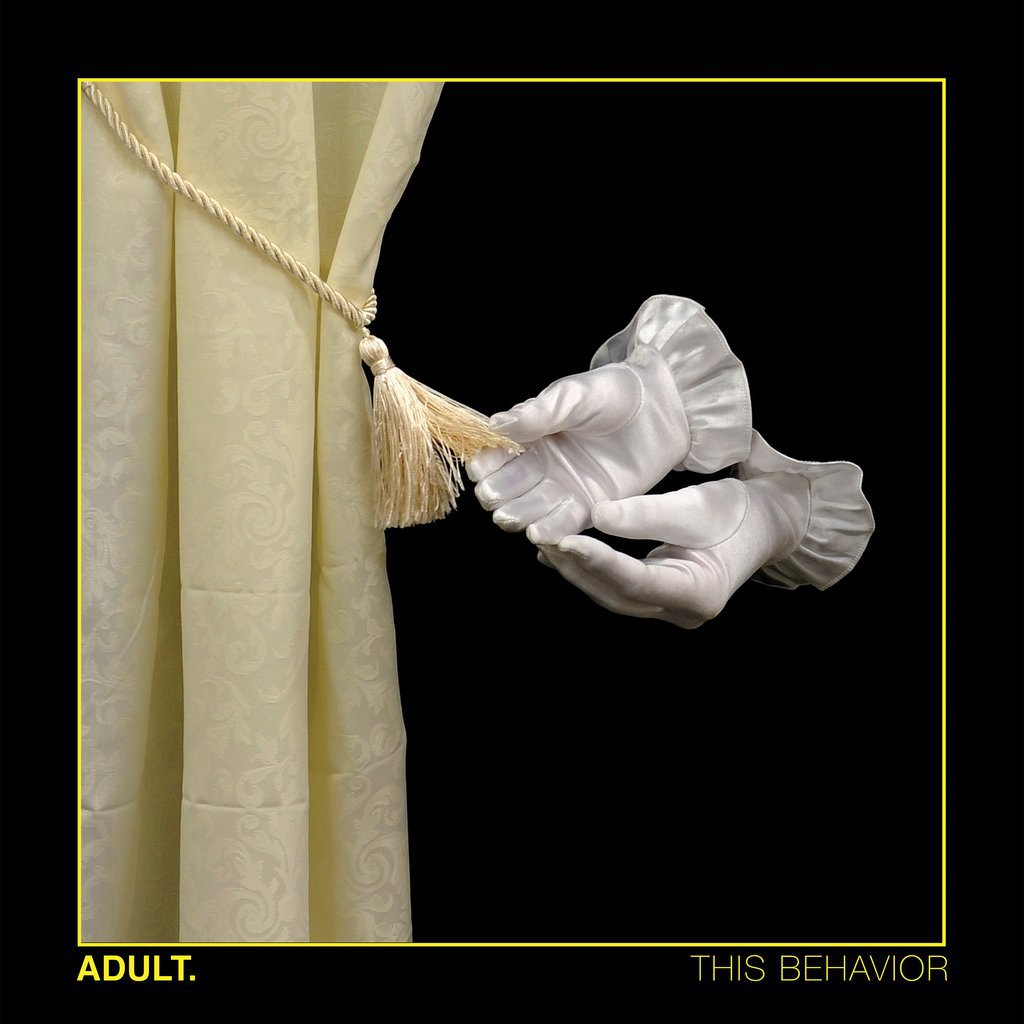 Listen to this to color your anxiety and existentialism. ADULT. combines vocals with drum machines, synths, and other electronic elements for an album that is moody, dark, and yet highly danceable.
Its repetitive, rhythmic production combined with Nicola Kuperus' keening vocals, will put you in a nervous/energtic mood. Lyrics like "Are we distortions / perversions of the humankind" stir some of those simulation theory intuitions too.
I imagine this being played at a techno or industrial club night, with a few of the regulars on the dance floor getting really into it.
I filed this under medium rotation because although this album may make you want to dance in a state of dissociation, you can't help but notice the lack of subtlety in execution.
---
Recommended: This Behavior, Irregular Pleasure, On the Edge, Everything & Nothing
---
Sept 2018 // Dais Records