LABEL: PAN GENRE: Electronic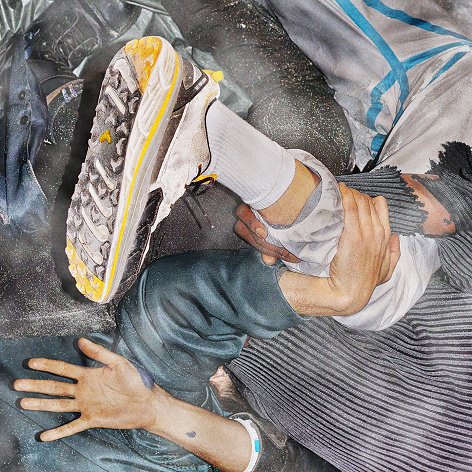 One of PAN's recent releases, Amnesia Scanner (Ville Haimala and Martti Kalliala), captures the anger and chaos of a dystopian high-tech world. This is the duo's first full-length album, featuring another noise artist, Pan Daijing and Oracle.
Each track is carefully collaged and deconstructed with simple melodic synths and morphed saw-bending, glitch sounds that make you feel uncomfortable yet also are made to make you dance chaotically. I would describe it as post-EDM/industrial club music with some grime and witch house influences.
Anyway, this album fucking bangs. Play it loud.
---
Recommended: "Too Wrong," "A.W.O.L.," "Chaos ft. Pan Daijing," "Rewild," "Securitaz"
---