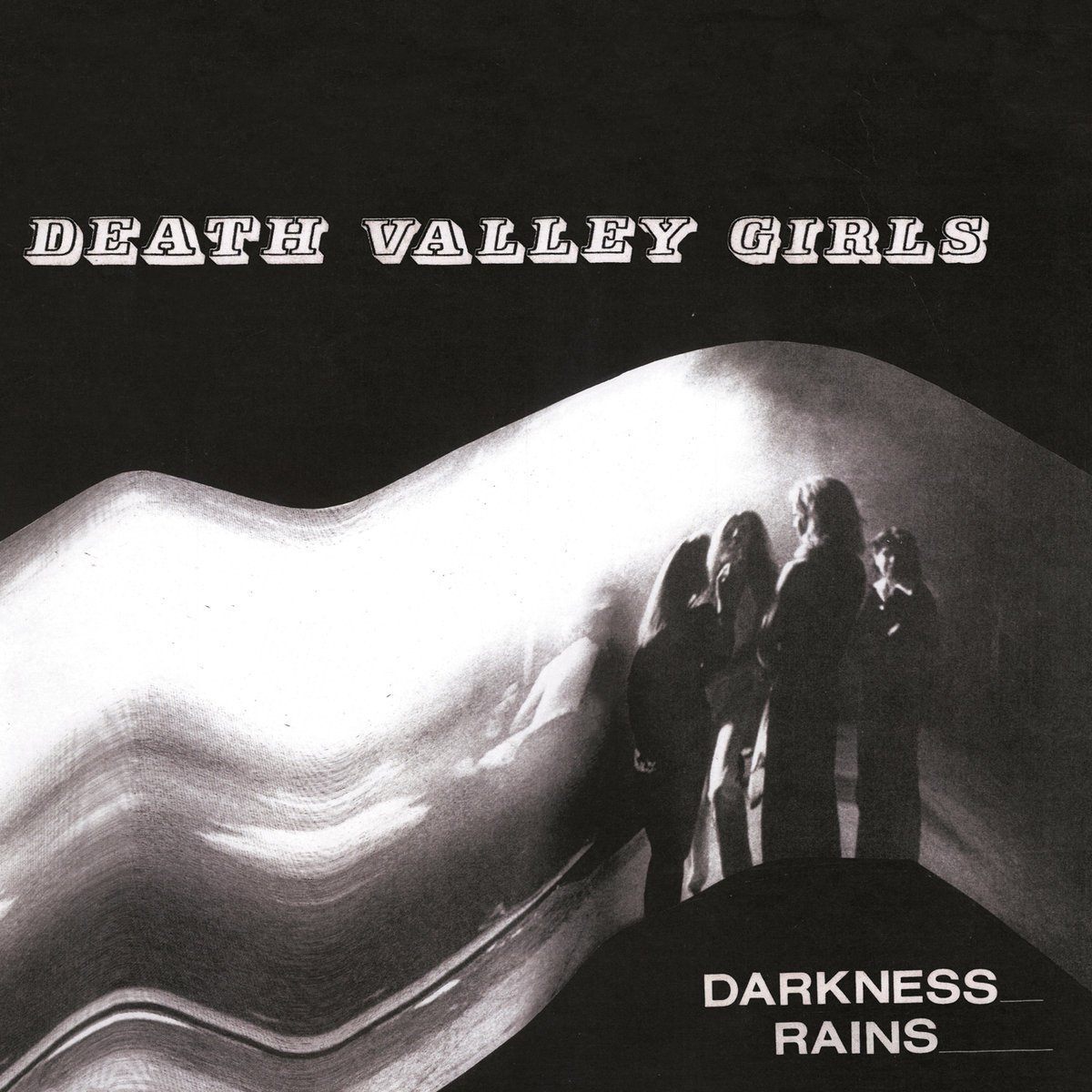 Death Valley Girl's brand of rock would have won them massive battalions of fans in the 70s and 80s, and their socially and politically charged lyricism would have definitely stood out in the post-Woodstock period.
They continue down the same path of many gloomy yet exhilarating rockers and poignant songwriters on the super-charged Darkness Rains. It's the band's third studio effort and the album is dark as hell, filled with blustery and anthemic wall shakers. It's heavy, edgy, and chaotic, and this approach reflects the struggles of millions of people who suffer from mental illness.
However, while they're trying to break the mold, they've inevitably become one with it, becoming lost in the shuffle that is modern psychedelic indie rock. If the group were to spend more time cultivating a sound that was unique to them rather than simply harkening back to the early 80s sound of Joan Jett & the Blackhearts, they would become popular the world over.
---
Recommended: Disaster (Is What We're After), Abre Camino, TV in Jail on Mars | Play if You Like: Sheer Mag, Coathangers, Priests
---
-Brooks Johnson