LABEL: Trans-Records GENRE: Indie Rock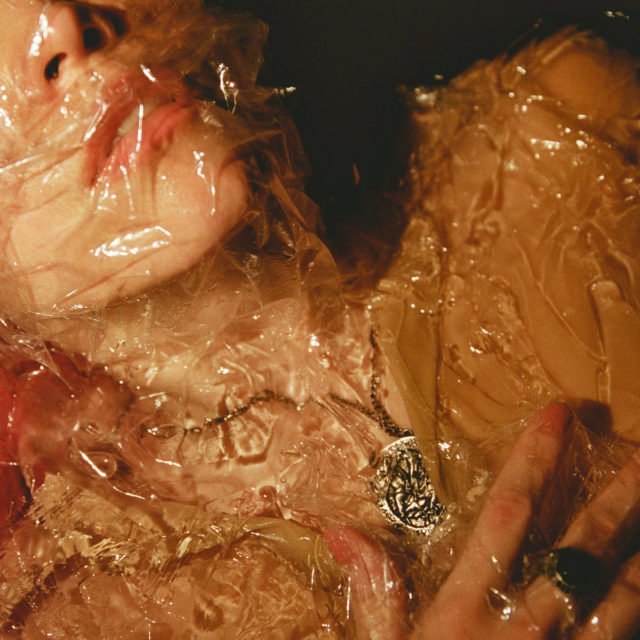 Fans of Julien Baker, Hatchie, Mansions and similar artists will enjoy Saved, the newest album by Minnesota-based 90s indie rock band Now, Now.
Think late night drives on open roads with the windows open and wind blowing. Airy, ethereal backdrops with lo-fi beats and avant-garde intros give each track a unique flair.
The album has a good mix of "lazing around" chill beats and mild head bangers with catchy beats ("Window" is a good example of the former, and "AZ" and "Knowme" of the latter).
Good for early morning shows that need a bit of a pick me up (again, I recommend "Window" and "AZ"!) or evening/late night shows which need a chill track to wrap up ("Set it Free" has a nice dancefloor beat). HIGHLY recommend Saved! This album will have your foot tapping no matter where you are.
---
Recommended: "MJ," "AZ," "Yours," "Knowme," "Set it Free"
---