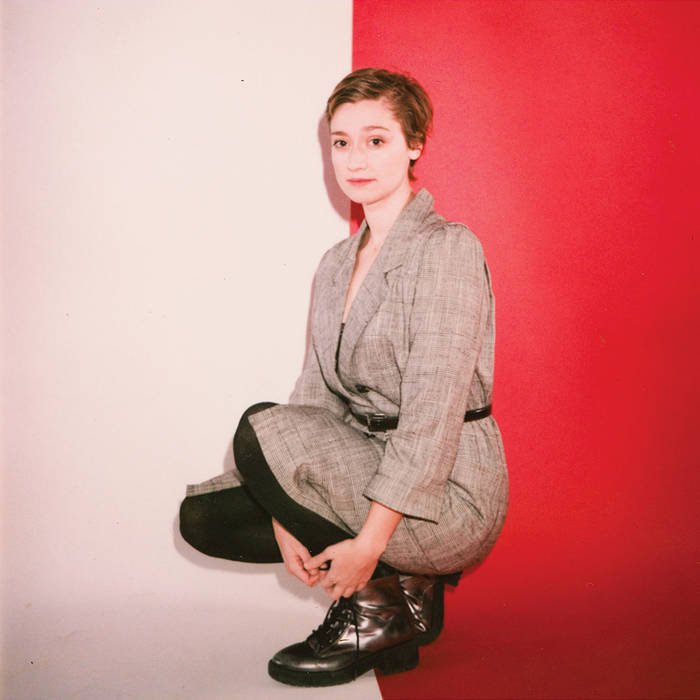 After listening to this for the first time, I felt like I needed more. I don't ever read the liner notes, but I read the liner notes for Magic Gone because I wanted to know everything about someone who could create a body of work that I could have on repeat for hours and be still be impacted by it as powerfully as I was when I first heard it.
So, I read the liner notes. In them, Petal, real name Kiley Lotz, gave her sincere gratitude towards MusiCares for helping her get healthcare. Lotz split Magic Gone into two halves. She wrote Side A (Tightrope Walker) before receiving treatment for her mental health, and she wrote Side B (Miracle Clinger) during recovery.
The first track, "Better than You," accurately describes the anxiety of being an artist and never knowing if you put too much or not enough in your work. "Tightrope" (track 2) envelopes my body with the memories of a manic episode that forced me away from myself. Even though Magic Gone makes me remember things I'd rather forget, there's something about her strong childlike voice that rocks my restless body and mind back to its normal, relaxed state.
Lotz is an amazing songwriter with a sweet voice, and she's an even stronger musician. Magic Gone is one of my top albums for this year, Petal truly flourished with this album.
---
Recommended: ALL OF THEM | Play if You Like: Pearl Charles, Linn-Koch Emmery, Lomelda
---
-Jane Palacios, Music Director