LABEL: DDS GENRE: Electronic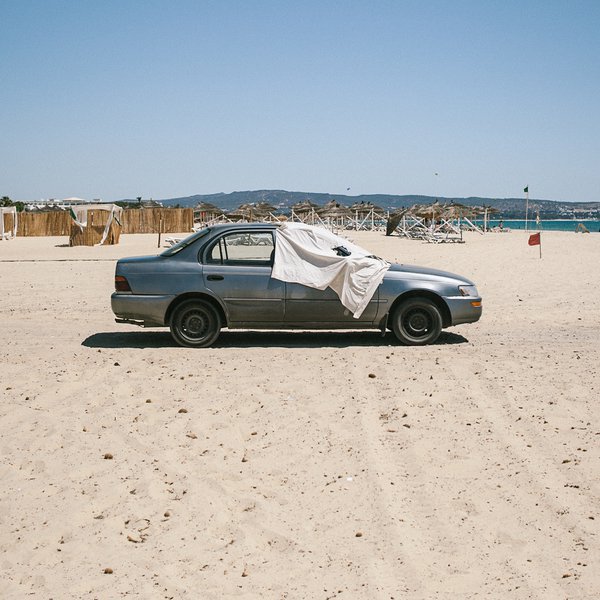 Shinichi Atobe is the dub-techno god. I don't know how he manages to gather all of these tiny sounds and create such beautiful, seamless tracks. The high hats, the piano riffs, the subtle claps… Every little sound is mixed to craft the feeling of timelessness. He shows us that less is definitely more when it comes to dance music.
This album def has some summer lounge vibe to it, with more house influences than in his previous albums. These hypnotic tracks will make you feel alive in the 90s poolside. Bump this if you're tryin to bring some H E A T.
---
Recommended: "So Good," "So Right 2," "Bonus," ALLLLL OF THEM
---