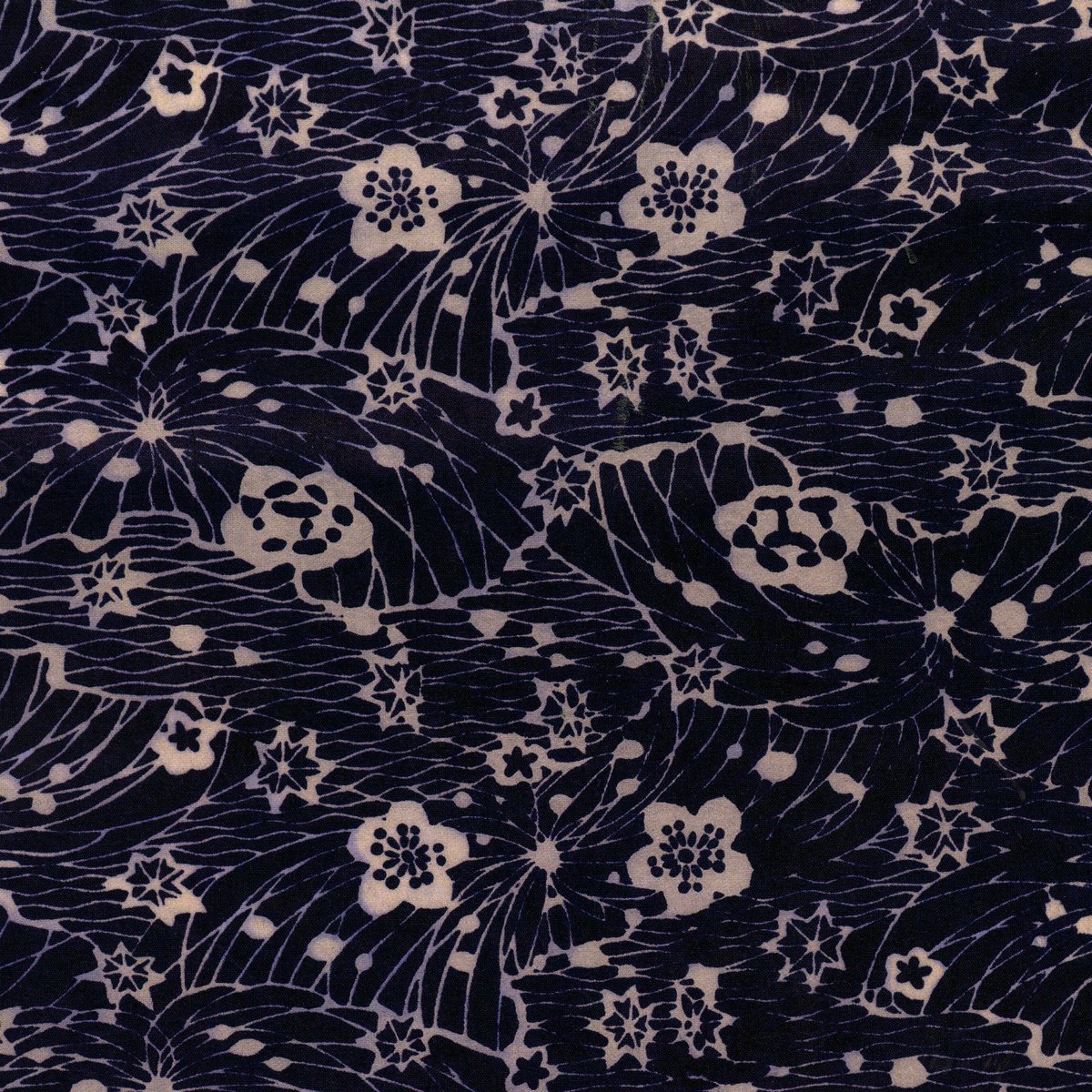 Steven R. Smith has been quietly around the block in his decades long career. He even came through Austin for a bit as a contributor to local indie label Emperor Jones, who is also home to some of Roky Erickson's and the Mountain Goats' work from the mid-1990s.
A Sketchbook of Endings is Steven R. Smith's first solo-album recorded under his own name in eight years, but that doesn't mean he hasn't been recording and collaborating with others during that time, including dark ambient project ulaan passerine.
This, his latest album, is a beautiful collection of atmospheric instrumental songs all of which lean upon psychedelic stylings and dreamy vibes. You are drawn in and transported into separate worlds in a moment's notice through the use of overdriven guitars and other instruments blending together.
It's great music for a daze or trance, this works as the perfect ambient track when you just want to fade into a dream state.
---
Recommended: everything, but especially The Pale Tree
May 2019 // Soft Abuse