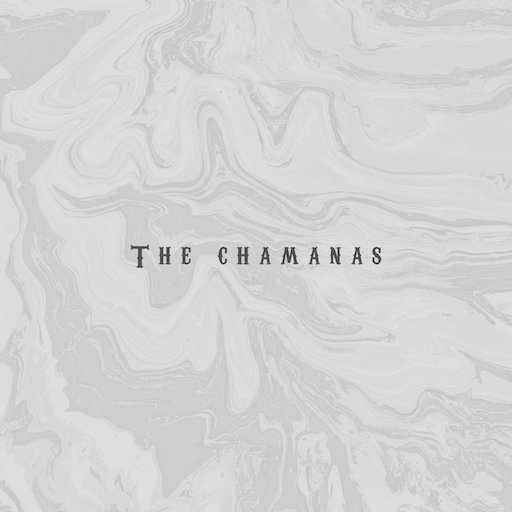 While labeled as a fusion of Tejano rock and traditional indie sounds, NEA II borders on an album more interested in flavor and unique effects than solid choruses and compelling tracks of indie. Their usage of ethereal sounds - hypnotic and hazy grooves mixed with disco-jump guitar and synth melodies - create a sort of mismatch between an album that strives for one genre or the other. This leaves the album with a lack of personality and style, in my opinion.
The album primarily focuses on atmosphere and the sounds attributed to them rather than head-rocking and persistently catchy tunes. This causes the tracks to fall somewhere in between a sunshine melody full of lively beats and a gloomy evening with enough droning bass lines to put the listener to sleep.
Good, but needs to establish a firm personality.
-Brooks Johnson