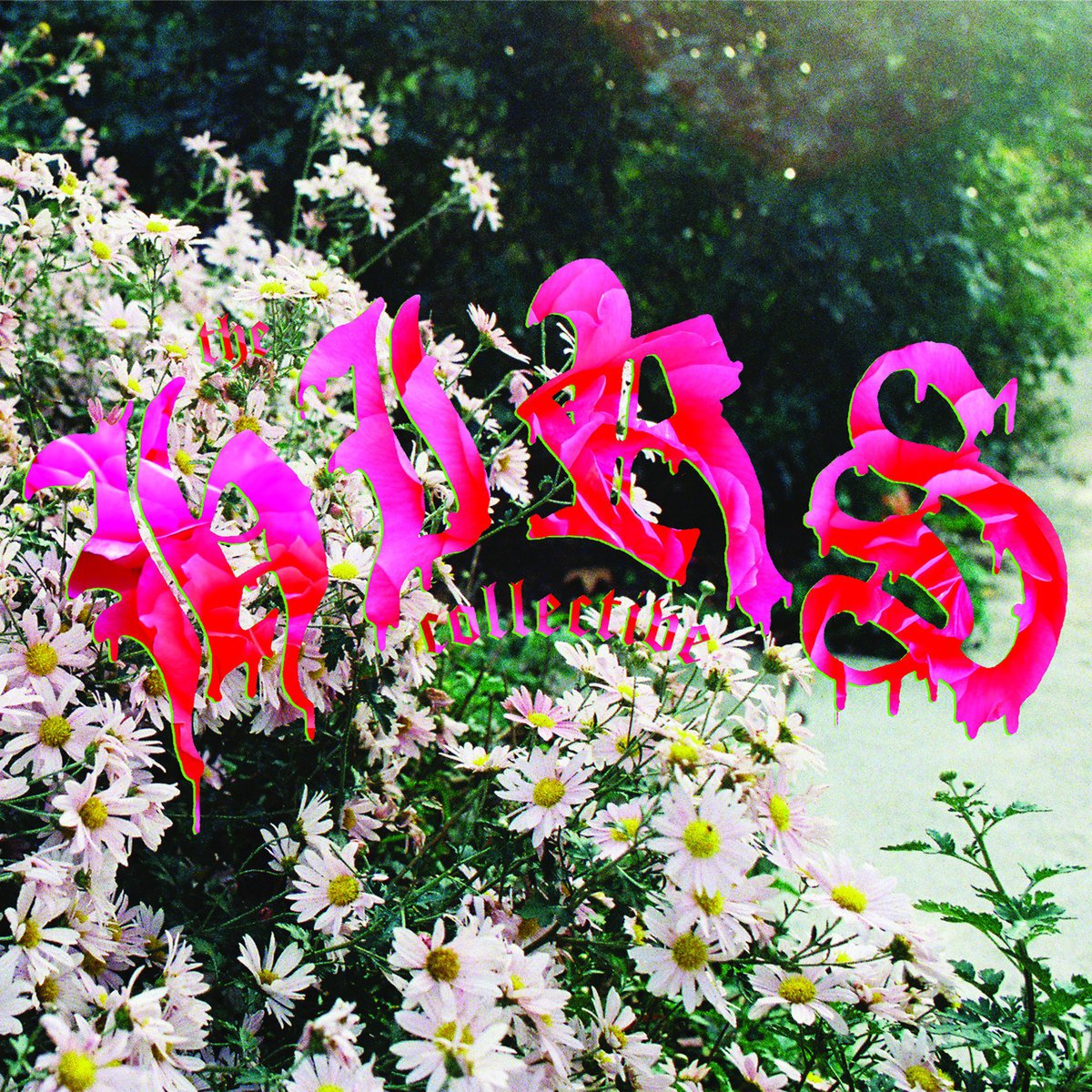 A group of trans and queer musicians making thrash metal. Ok, cool, then how about 30 minutes of intense screaming and crushing, fast paced riffs?
This album flows like a stream of consciousness, each song seamlessly transition from one to another. This is also helped by most of the songs being less than a minute long.
It has a lot of noise punk energy that feels very reminiscent of early Black Flag stuff, which I really enjoy. There's a lot of angst that conveys the dysphoria and marginalization The Hirs Collective has experienced, and this album is really expressive of that.
---
Recommended: Wake up Tomorrow, Invisible, Outnumbered, Murdered by a Wøman, Trans Woman Dies øf Øld Age (Estoc Remix)
---
Apr 2018 // Get Better