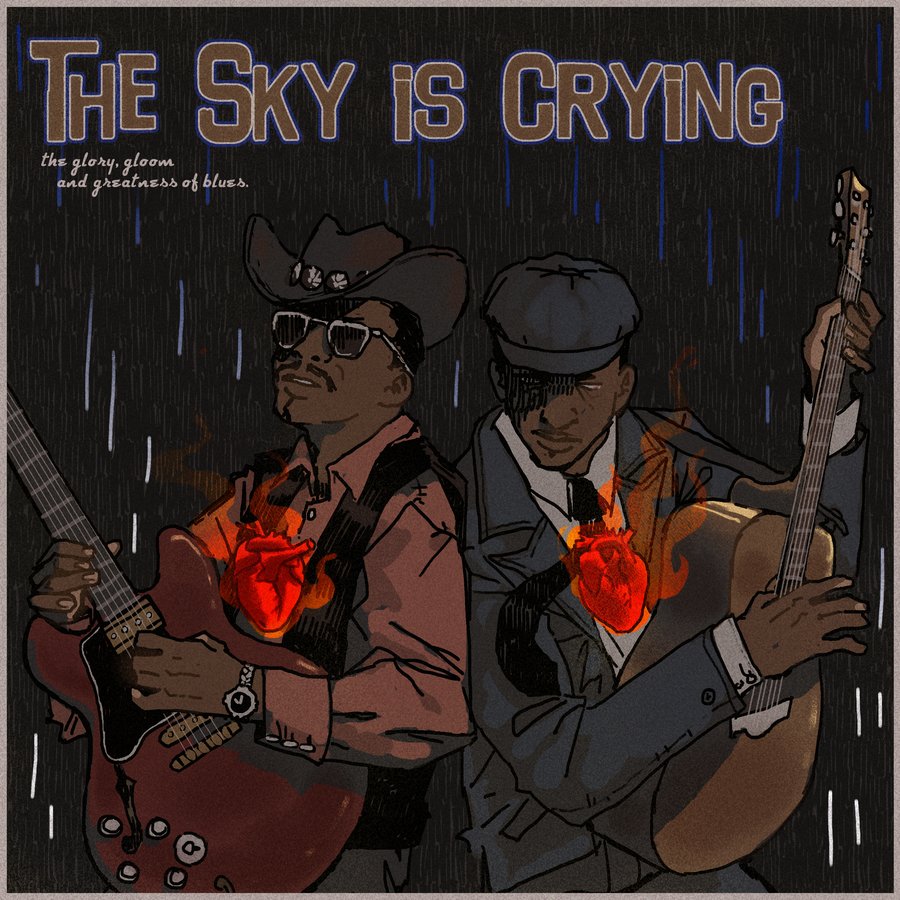 THE SKY IS CRYING
Every Friday from 2:00 p.m. to 3:00 p.m.
Banner Artwork by Sebastián Aurér Hensleigh
This is a specialty show dedicated to the great blues legends who had their main careers between 1920 and 1962. We'll be discussing the career of a different blues great each week and showcasing some of their best songs. Tune in to dive into the greatness of an often underrated genre of music!
Host