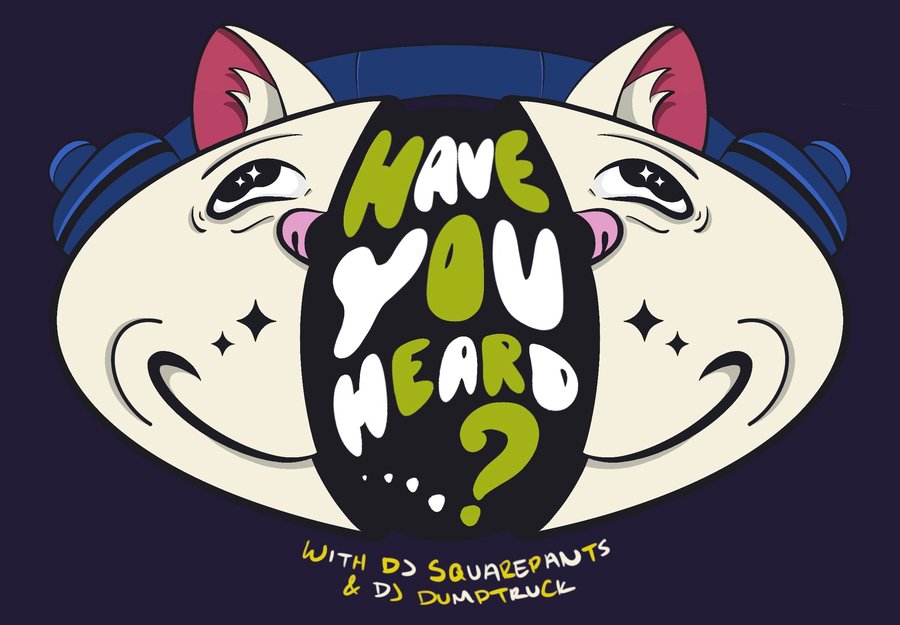 Have you heard…?
Every Friday from 6:00 a.m. to 7:00 a.m.
Have you heard this song? No? Well then let's talk about it!
Welcome to the weekly themed radio show where DJ squarepants and DJ dumptruck will enlighten your Friday morning with a few cool songs we chose to get each others reactions from. Tune in and even if you have heard the song we're playing, no you haven't.
Hosts