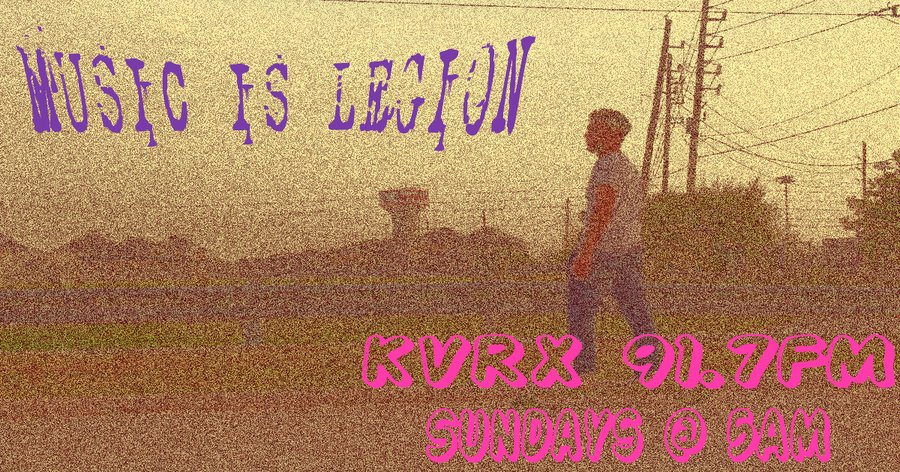 MUSIC IS LEGION
Every Sunday from 5:00 a.m. to 6:00 a.m.
Whether you're just winding down or starting to wake up, I extend to you this special audio presentation curated by yours truly, LEGION.
Receive the carefully synthesized soundwaves and vibrations to lead you to one truth: Music is Life, MUSIC IS LEGION.
Host