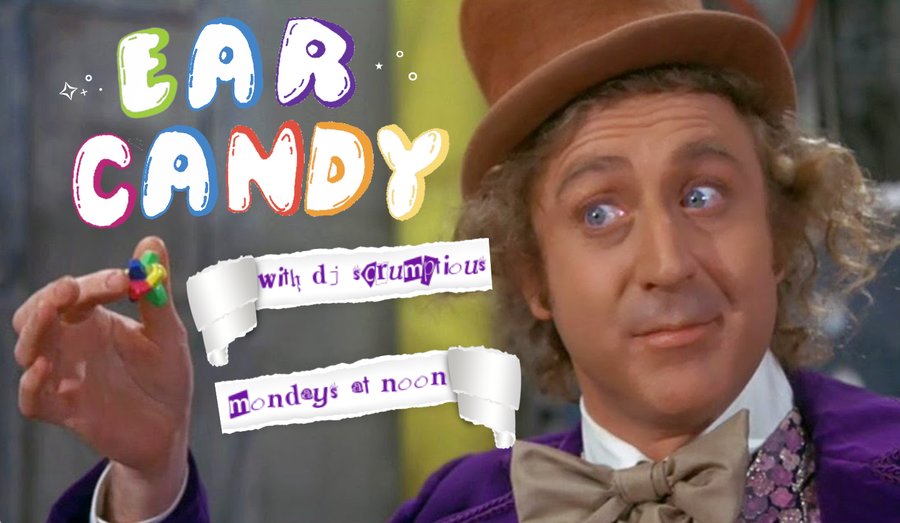 ‧₊˚ EAR CANDY ‧₊˚
Every Monday from 12:00 p.m. to 1:00 p.m.
ever wonder what that sound is? that one instrument, sample or technique that shows up in all of your favorite songs but stays on the tip of your tongue?
join dj scrumptious each week to explore all the specific sounds and textures across genres that are like little treats for your ears!
Host