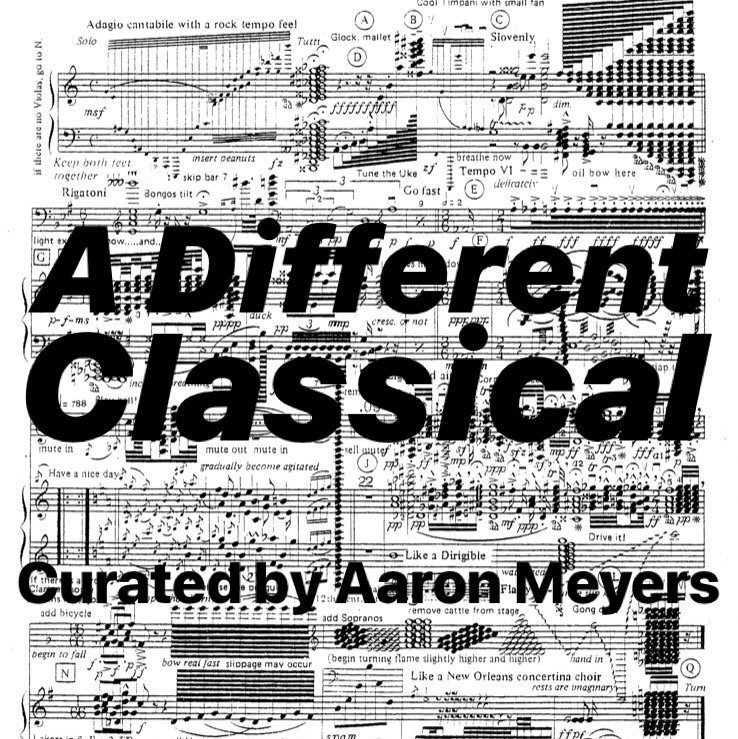 A Different Classical
Every Sunday from 1:00 p.m. to 2:00 p.m.
Welcome to A Different Classical, where you can hear wind ensemble, orchestra, and chamber music written by women. For centuries, 50% of the world's population has been excluded from the western classical music tradition. As a classical musician myself, I didn't get the chance to perform music written by a woman until I was in college. As I curate the show each week, my goal is to find pieces that I could actually program and teach in my career as a music teacher.
Host