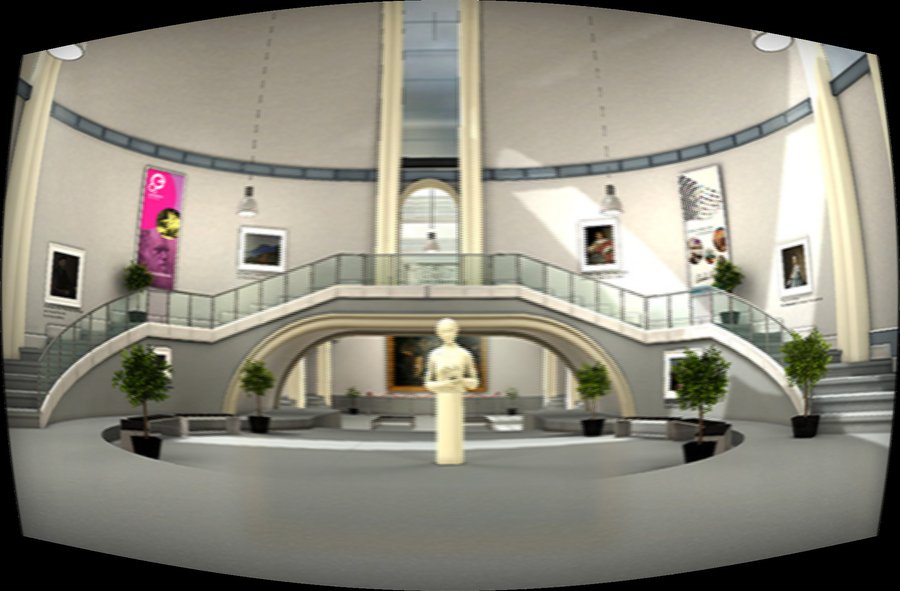 【Luxury Aesthetics FM】
Every Wednesday from 9:00 p.m. to 10:00 p.m.
𝓦𝓮𝓵𝓬𝓸𝓶𝓮 𝓽𝓸 𝓽𝓱𝓮 𝓛𝓾𝔁𝓾𝓻𝔂 𝓐𝓮𝓼𝓽𝓱𝓮𝓽𝓲𝓬𝓼 𝓥𝓲𝓻𝓽𝓾𝓪𝓵 𝓖𝓪𝓵𝓵𝓮𝓻𝔂
𝓟𝓾𝓫𝓵𝓲𝓬 𝓽𝓸𝓾𝓻𝓼 𝓪𝓻𝓮 𝓰𝓲𝓿𝓮𝓷 𝔀𝓮𝓮𝓴𝓵𝔂 𝓯𝓻𝓸𝓶 9-10 𝓟𝓜 𝓒𝓢𝓣 𝓮𝓪𝓬𝓱 𝓦𝓮𝓭𝓷𝓮𝓼𝓭𝓪𝔂
𝓒𝓸𝓶𝓮 𝓮𝔁𝓹𝓮𝓻𝓲𝓮𝓷𝓬𝓮 𝓪 𝓷𝓮𝔀 𝓱𝓪𝓷𝓭-𝓬𝓾𝓻𝓪𝓽𝓮𝓭 𝓮𝔁𝓱𝓲𝓫𝓲𝓽 𝓮𝓪𝓬𝓱 𝔀𝓮𝓮𝓴!
The mission of this gallery is to provide the public with access to high quality, contextualized compositions of the vaporwave aesthetic. Our exclusive exhibitions aim to showcase the finest aesthetic music the internet has to offer. To give the experience the broadest reach possible, we have decided to broadcast luxury tours on local FM frequencies, as well as HD and internet radio.
Looking for more?
Host