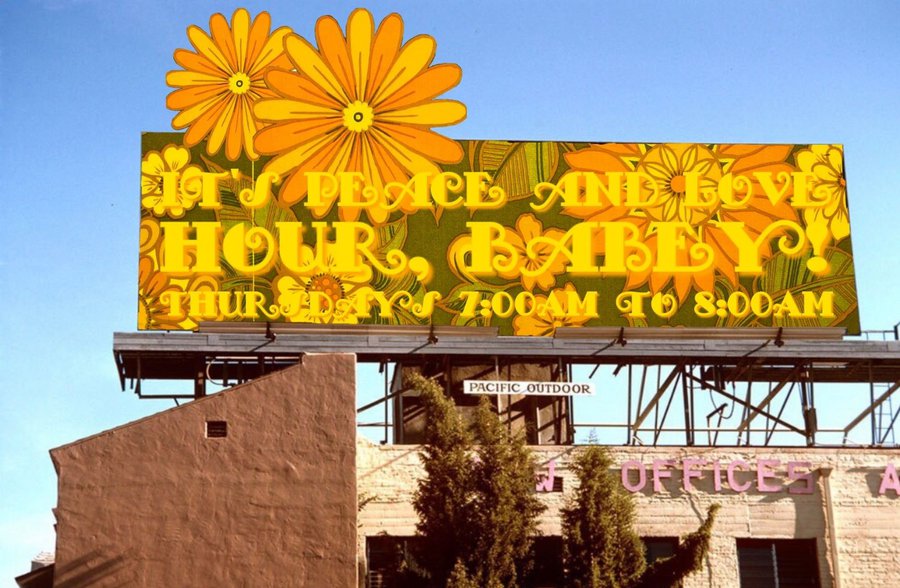 It's Peace and Love Hour, Babey!
Every Wednesday from 1:00 p.m. to 2:00 p.m.
Here's the skinny: college can be a drag, but your local student radio station doesn't have to be. I've got the tunes to give you peaceful easy feelings so you can keep on keepin' on. Just sit back and relax for a minute, it's peace and love hour, babey!
Host