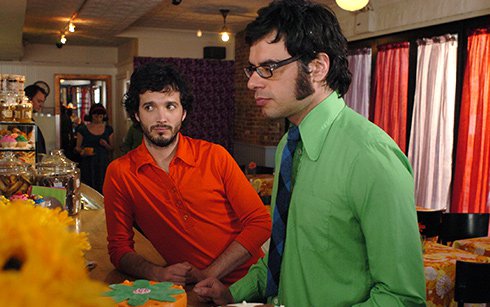 Foux Du Fafa
Every Wednesday from 2:00 p.m. to 3:00 p.m.
Bonjour listeners, c'est Audr-oui!
Ever kind of wanted to know French? Oui? Ooo la la! Join me every wednesday at 2:00 pm for a fun french happy hour with the frenchest tunes and some sub-par french translations. All you need is a baguette and some cheese to listen.
AU REVOIR
Host