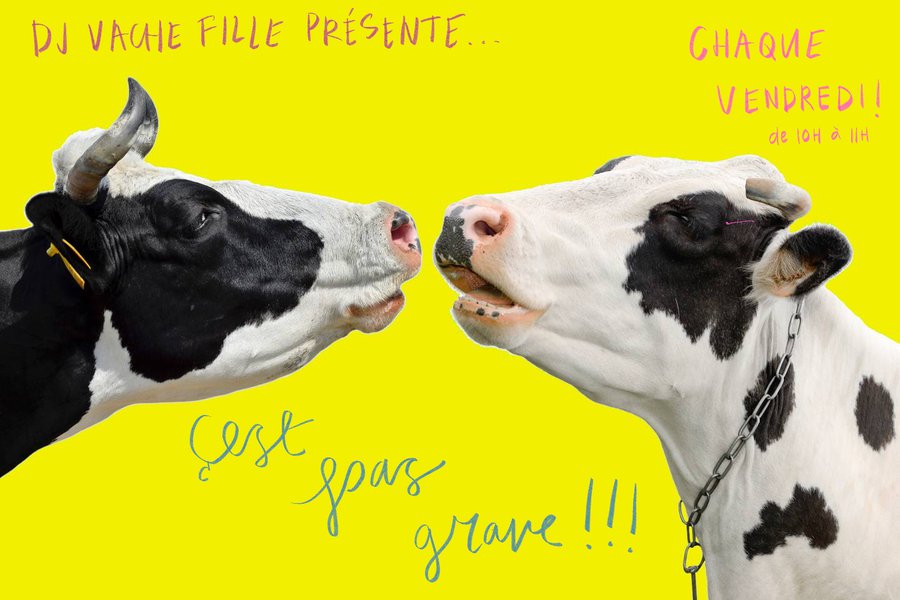 ç'est pas grave
Every Friday from 11:00 a.m. to 12:00 p.m.
COUCOU MES BEAUX AMIS!
every VENDREDI tune in for french things + featured guests + those classic interruptions to talk about some nonsense
the grammar will be bad and the sounds will be SENSATIONNELLE !
MUAH !! 💋UN GRAND BISOU !!
Host