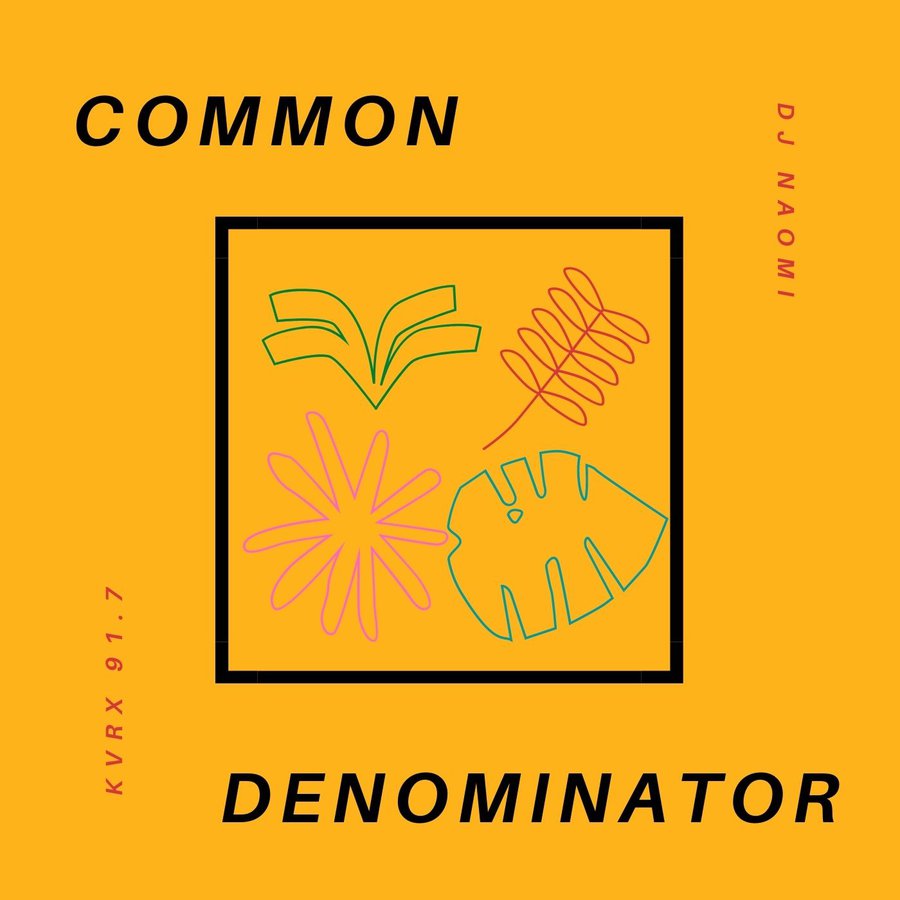 common denominator
Every Friday from 9:00 a.m. to 10:00 a.m.
welcome to common denominator, a show (not about math !!) but where each week I center all of the music around a specific theme or topic, ranging from songs about outer space to the riot grrrl movement, accompanied by light anectodal commentary + musings :-)
check out my recorded shows on mixcloud!
happy listening <3
Host