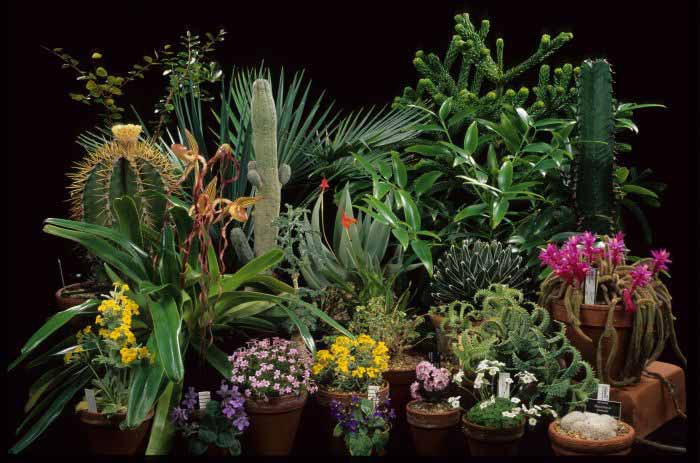 Songs of Our Soil
Every Saturday from 3:00 p.m. to 4:00 p.m.
Each week we'll take a look at a kind of plant, play songs that embody its nature, and look at the roots of the music ( influences and inspirations ). Who knows, maybe we'll even help the little guys grow!
Guests may join in on the botanical fun to discuss their own relationship with plants and musical roots.
Host