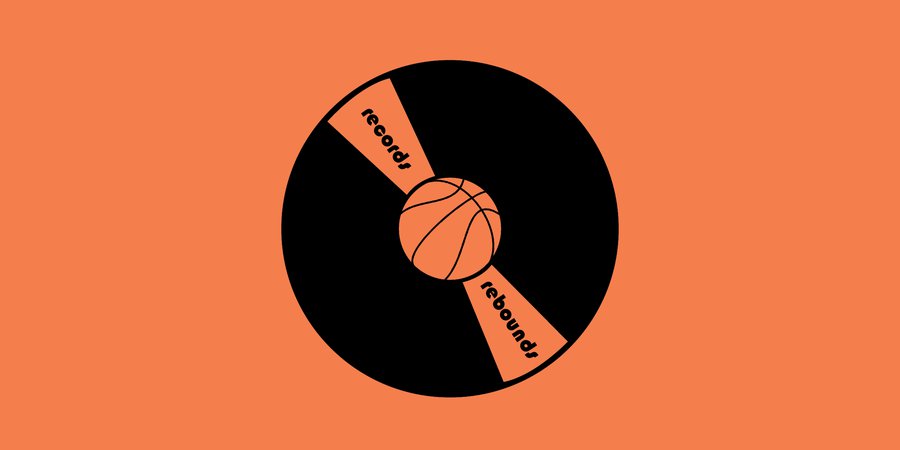 Records and Rebounds
Every Sunday from 7:00 a.m. to 8:00 a.m.
Welcome to Records and Rebounds! On this show, I provide coverage of the NBA through week-by-week analysis on current events and discuss topics of relevance in the modern landscape of basketball. I'm also fascinated by the intersection of two of my biggest passions, basketball and music, so you'll likely hear me covering subjects like my favorite rappers in the NBA or nerding out over the records I'm loving each week as well.
Host