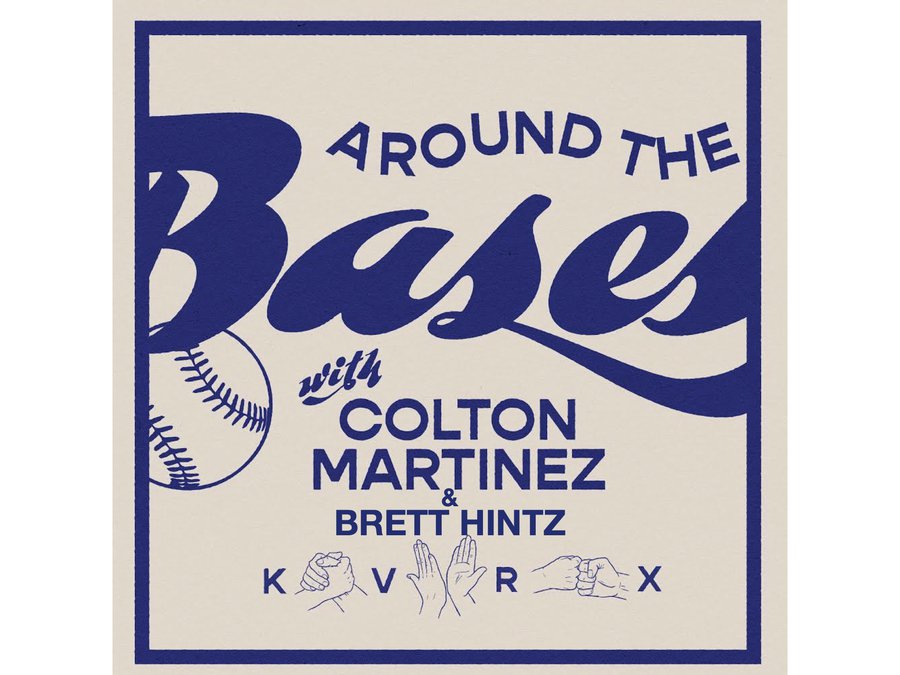 Around the Bases With Colton Martinez
Every Tuesday from 8:00 a.m. to 9:00 a.m.
Part of the KVRX 91.7 FM radio station in Austin, TX, Listen in as Baseball Intern Colton Martinez creates a modern take on America's Pastime. Breaking news, predictions, hot takes, interviews, we have it all. Segments are broken into 4 segments, each representing a base on the baseball diamond. We are proud to be joined by our Co-host Brett Hintz this spring! Thanks for listening!
Hosts