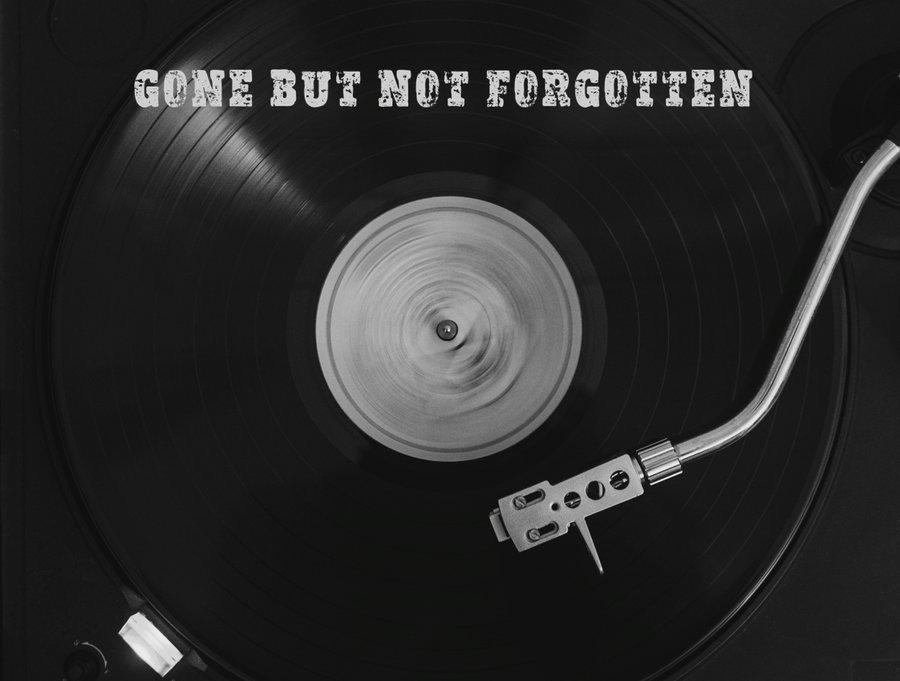 Gone but Not Forgotten
Every Wednesday from 1:00 p.m. to 2:00 p.m.
Gone but Not Forgotten is a freeform show focusing on lesser-known artists from the 20th century that deserve more attention and listeners. The program will consist of songs from a variety of genres, from rock to classic R&B to metal to MPB to pre-war blues. The goal of this show is to demonstrate that even if these obscure older artists are no longer producing music, they have not lost any of their relevance and importance today, and their art can still have a large emotional impact on listeners.
Background Photo by Andrea Cipriani on Unsplash
Host