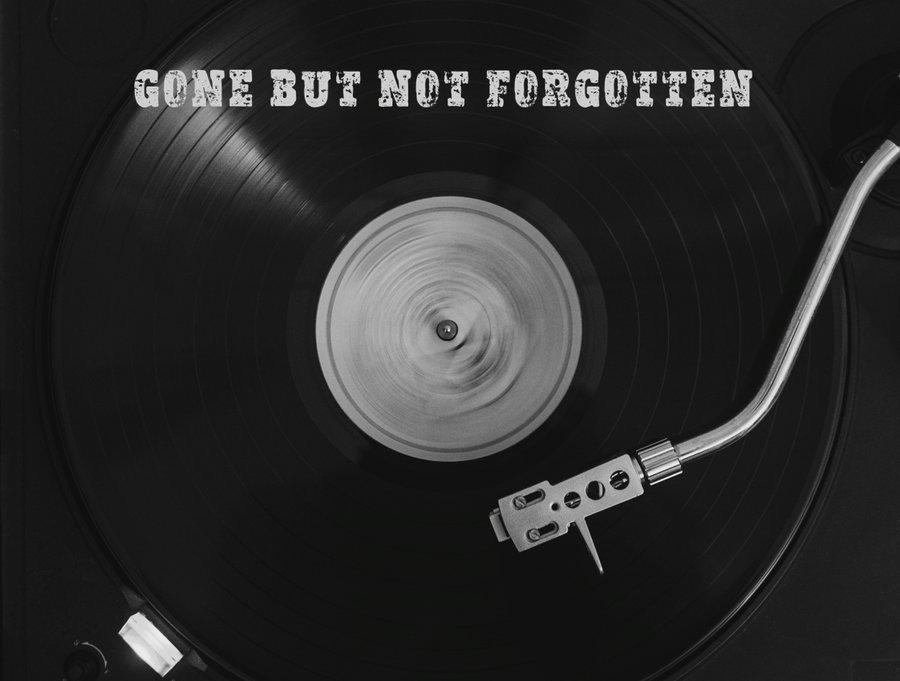 Gone but Not Forgotten
Every Friday from 4:00 p.m. to 5:00 p.m.
Gone but Not Forgotten is a freeform show focusing on lesser-known artists from the 20th century that deserve more attention and listeners. The show will discuss and play songs from a variety of genres, from rock/pop to classic R&B to metal to hardcore punk to Krautrock/electronic pioneers to pre-war blues. Come listen if you want to hear some great music from the past!
Background Photo by Andrea Cipriani on Unsplash
Host