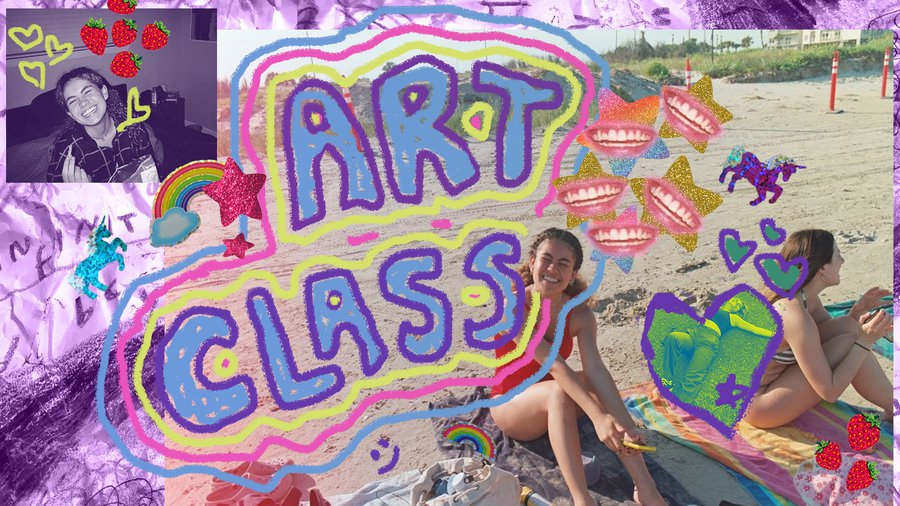 Art Class
Every Friday from 4:00 p.m. to 5:00 p.m.
Remember elementary school art class? The way that you could easily have a good time without trying too hard?
-----------------------------
Similarly to the fond memories I have from my elementary school art class, this show is here for you to enjoy doing whatever you please while listening to whichever tunes are resonating with me that week.
Treat this as some quality time with a friend. Maybe I'll catch you up with whatever happened to me this week, or maybe we'll just sit still together. There's no specific theme, nor specific sound.
------------------------------
Everyone is welcome to Art Class! :)
*Graphic art made by my wonderful friend, Julia Fisher
Host