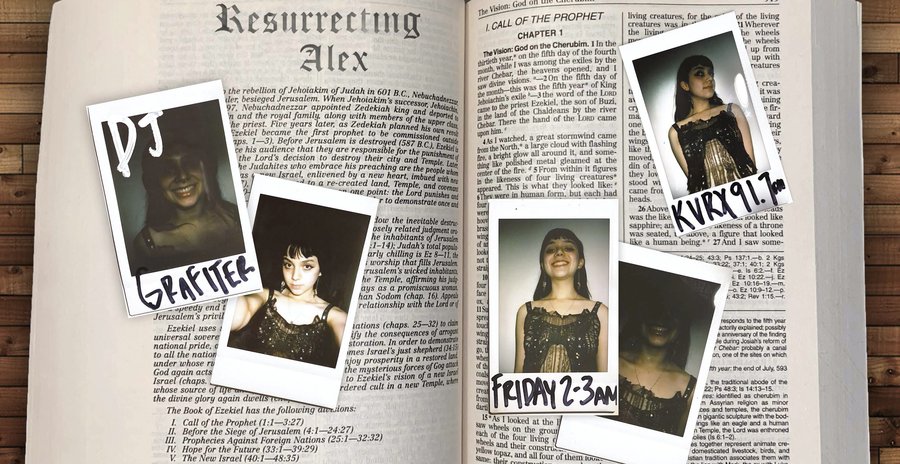 Resurrecting Alex
Every Wednesday from 12:00 a.m. to 1:00 a.m.
The presence of the word Alex has been a constant thing in my life.
Through friendships, crushes, tv shows & music, it has always made its appearance. It has decided to be absent from my life for a year now, so I decided to take matters into my own hands and bring it back through music. Each show will be reminiscent of the past Alex's in my life while bringing a new one to life.
Host