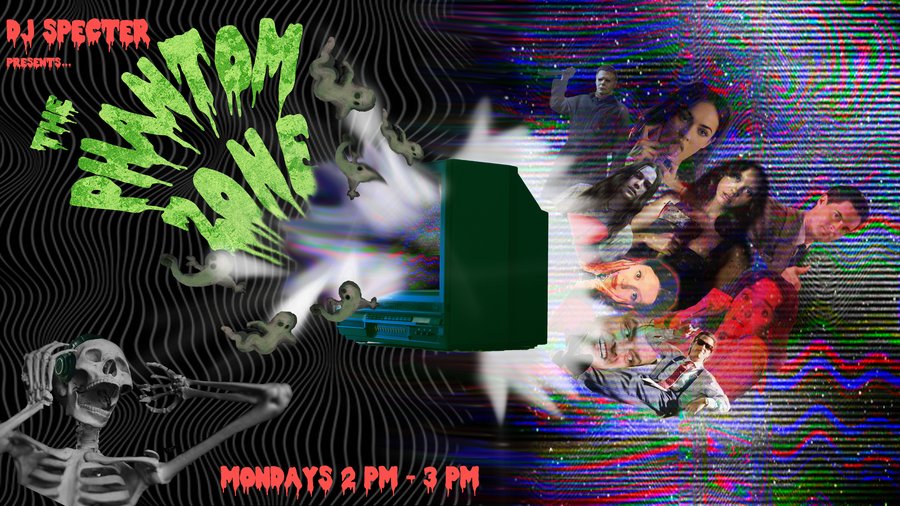 The Phantom Zone
Every Monday from 2:00 p.m. to 3:00 p.m.
enter if you dare. every monday join me, dj specter, on the phantom zone with an hour of music dedicated to one of my favorite horror movies. an hour packed with my commentary, fun facts, and some sick tracks.
if you want the full experience, read my accompanying blog dedicated to each film here.
Host