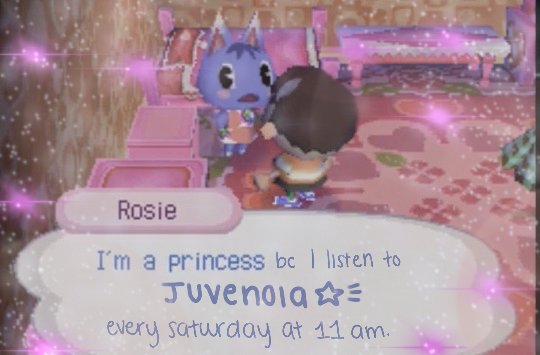 juvenoia ✩彡
Every Saturday from 11:00 a.m. to 12:00 p.m.
like feeling like you're having glitter blasted into your eardrums?
hyperpop synthwave girlhood meets adolescent angst in a weekly show. join DJheavenly6 every saturday at 11 to delve into the musical representation of our deepest despairs, coming-of-age, life's mundanity, and pretty much every other cool sounding concept ever.
Host