---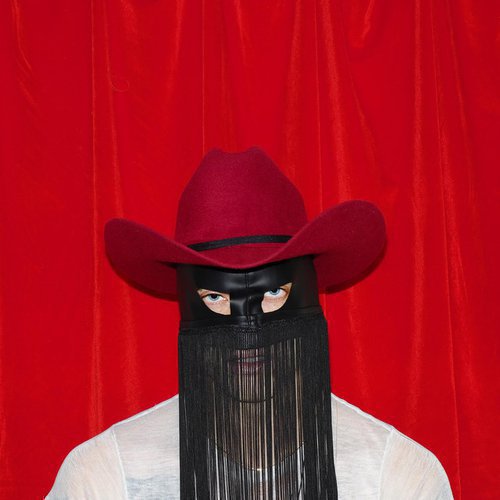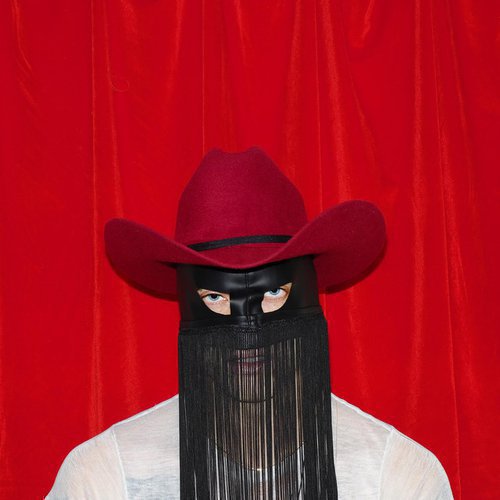 It's been a few months since Orville Peck released his debut album "Pony" with Sub Pop, so I'm sure all you music lovers reading this have already heard his gorgeous croons and fallen in love with his cowboy aesthetic—I know I definitely have.
Being a gay man, Peck's entry alone into country music opened up the genre to the often alienated queer community. On top of that, his sound is a breath of fresh air for someone used to the type of country that you hear at Chili Fest in Snook, TX. When I listen to this album I'm reminded of what I loved about country in the first place.
For a modern, young artist, Peck's voice has a maturity to it reminiscent of an old-timey crooner. His smooth, deep vocals are entirely captivating and certainly add to gothic country sound of this album. It's as though each song transports you to a different scene in a western movie. His song "Big Sky" transports you to an end credits scene, riding a horse down an empty desert highway. There's something very somber and solemn about the instrumentals in this song. Their simplicity highlights Peck's vocal performance and the emotional rawness of his lyrics. Although this song may not be as popular as some on the first half of the album, it's most definitely an album-defining track. With reflective lyrics about his former lovers and his inexplainable restlessness staying in relationships, he underscores the themes of heartache, nostalgia, and change that we see throughout "Pony."
On a different note, his most popular song, "Dead of Night," sets the overall experience of the album. It seems that each time I listen to this first track, I find myself floating at his higher vocal octave and hypnotized by the beat of the drums. From the rock guitar solo in "Buffalo Run" to the eerie organ in "Old River," this euphoric feeling carries through to the very last track. Additionally, "Dead of Night" gives us a taste of Orville Peck's upper register. It nearly makes me wish we hear it more from him, but I can't really complain when his lower and mid-register is just *chef's kiss* immaculate.
Honestly, with every listen, I grow to love this album more and more. It absolutely warrants all of its praise and represents a welcome shift in country music.
---
Recommended: Dead of Night, Turn To Hate, Buffalo Run, Queen of the Rodeo, Big Sky
May 2019 // Sub Pop Records
---
Recommended: None
---
// Sub Pop Records