Sadly, I arrived at Barracuda just after Frankie and the Witch Fingers, who I caught at SXSW this spring at Beerland. They play with a lot of energy, so seeing them as the first band on the bill made me excited for the rest of the night.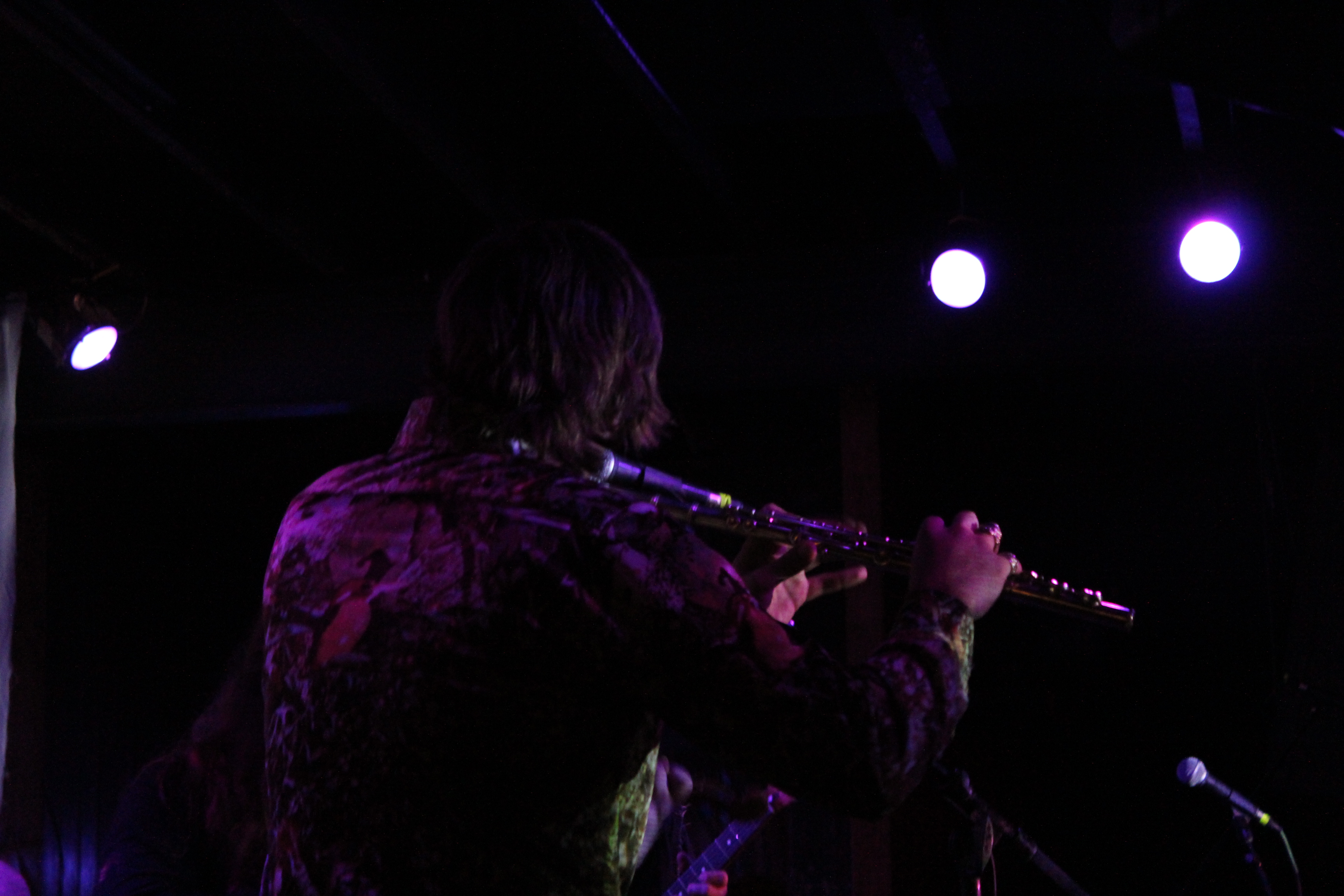 First, I went inside to see Nolan Potter's Nightmare Band (who played Local Live earlier this year). They played their fifty minute set full of complicated melodies with impressive precision. They definitely had the most interesting instrumentation of the night with two drum sets, two guitars, a flute, keys, bass, and violin (played by KVRXer Charlie Anderson). Each member of the band was clearly incredibly skilled at their respective instrument. They were a great addition to the very cohesive line-up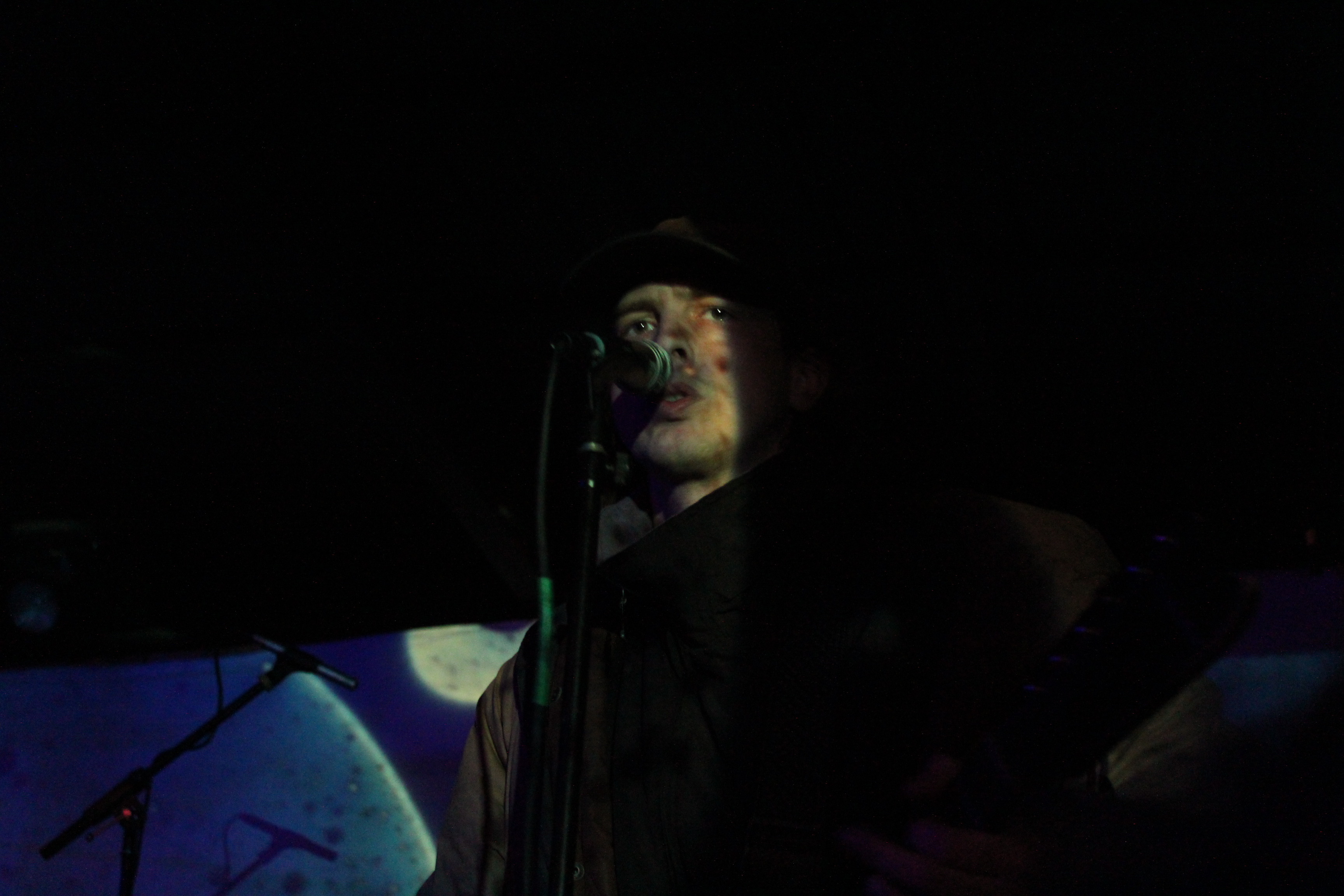 Next, I followed the flock outside to see Death Valley Girls, who raised the energy of the night a little higher. At one point, the lead vocalist came down from the stage and into the crowd to sing and jump around with the fans. I hadn't heard their music prior to the show but enjoyed their set just the same. From then, I waited outside to get a good spot for Broncho.
The crowd was fairly stagnant throughout the night, giving the collective head nod in approval, until Broncho's set ignited the crowd despite starting at 12:20 AM and ending nearly an hour and a half later. I was standing in the front in attempt to get some good shots of the band and ended up moshing for the first time in an effort to stay afloat while being pushed around. There's just something about the tone of front-man Ryan Lindsey's Silvertone 1448 that makes you jump. To illustrate their control of the crowd, Ryan asked for a beer in between songs, and by end of the next one, there were five people pushing their way to the front trying to hand him a variety of booze. The highlight of the night was, amidst the moshing, turning to the left side of the stage and noticing a guy with a slingshot shooting jello-shots into the crowd. The band was very nice afterwards, as always, and Ryan was kind enough to give me the setlist. It proved to be a raucous end to a long night of great music.