Local Live is a co-production between KVRX and TSTV that brings local and upcoming music artist to the Austin community through live radio and TV broadcast. We air and broadcast these artists from 10-11 pm every Sunday night.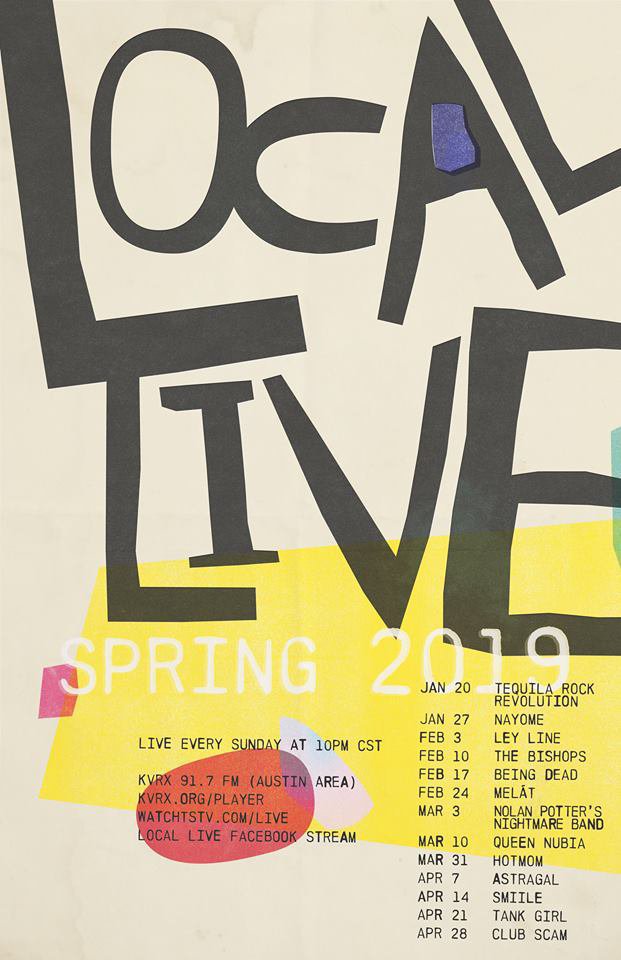 Poster by Rachel CE


We have a stacked lineup of crazy talented individuals and groups that will be stopping by Local Live this semester. Check out some of their music before their show on our Local Live Spring 2019 playlist here.
---
January 20 - Tequila Rock Revolution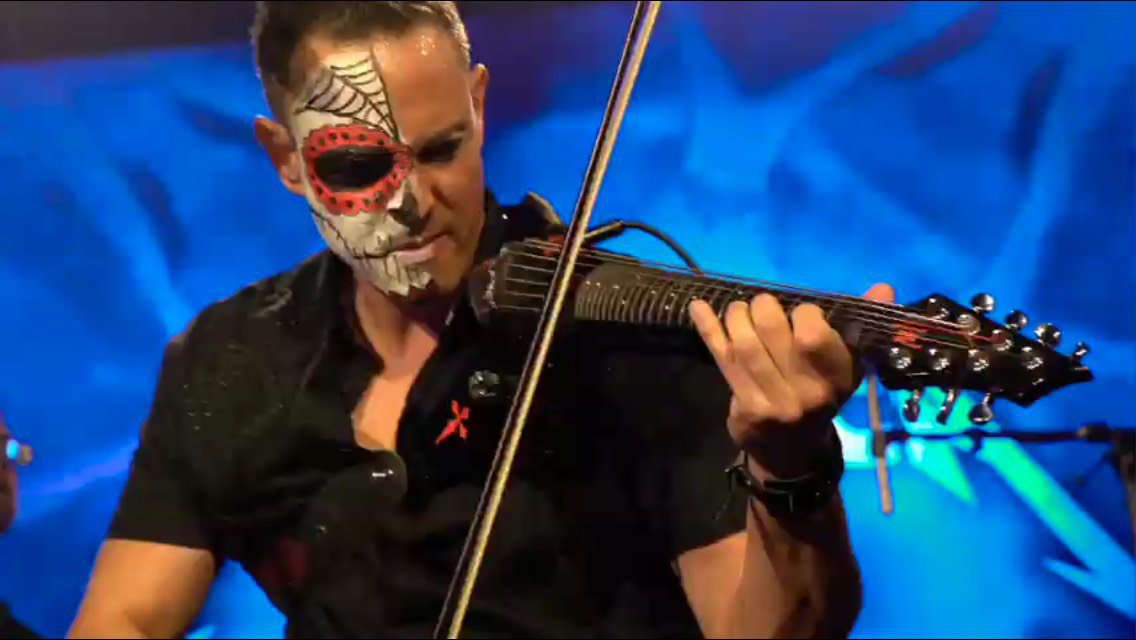 Photo by: Giber Villaseñor Jr.
We will be kicking off the semester with Austin's very own Tequila Rock Revolution. The 10-piece supergroup fuses mariachi and modern metal to create a new style of music. Don't miss them on Local Live this upcoming Sunday!
---
January 27 - Nayome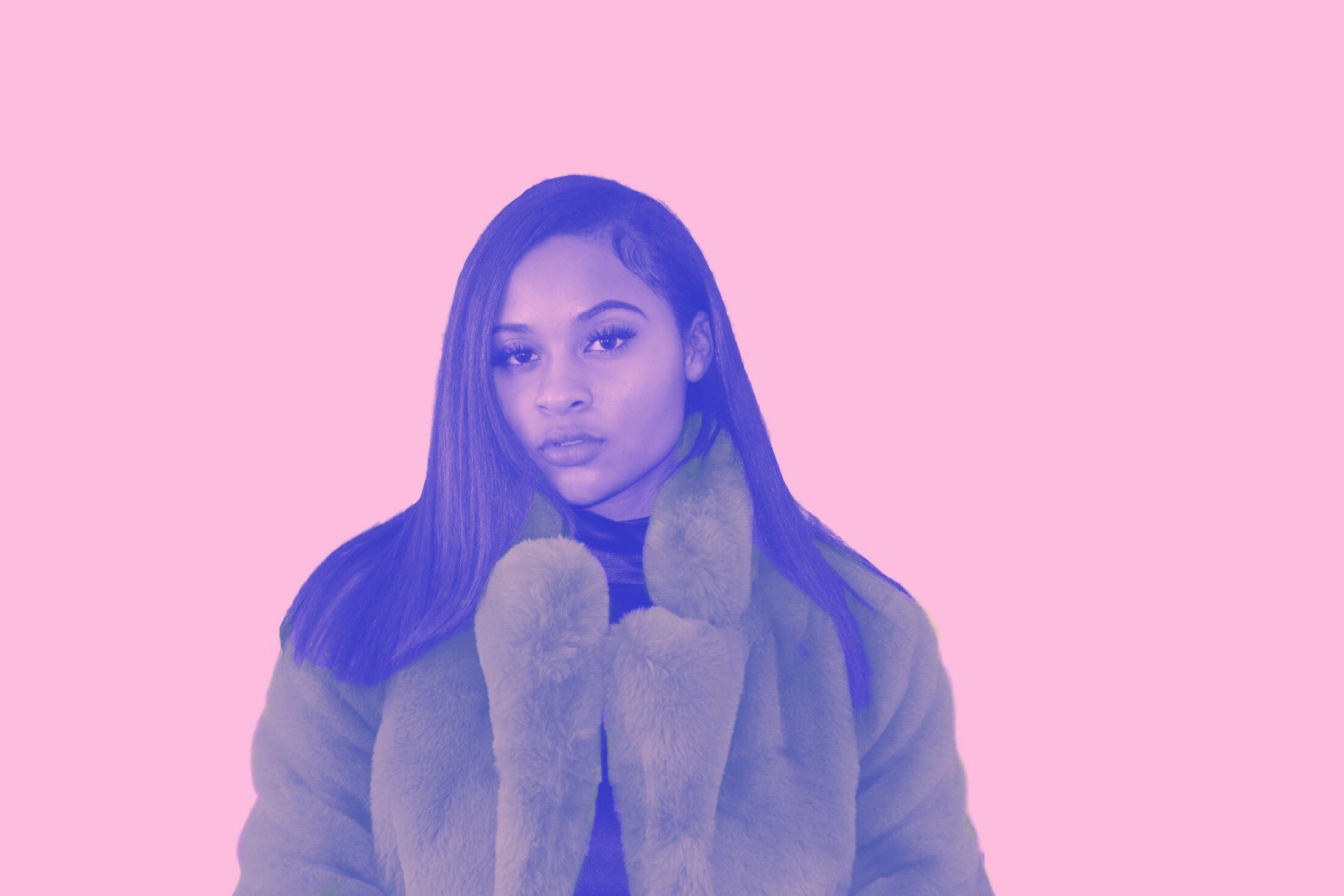 Photo by Elizabeth Karolina, Edited by Isabel Canales
Nayome is a R&B artist from Austin, TX. She released her first EP, "R E C O V E R E D +," completely independently in mid-2018 and plans to make an appearance at her first SXSW this March.
---
February 3- Ley Line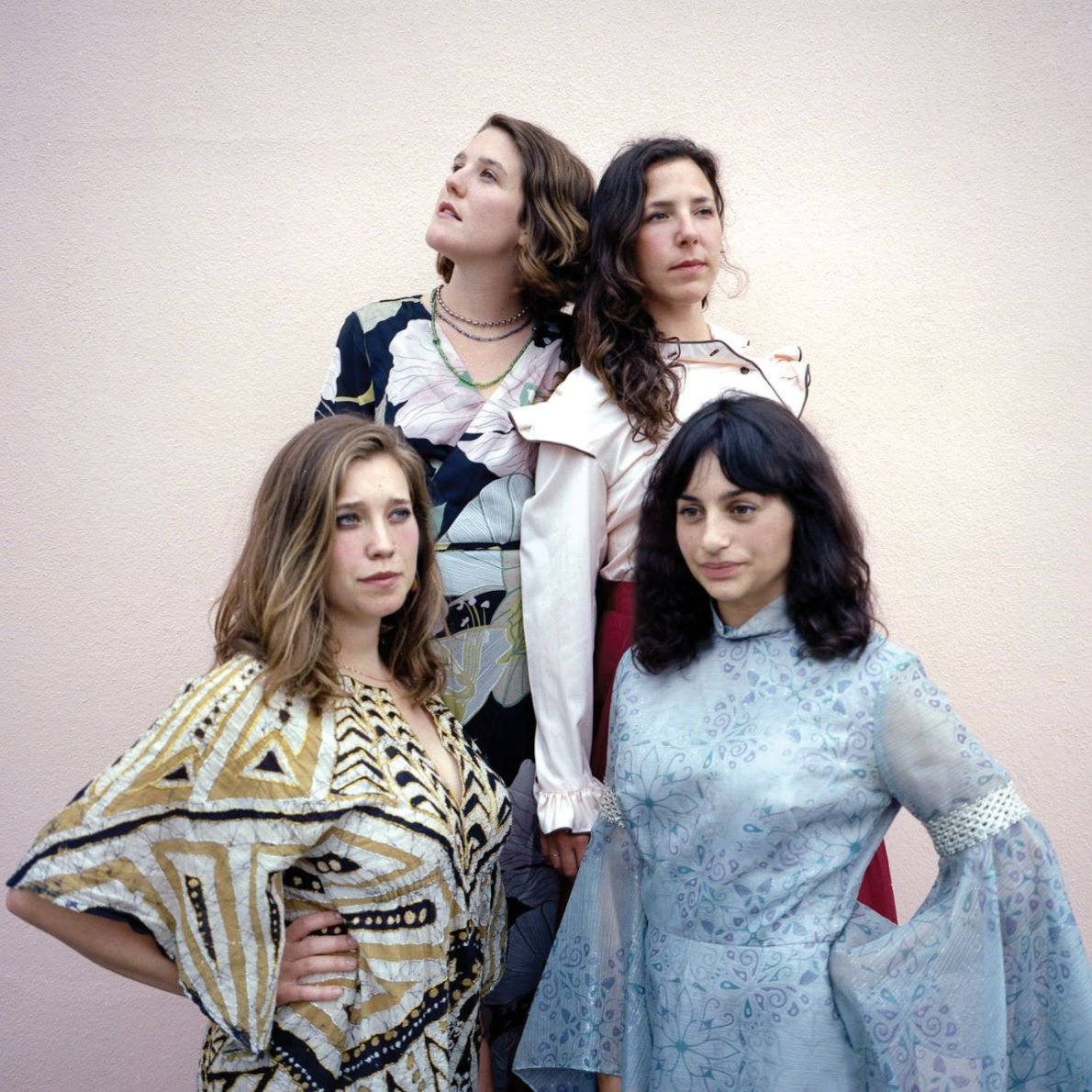 Photo by: Thom Washburn
The four women of Ley Line blend the sounds and language of American jazz with Brazil's samba sounds to create a what one would call bossa nova. They continue to release new music with their latest, "The Well," that dropped early December of last year.
---
February 10 - The Bishops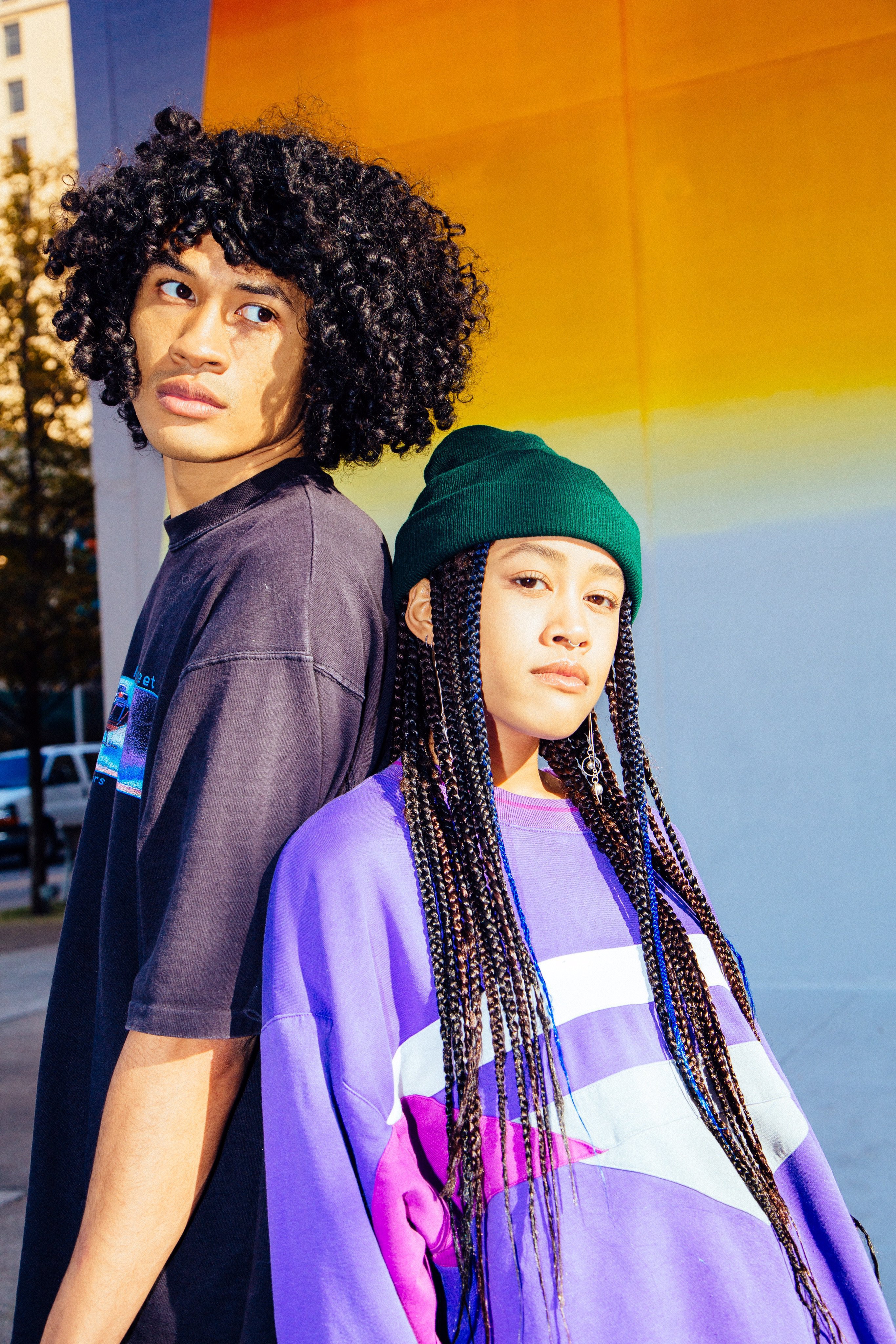 Photo by: Jinni J, IG: @heyjinnij
The Bishops are a sibling group based here in Austin, TX. Their music incorporates a variety of genres including pop, electronic, and R&B.
---
February 17 - Being Dead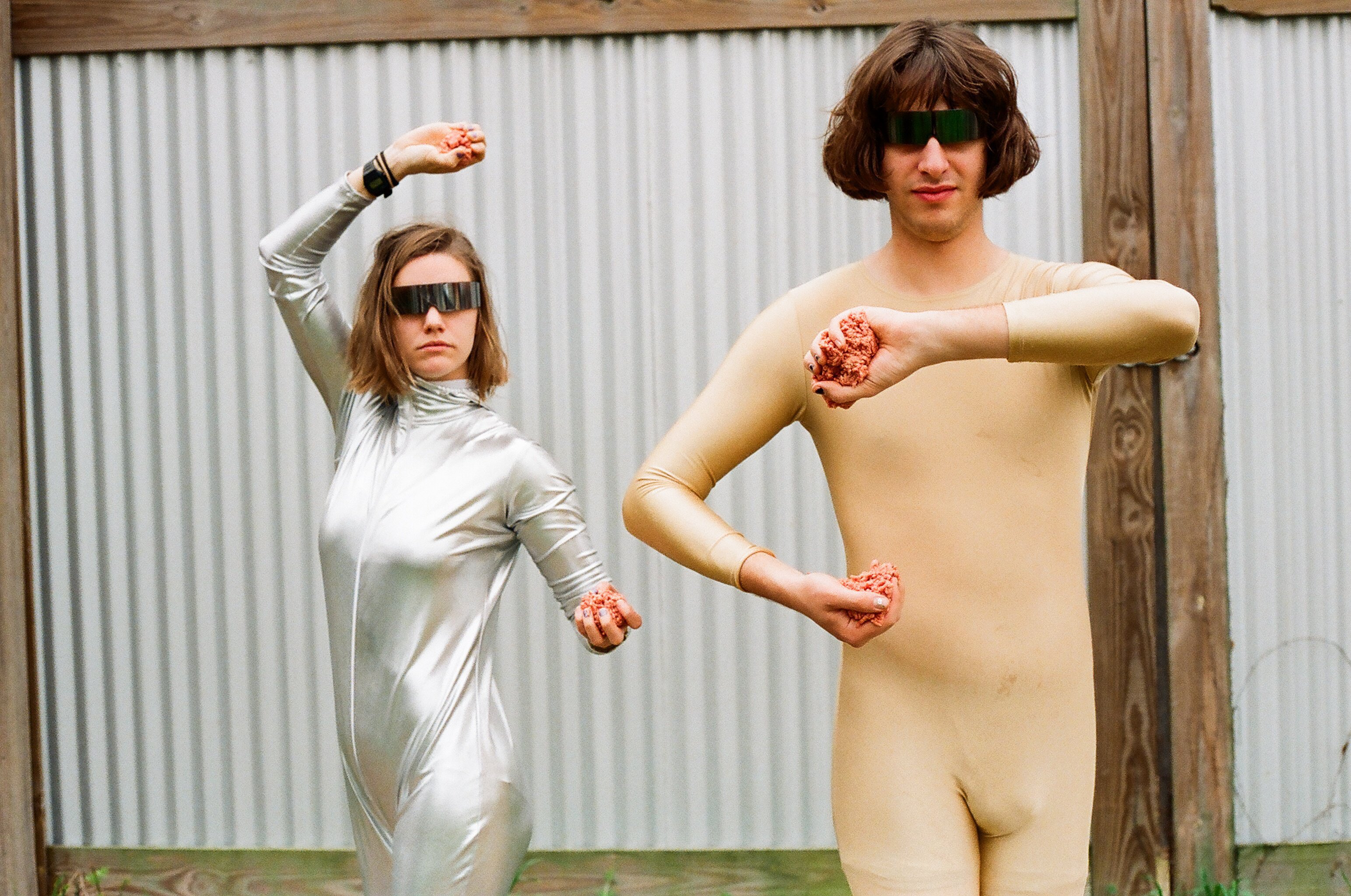 Photo by: Harrison Anderson
Being Dead consists of two-person operation of self-proclaimed 'freaks.' The two mix their instrumental duties to create a lo-fi creep rock sound.
---
February 24 - Melát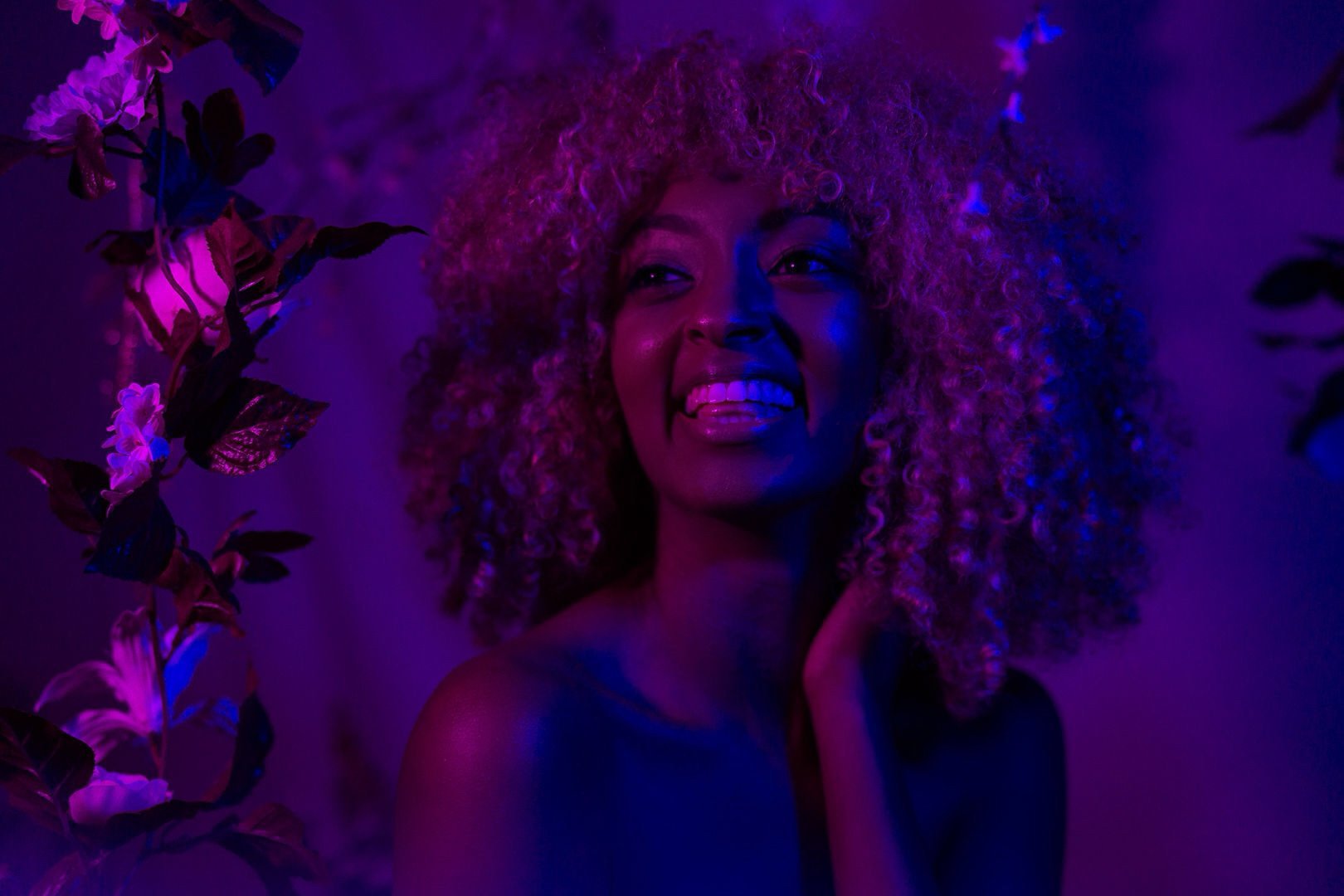 Photo by: Sanetra Longno
Melát tells her story in her lyrics by using pure and honest reflections of her own experiences and through the modern R&B sounds.
---
March 3 - Nolan Potter's Nightmare Band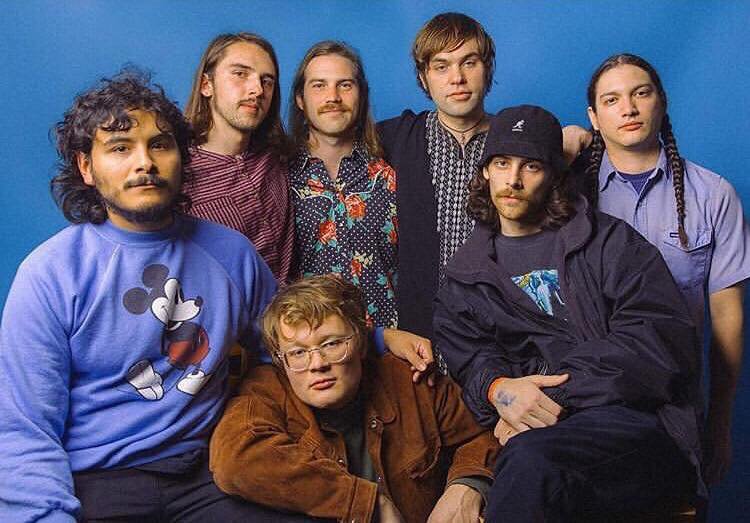 Photo by: Pooneh Ghana
Nolan Potter's Nightmare Band is a band that jumps and mixes genres such as psychedelic, jazz rock, and pop to the point that it can be described as experimental.
---
March 10 - Queen Nubia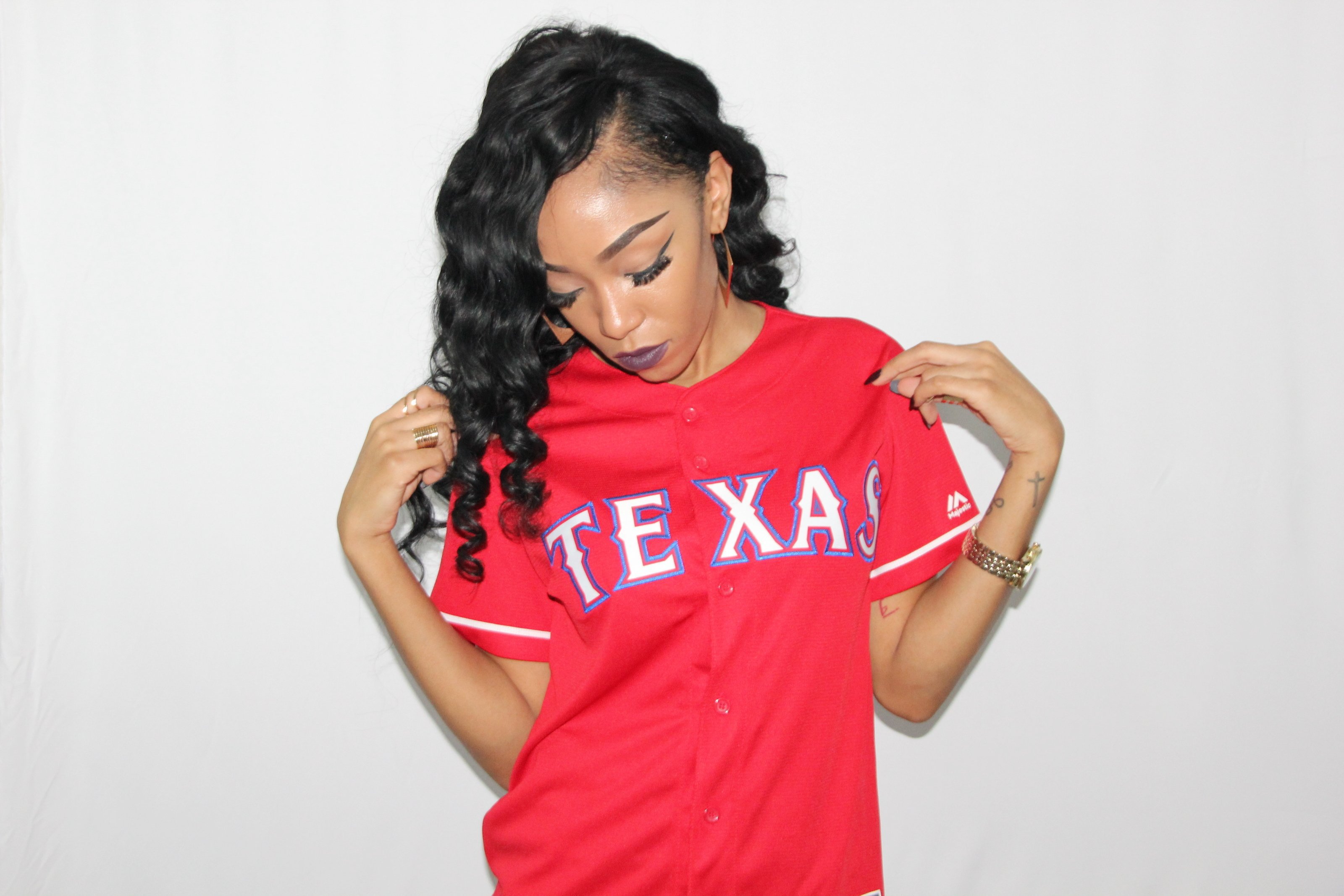 Photo by: Brandon Shoaf
Queen Nubia, or Nubia Emmon, is a hip hop singer, rapper, and philanthropist. This Austinite brings her own style into her performances and music through the energy she creates.
---
March 31 - Hotmom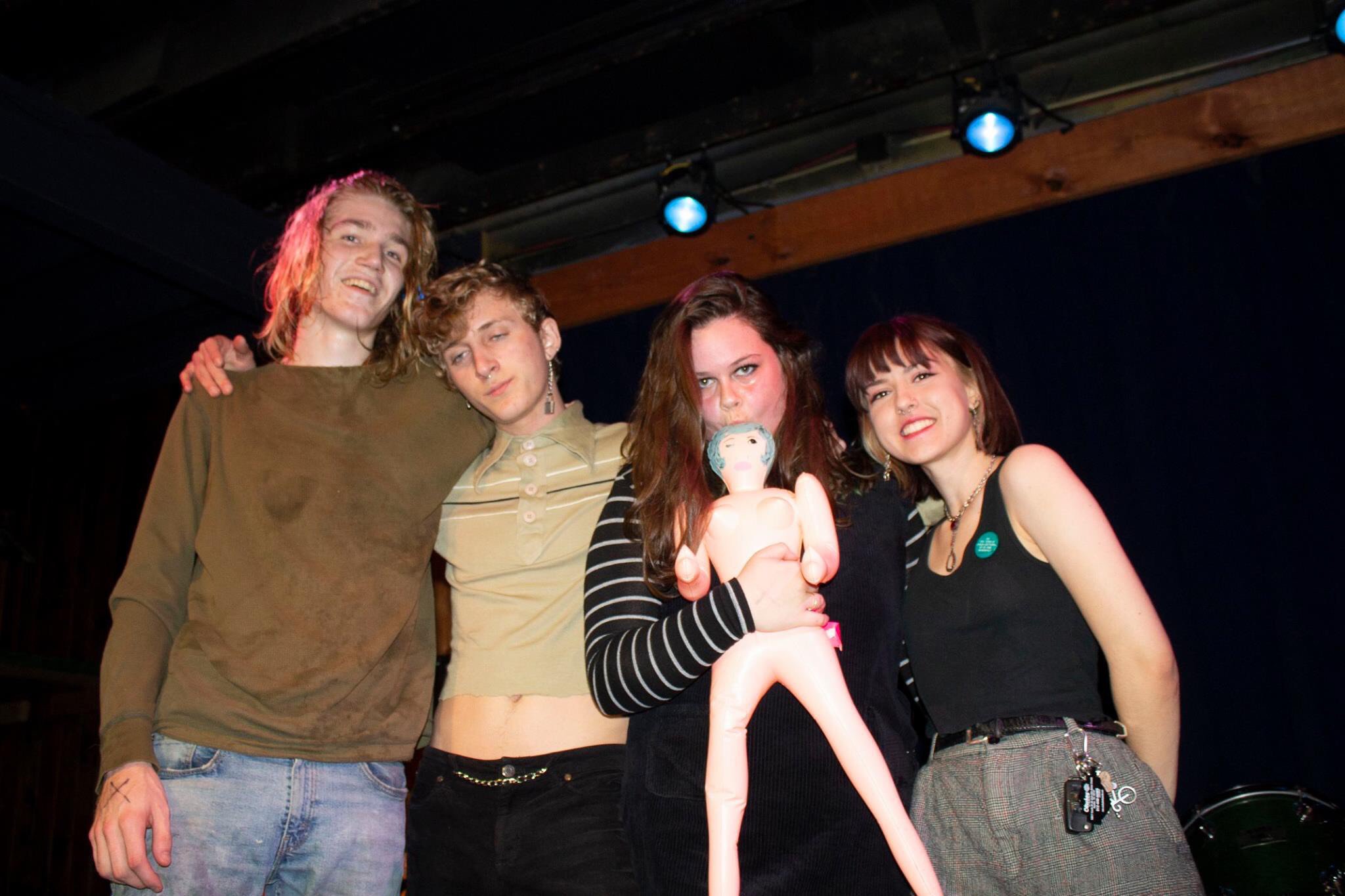 Photo by: Hex in the City Booking
Hotmom is an Austin, TX band that incorporates the early-punk themes of politics, sexuality, and pop culture into their music with their own twenty-first-century interpretation.
---
April 7 - Astragal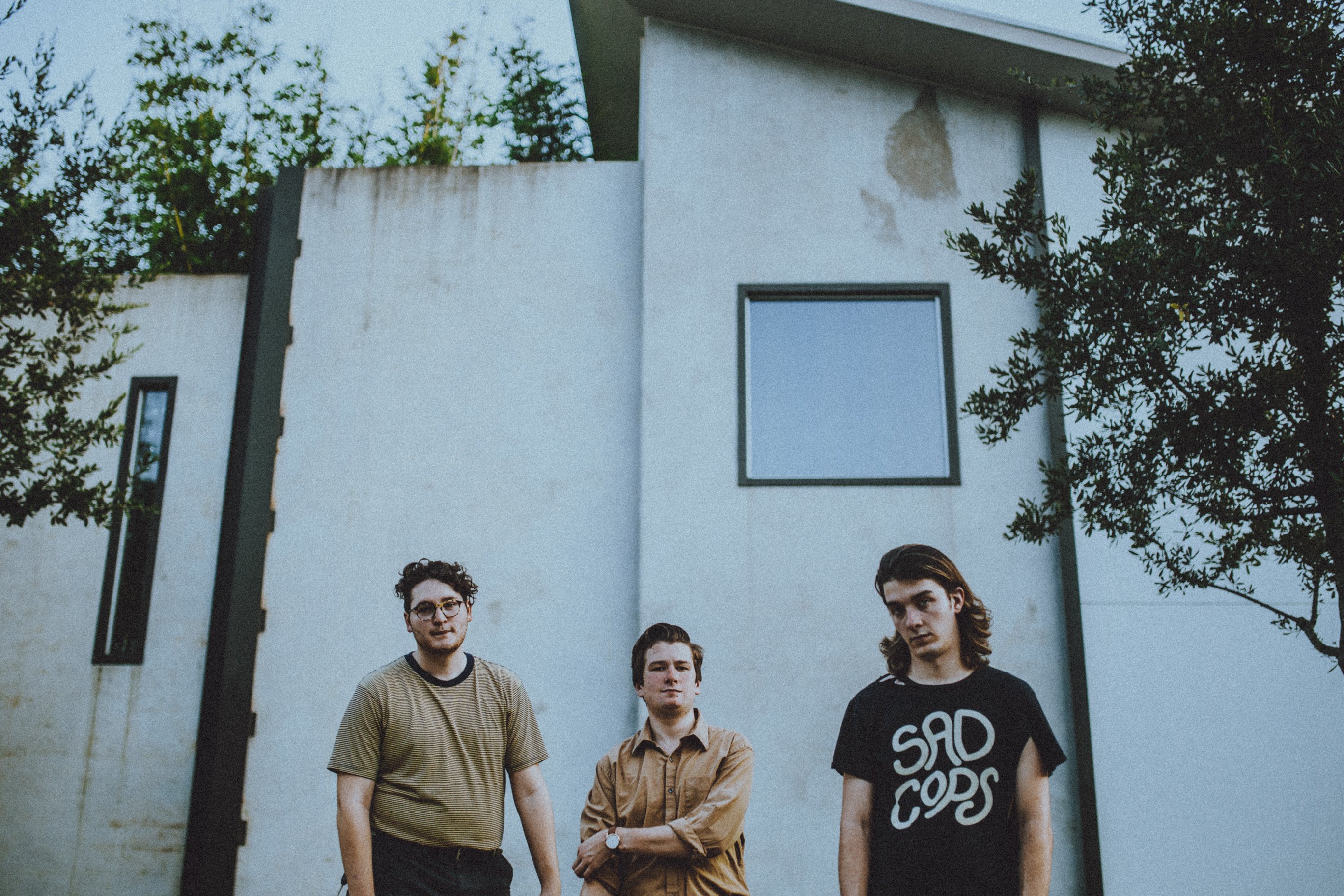 Photo by: Jonathan Mazaltov, IG: @mazalthan
Astragal is a post-punk band from Houston, TX and partially born out of a Craigslist ad and partially at a DIIV show. Their future plans for 2019 are to release a four-song EP and tour in the first quarter of the year.
---
April 14 - SMiiLE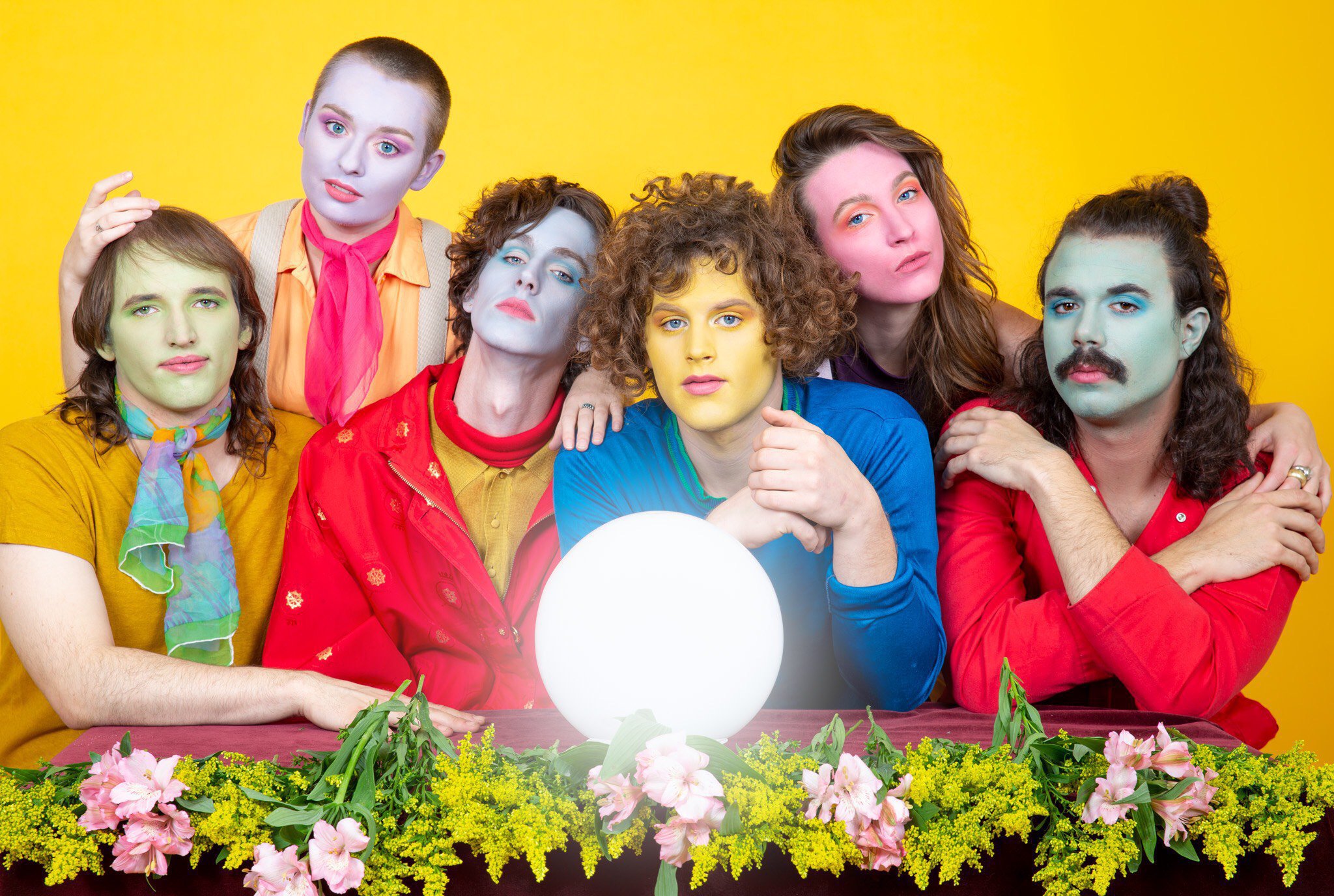 Photo by: Jackson Montgomery
SMiiLE is an experimental pop band based in our very own Austin, TX. Their performances can be described as colorful and magic experiences.
---
April 21 - Tank Girl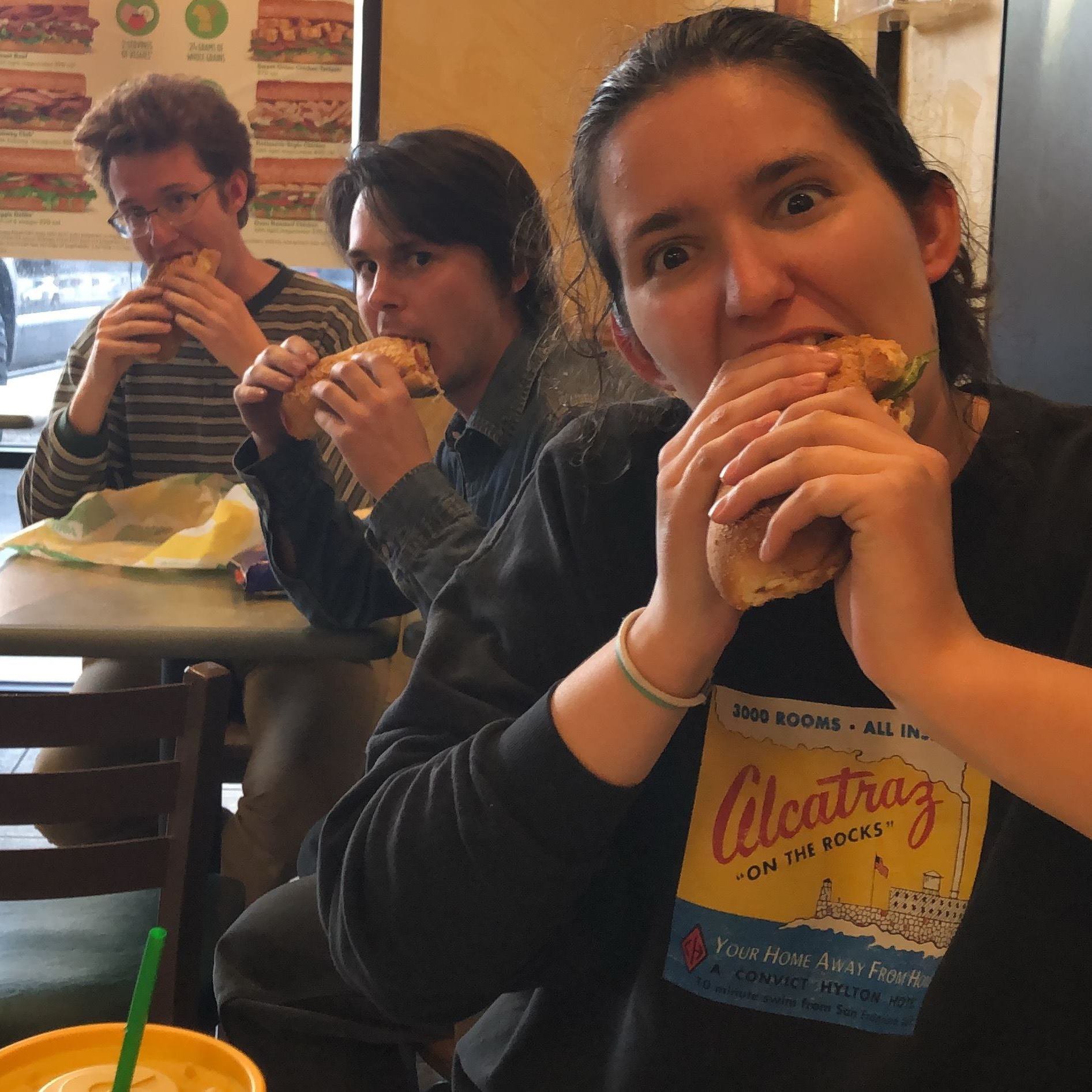 Photo via Tank Girl
Tank Girl was formed by three UT students. They like to describe their sound as their own genre, 'farmhouse,' because it is best when blasted in a farmhouse filled with 'intoxicated cowfolk.'
---
April 28 - CLUB SCAM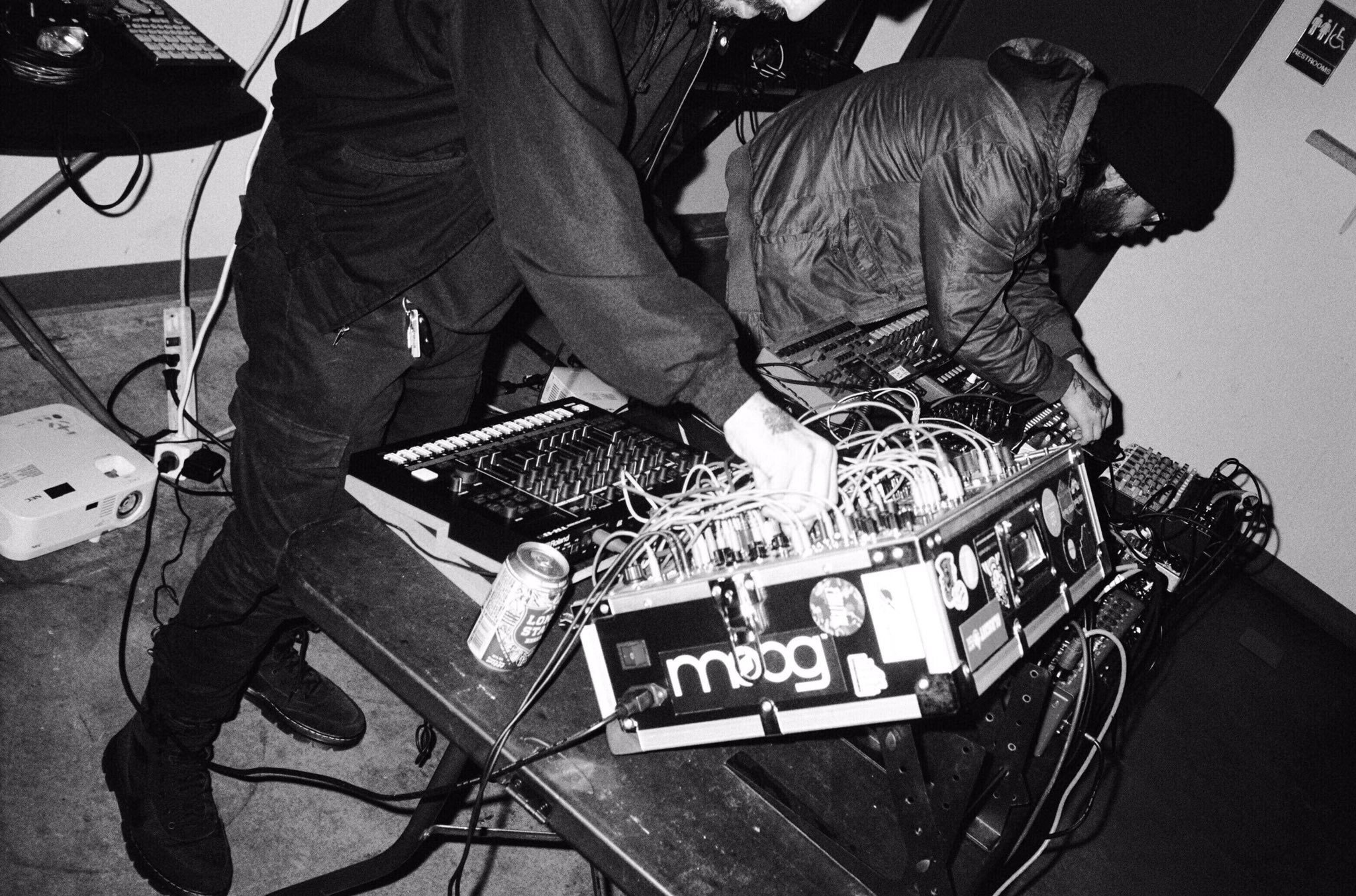 Photo via CLUB SCAM
Our last show of the Spring 2019 semester will be CLUB SCAM, a group consisting of two friends, Alex and Ethan, who play techno music across the country.
---
Tune into Local Live every Sunday night from 10 to 11 pm (CST) via the Local Live Facebook page, TSTV, or KVRX - 91.7 on your dial or online.